Home

Patina Bridal & Formalwear
Details
Bridesmaid Dresses, Flower Girl Dresses, Mother of the Bride Dresses, Wedding Dresses, Alterations
Contact Info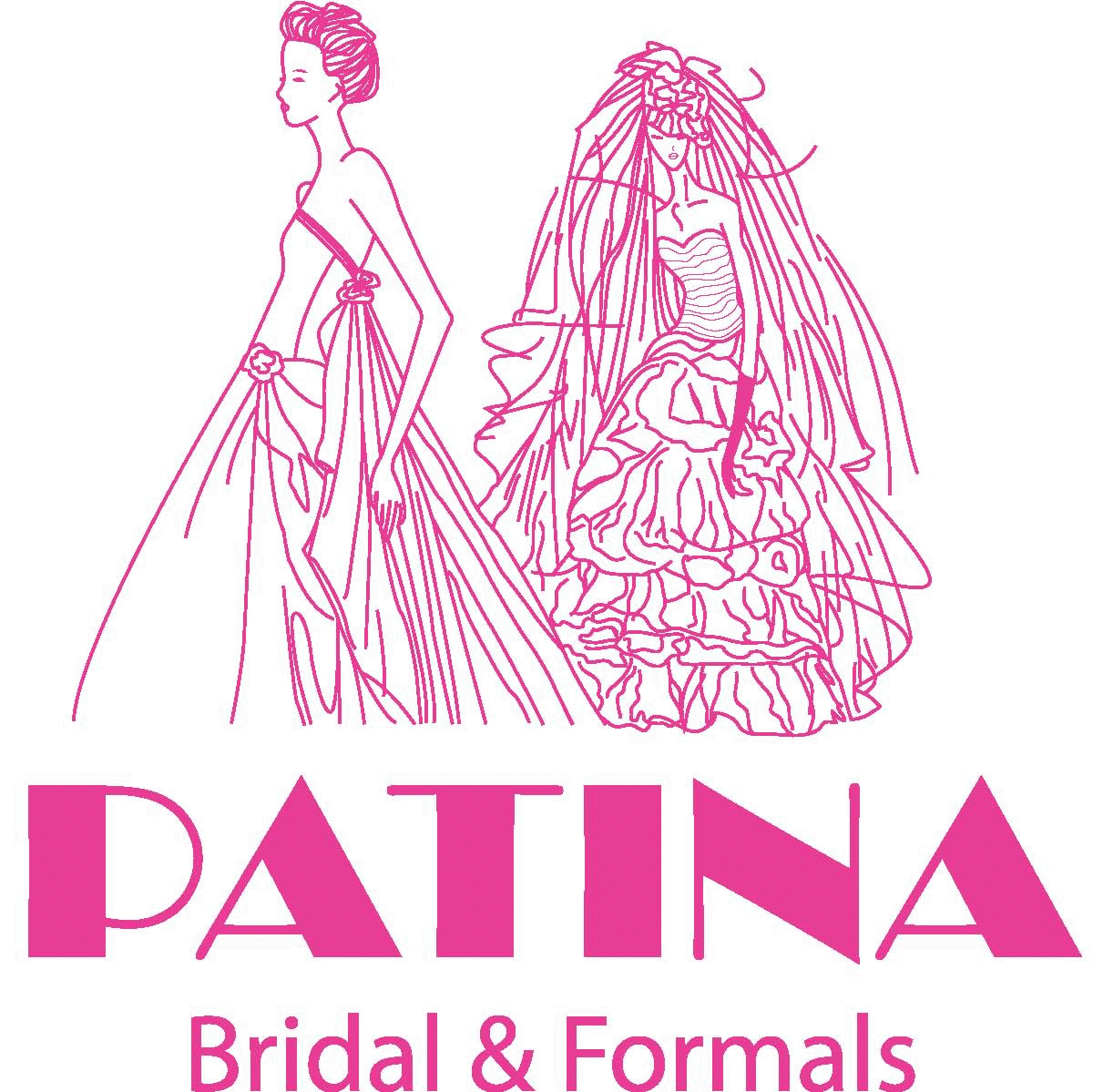 Reviewed on

4/17/2017
Darcie B
I didn't have an appointment because I wasn't planning on buying my wedding dress there. I honestly just wanted to look and see if it was worth coming back. The owner judged me as soon as I walk through the door and rudely told me that I needed an appointment. The store was... Read More empty and her sales associates were not busy anyway so I felt uncomfortable. I couldn't touch the bags the dresses were in and only had a small picture on the bag that I could look at. The sales associate that finally helped us was good and made it an ok experience. The entire time I was there they kept saying I could put my dress on lay away and acted like I couldn't afford anything in there. I ended up getting my dress from them only because it was exactly what o was looking for but I regret giving them my business.
---
Reviewed on

7/16/2015
I had a horrible experience with this company. I would not recommend shopping at Patina ESPECIALLY for a wedding. They ordered a dress for me that was 3 to 4 sizes too big. Keep in mind that they measured me and told me what size I would need. It is very convenient that they... Read More also do not offer any alterations. I paid them $200 for a dress and then had to pay an additional $70 for rush alterations. I asked they they help with the alteration costs or give me a partial refund on the dress and they refused. Then they said that per myself I requested that dress size. What a dishonest company.
---
terrible
Reviewed on

5/02/2014
Five weeks before my wedding, there was a issue with the manufacturer for a dress I ordered for my wedding; The owner was hateful and refused to contact the manufacturer to see if the conflict could be resolved. This business had received full payment for everything (over... Read More $2000), and since they got their money, they didn't care. The owner looked me in the eye and said "I don't have to help you". Wedding: [Private] Services Used: Dress & Attire
---
Awesome service
Reviewed on

10/29/2013
Lindsay D
I loved my dress from there and the staff was super nice in helping me put it on.
---
So Helpful and Friendly
Reviewed on

10/01/2013
Joanna M
I loved my dress buying experience at Patina. After getting ignored at David's Bridal and then pounced on by sales people at a local boutique-- Patina was exactly what I needed. There was no rush, no push and they were as attentive and involved as you wanted them to be. I knew... Read More what dress I wanted when i walked it and they were even able to price match it from another store for me.
---
Very helpful
Reviewed on

5/19/2013
Lindsay B
Loved my dress and they were very accommodating to me while I was searching for the perfect one!
---
AMAZING
Reviewed on

4/02/2013
Amanda M
I was on a search for a dress and I called them to see if they had this dress and they said I don't have the dress but I have something very similar. Well I was not too happy to hear that and said ok well I MIGHT go in to see what you have. Two days later I show up and ask to... Read More talk with the lady and sure enough she had a dress set aside for me to try on and when I did I LOVE IT! It was almost identical as the dress I wanted and it was CHEAPER! They did a great job with fittings and my dress came in in 3 weeks!
---
Wedding Dress
Reviewed on

2/20/2013
Lindsey N
Got my dress from this store and alterations done here too. Their staff is very friendly and helpful. Great atmosphere in the store.
---
Not so satisfied
Reviewed on

7/12/2012
Porsche T
the ladies in sales were great, very accomodating and very helpful in choosing the right dress however the tailor was a different story. She argued with me about things I wanted done to my dress and said they weren't possible so she made the changes according to what she said... Read More could only be done. Naturally I wasnt happy with the final outcome and after 1000+ dollars I was stuck with a dress that I didnt really care for and it was my wedding day. I ended up taking it to another lady, a real professional and she was able to produce exactly what I had originally wanted at half the cost. So if you want or need any alterations done, I would suggest going elsewhere unless you want to waste your money and have a product that you dont love.
---