Home

SaltBlock Catering + Events
About this Vendor
Creating a Hospitality Experience for our clients.
WHAT FOOD MEANS TO US: When it comes to our food, we pride ourselves on serving a very high quality product that is more creative, and better presented then our competition. But the food is one piece. Creating a Hospitality Experience for our clients starts the moment they discover us, speak with a SaltBlock representative and ultimately experience our product first hand. So we keep in mind the importance of serving our clients, before, during, and after the physical service portion of our events.
Details
African, Cajun, Hawaiian, Northeastern, Southern, Southwestern, American, Chinese, Eastern European, French, Greek, Indian, Italian, Japanese, Korean, Latin American, Mexican, Middle Eastern, BBQ, Fusion, Seafood, Specialty, Thai
Dairy Free, Gluten Free, Halal, Kosher, Nut Free, Organic, Sugar Free, Vegan, Vegetarian
Buffet, Catering Clean Up, Catering Delivery + Setup, Chef Stations, Family Style, Menu Tastings, Passed Appetizers, Seated Meal, Servers, Food + Catering, Service Staff
Contact Info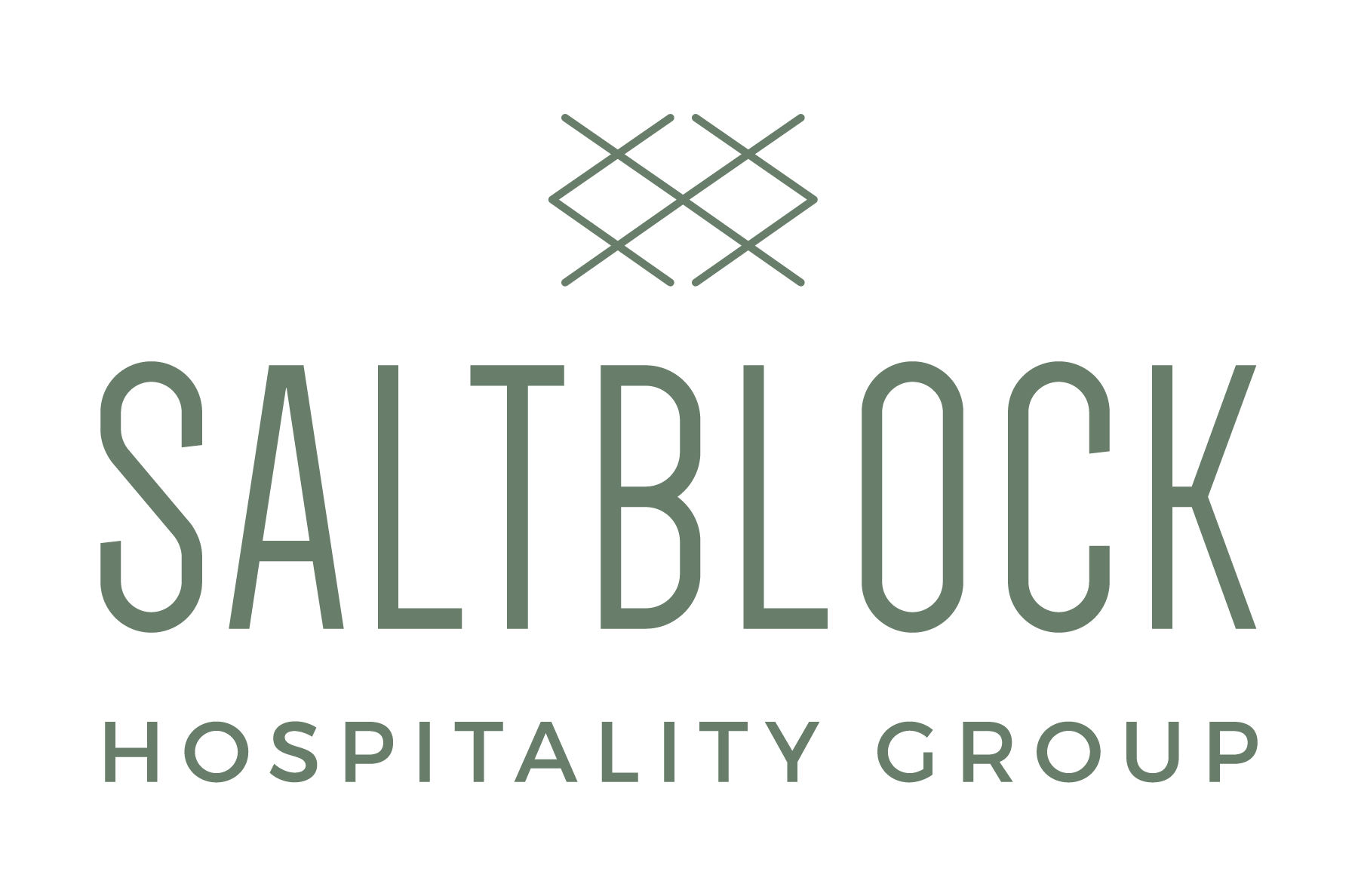 Reviewed on

10/16/2017
Christa J
They went above and beyond! We were totally impressed with everything they did from how kind and warm the staff and servers were, to how organized and carefully planned they were each step of the way. The quality of the food and flavor is incomparable. We loved using Salt Block... Read More and highly recommend it for any event!
---
Reviewed on

10/20/2017
Event Lab 1
As an Event Planner, it is so amazing to find a caterer that is incredible to work with AND delivers an amazing product. Salt Block hits it out of the park every time with superior food quality and excellent service. I only recommend the best industry vendors to my clients and... Read More Salt Block always tops that list. They are consistent and always ready to think outside the box... Which my clients LOVE!
---
Reviewed on

11/01/2017
We used SaltBlock to cater our wedding and they did an incredible job. The food was SO delicious and they were extremely helpful and nice. I would highly recommend them for any wedding or event!
---
Reviewed on

10/31/2017
Zach J
I called every caterer in Tampa to find someone to cater dinner for my surprise proposal. Saltblock is the only company that would even consider it. Since it since the venue did not have a kitchen and it was just dinner for two. While ever other caterer complained about the... Read More inconvenience of having to bring kitchen equipment, Saltblock didn't blink once and agreed to handle everything. They blew past my expectations. Rather than the same old boring catering - we got an amazing 4 course meal made custom just for us. When it was time for our wedding, we requested quote and tastings from several different caterers and it was underwhelming at best. We ended up going back to Saltblock with some less that standard requests and again they agreed to make it happen. They were super straight-forward and never condescending (if you are shopping for caterers you know what I am talking about - the "Im not sure that would be in your budget" comments). Great experience both times and I cant recommend them enough
---
Reviewed on

10/31/2017
Gabe L
SaltBlock is by far the most talented and creative hospitality company I've ever worked with. They made our wedding day an experience to remember — we still receive compliments from friends and family about how our reception dinner was the best meal they've ever had a year and... Read More half later. Ryan and Scott are true professionals and put people first in every touch point throughout their process. I can't recommend the SaltBlock team highly enough!
---
Reviewed on

10/31/2017
From start to finish, the event and culinary teams were with us every step of the way. I was very hesitant to utilize a "non-asian" caterer to execute a "traditional" asian wedding, but we had to have the Glazer's Museum as our venue. Needless to say, the chefs and culinary team... Read More executed all of our traditional dishes perfectly if not better than I could ever imagine. My wife was surprised at the amount of attention to detail they put into making our night to remember. So if you happen to have the "classic" wedding or "ethnic" wedding, do not be afraid to call Salt Block for any of your needs.
---
Reviewed on

10/31/2017
Daniel T
We used Saltblock for our wedding and I could not be more impressed with the service, food quality, and entire Hospitality Experience. Our wedding was for 250 people plated- not an easy task to accomplish. Being a FL Native, we wanted fresh seafood that was handled correctly.... Read More The knocked it out of the park! We also used them for the rehearsal dinner the night before - which was a family style meal for 50 people at Foundation Coffee. That was another really unique experience my wife put together with them! All in all - awesome experience and cheers to their team.
---
Reviewed on

10/31/2017
Phil P
I first became a fan of salt block as I began to get to know Ryan and Scott and their vision for the company as it launched. In the past few years I have come to be a huge fan of their food, service, their staff and their love for their city. As a photographer and owner of a... Read More photography business, I value our client and their experience above anything else. It is a breath of fresh air to be able to refer a catering company who has the same motive and standard of excellence. We have worked with many caterers and none compare to Salt Block Catering. They are more then a catering company, they are a mobile resteraunt. The quality of food is unmatched. I refer them over and over again and will continue to.
---
Reviewed on

10/31/2017
Anggie R
The Saltblock team has always gone above and beyond for us! They are a fun, professional and very creative crew! For our wedding, my fiance and I came up with a list of what our favorite foods were and even though they were not on their menu Saltblock made it happen!! We... Read More trust them and recommend them 100%.
---