Home

Velvet Bride
Details
Bridesmaid Dresses, Mother of the Bride Dresses, Wedding Dresses, Dresses, Bridal Stylists, Group Discounts, Plus Size Available, Private Appointments Available, Fashion Services

Contact Info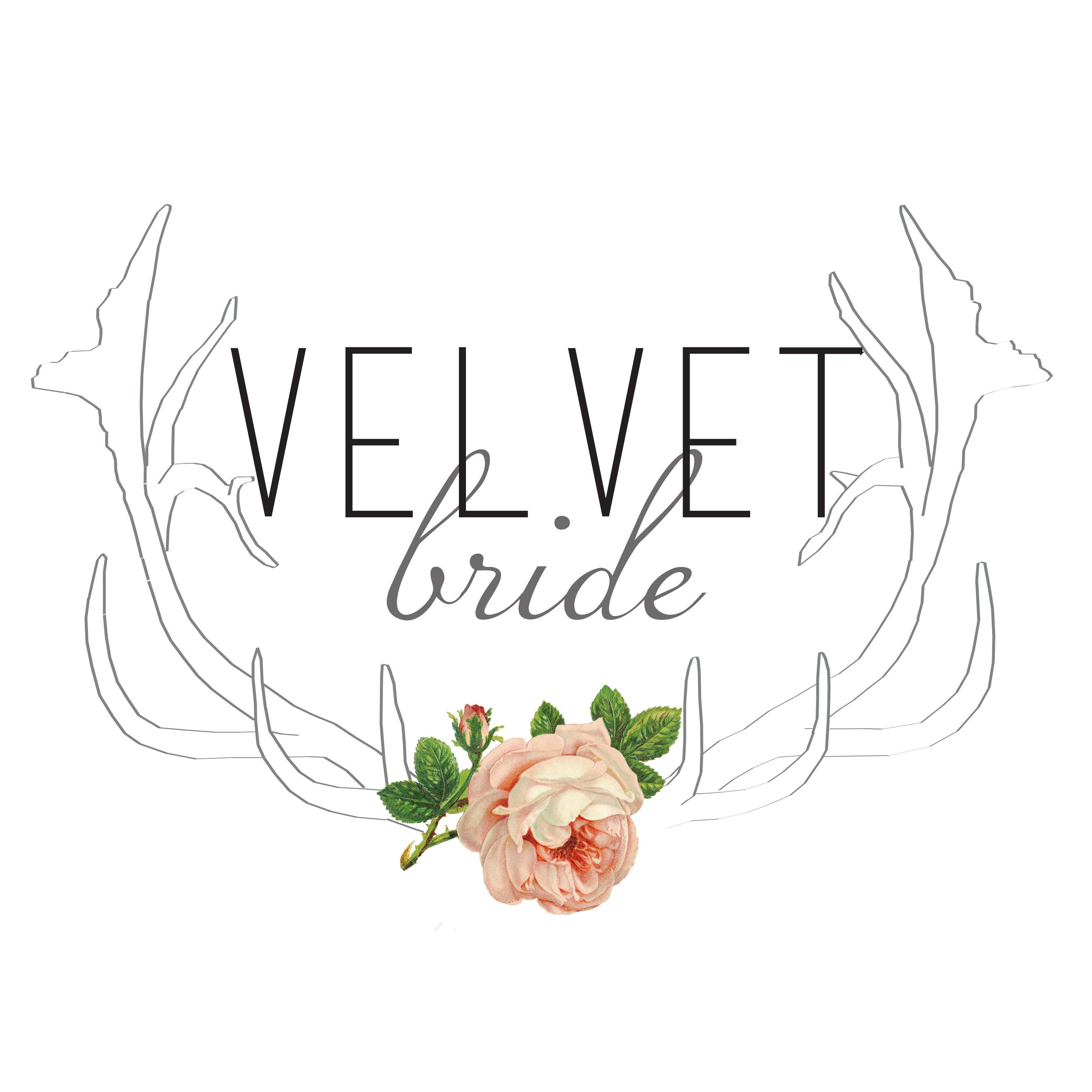 Reviewed on

9/17/2017
Britta C
I loved my experience at Velvet Bride. The owner got her idea for the business while dress shopping for her own wedding. The stressful nature of other shops and the tendency to be overwhelming, gave her the desire to create a bridal salon with the exact opposite vibe. Absolutely... Read More nailed it! I felt very comfortable, the selection of dresses would appeal to brides with all different styles, and to top it off the decor was amazing. Highly recommend!
---
Reviewed on

8/02/2017
Shelby S
Wonderful! Great selection of styles, dresses, and designers. The owner was so kind, flexible, and well versed in the dresses/designers. I would highly recommend Velvet Bride to any of my family or friends!
---
Reviewed on

10/30/2016
Kelly B
Shannon at Velvet Bride helped me and my group find the most beautiful wedding dress! The service was absolutely the best I have received (of the 5 shops I've been in). She was so helpful and made me feel very comfortable. She was also very accommodating for my big group for a... Read More late Saturday appointment. On top of that, the shop has a beautiful selection of very unique, beautiful gowns for a variety of budgets. I'm so lucky we have such a great shop in Missoula!
---
Reviewed on

11/10/2017
Velvet Bride was seriously amazing!!! I didn't think I was going to find a dress. I tried on dresses else where and they all reminded me of prom dresses... didn't fall in love with one or even like one. Then I went to Velevet and every dress I tried on I could of said "yes to... Read More the dress" they were all beautiful! Go check them out!
---
Reviewed on

11/06/2017
Veronica A
I loved Velvet Bride! They were so nice and patient. I found my dream dress there and couldn't be more happy! Wouldn't of gone anywhere else!
---
Reviewed on

11/02/2017
Mercedes N
Velvet Bride makes it a sweet, special moment to find THE DRESS!
---
Reviewed on

11/01/2017
Charlie K
Beautiful selection of dresses. Extremely helpful girl. Typically appointments only she fit me in without. Comfortable environment.
---
Reviewed on

10/31/2017
Malcolm M
Shannon was amazing! She made my crew feel so at home. We were given the VIP treatment and Shannon also was so personable I felt as if she was part of our group.
---
Reviewed on

10/31/2017
Hannah H
Such an amazing experience buying my wedding dress through Velvet Bride. Shannon made me feel right at home in her gorgeous bridal boutique!! I wore Mae by Chantel Lauren and it made all my dress dreams come true. My requests were all accommodated and my dress was shipped and... Read More delivered perfectly on time. Highly recommend!!
---
Reviewed on

10/31/2017
The stylists were awesome and helped us create the best mix of bridesmaid dresses. The shop is so cute and super accommodating! I would highly recommend!
---
Reviewed on

10/30/2017
Becca S
I had the BEST experience at the Velvet Bride. Very intimate and private, reasonably priced dresses, and the owner is so great and easy to work with. If you want a dress that will WOW and look/feel fabulous, then you need to go to the Velvet Bride.
---
Reviewed on

10/29/2017
Mary W
Wonderful experience, warm welcome, good advice and suggestions.
---
Reviewed on

10/28/2017
Samantha M
Love, love, love Velvet Bride! Such a great collection of dresses and so amazing to work with. They made finding my dress and bridesmaid dresses so easy and stress free!
---
Reviewed on

10/27/2017
Madeline M
Velvet Bride was a wonderful place to buy my dress for the big day! I went in numerous times for assistance and every time Shannon and her team were extremely helpful. They offer great styling advice and have a great selection of many different types of dresses.
---
Reviewed on

10/27/2017
Catherine R
Found the perfect dress! Shannon was so helpful.
---
Reviewed on

10/27/2017
Ryann J
Shannon is amazing!!!
---
Reviewed on

5/24/2016
Dakotah P
I purchased my dress last year from Velvet Bride and couldn't have asked for a better experience. The shop provides a variety of stunning gowns and accessories that are limited to brides in the area. Thank you for helping me find my dress Lauren!
---
Reviewed on

12/24/2015
Cindy H
I saw the store as I was Christmas shopping with my family and decided stop in. Upon entering the store the sales person informed us she had an appointment in 4 minutes and asked us to leave. On our way out she informed us that we could make an appointment online. I understand... Read More she had another appointment, but they way she handled the situation in my opinion was not very professional and inviting to customers. I will be getting my dress somewhere else.
---
BEST Dresses
Reviewed on

9/12/2014
Alison S
She has the most exquisite wedding gowns and accessories! It is difficult to make a decision because all the dresses are so gorgeous. The owners expertise, eye for style, and cognizance of your budget will aid you greatly in choosing the right dress. She is creative and offers a... Read More selection of wedding gowns and designers not available in the Flathead Valley (where I live), Missoula, and the surrounding areas. She makes trying on the dresses comfortable and a delight. She is extremely helpful and knowledgable and you can come back multiple times until you've found the perfect dress. She goes above and beyond to aid you in the hunt for the dress. I wouldn't send someone anywhere else!
---