Home

Watanabe Floral, Inc.
Details
Centerpieces, Vases, Wedding Arch, Decorations + Accents, Bouquet Wraps, Bouquets, Boutonnieres, Corsages, Flower Arrangements
Contact Info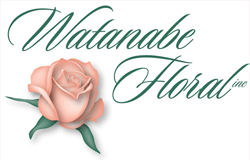 1607 Hart Street, Honolulu, HI
Island of Oahu
Meet The Director of Marketing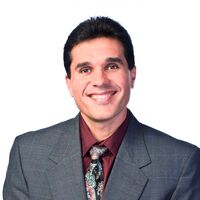 Monty Pereira
A former CPA, Monty Pereira has been with WFI for 20 years! First as our Accountant, and now as the GM and Sales & Marketing Director, he leads a team that is committed to providing EXCEPTIONAL Guest service! We believe it is important to understand what our core values are in order to make sure we are a fit for your needs. Our #1 value is the Spirit of Aloha, with lots of love. We implore our team to love with you do and those you work with! #2, People First. Always think of what you can do to make others happy and #3, integrity. Do things honest and righteously every time!
Use our messaging tool to connect with vendors anytime, anywhere. Stay organized, all in one place.