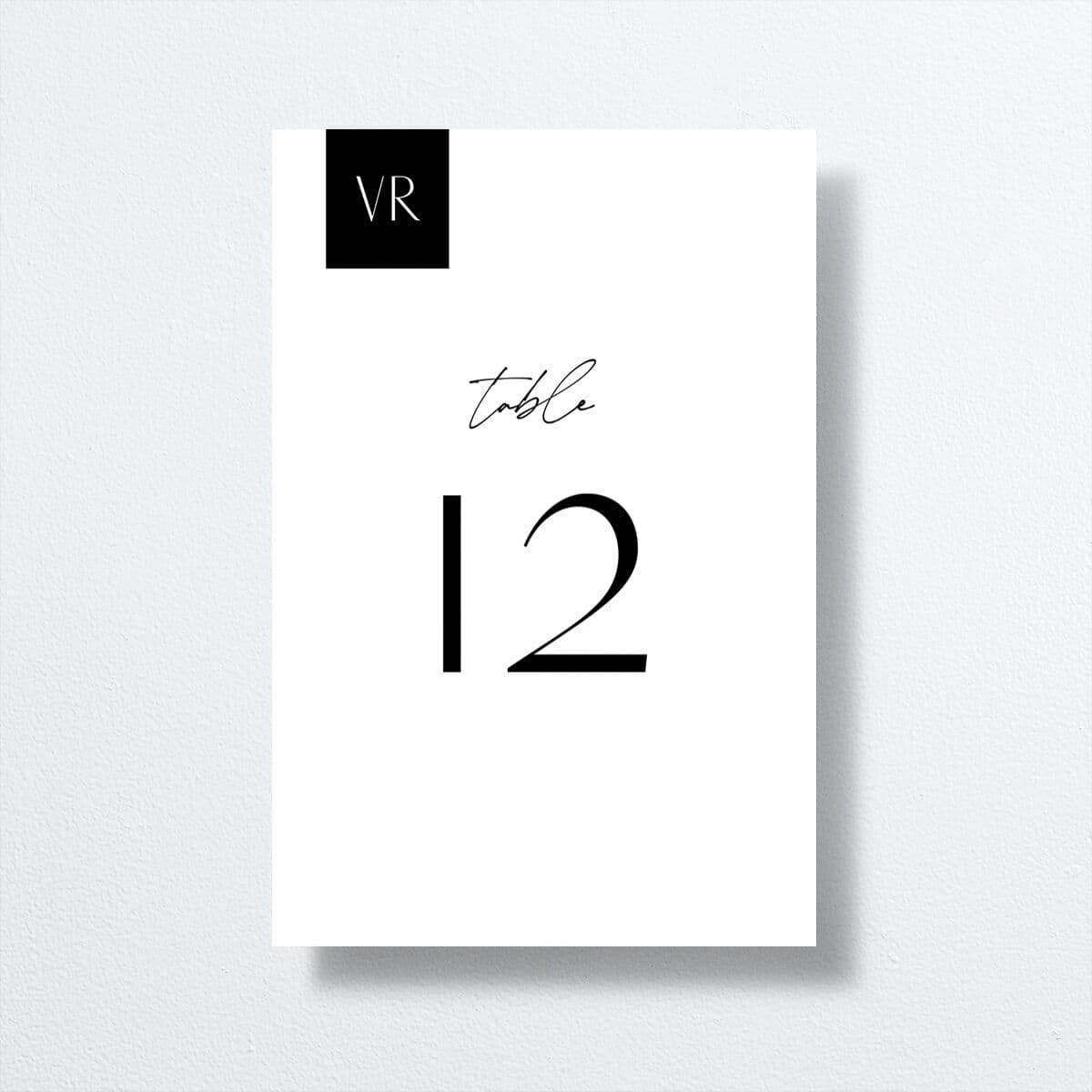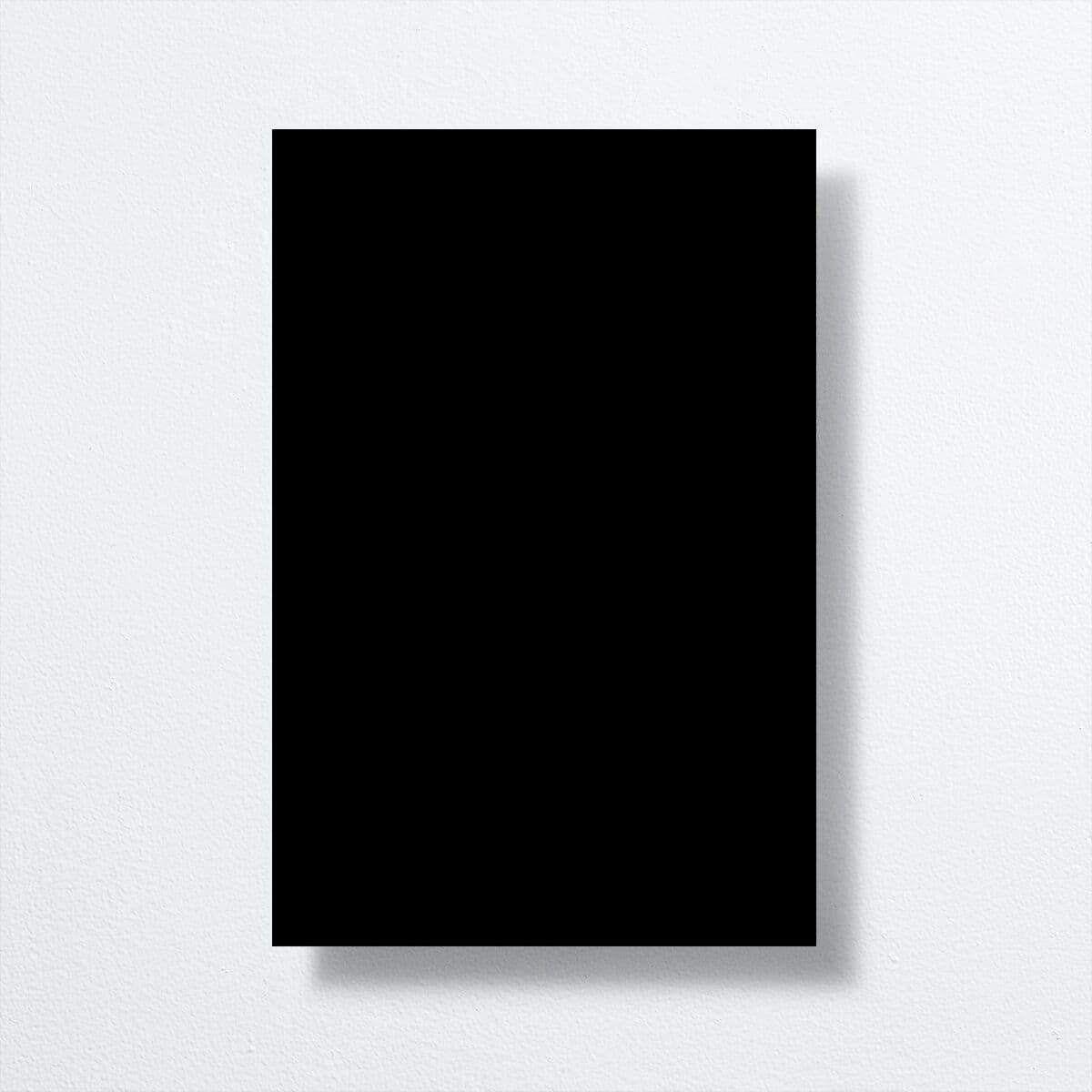 Our Time Table Numbers by Vera Wang
5 items - ($2.49/each)
10 items - ($2.49/each)
15 items - ($2.49/each)
20 items - ($2.49/each)
25 items - ($2.49/each)
30 items - ($2.49/each)
35 items - ($2.49/each)
40 items - ($2.49/each)
45 items - ($2.49/each)
50 items - ($2.49/each)
55 items - ($2.49/each)
60 items - ($2.49/each)
65 items - ($2.49/each)
70 items - ($2.49/each)
75 items - ($2.49/each)
80 items - ($2.49/each)
85 items - ($2.49/each)
90 items - ($2.49/each)
95 items - ($2.49/each)
100 items - ($2.49/each)
Quantity
$249.00
*Saves to your cart for easy access
Part of the exclusive Vera Wang x The Knot Collection, featuring Vera Wang's iconic aesthetic in a range of styles available only on The Knot.

Gathered around these striking centerpieces will be a most fashionable group. Your self-selected "It" crowd is encouraged to mingle, greet familiar faces, and make memories with new ones. This is where all of your beloved circles come together in orbit around your day.

Your table number cards will be printed with sequential numbers, starting with 1 and ending with the quantity chosen in the drop down above.