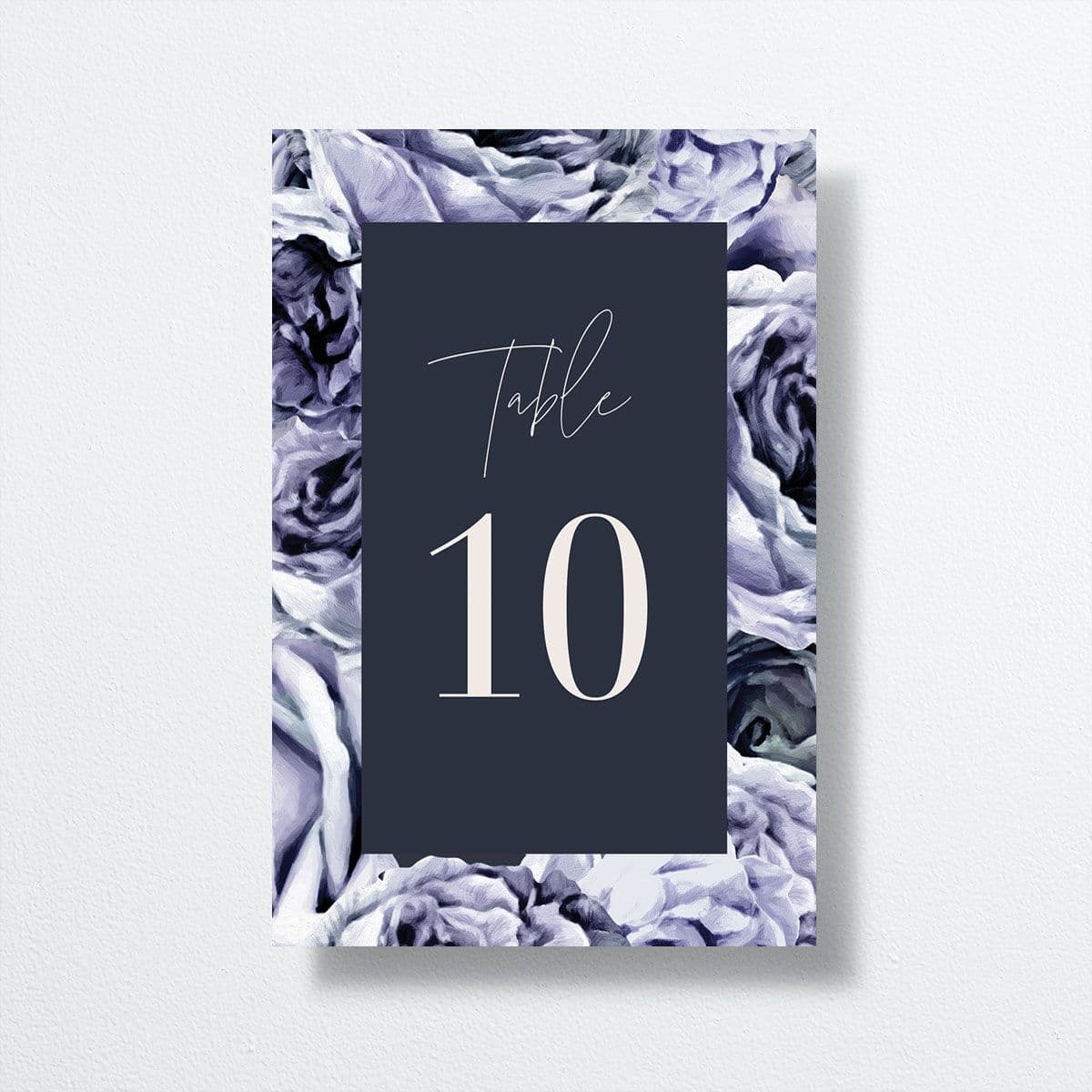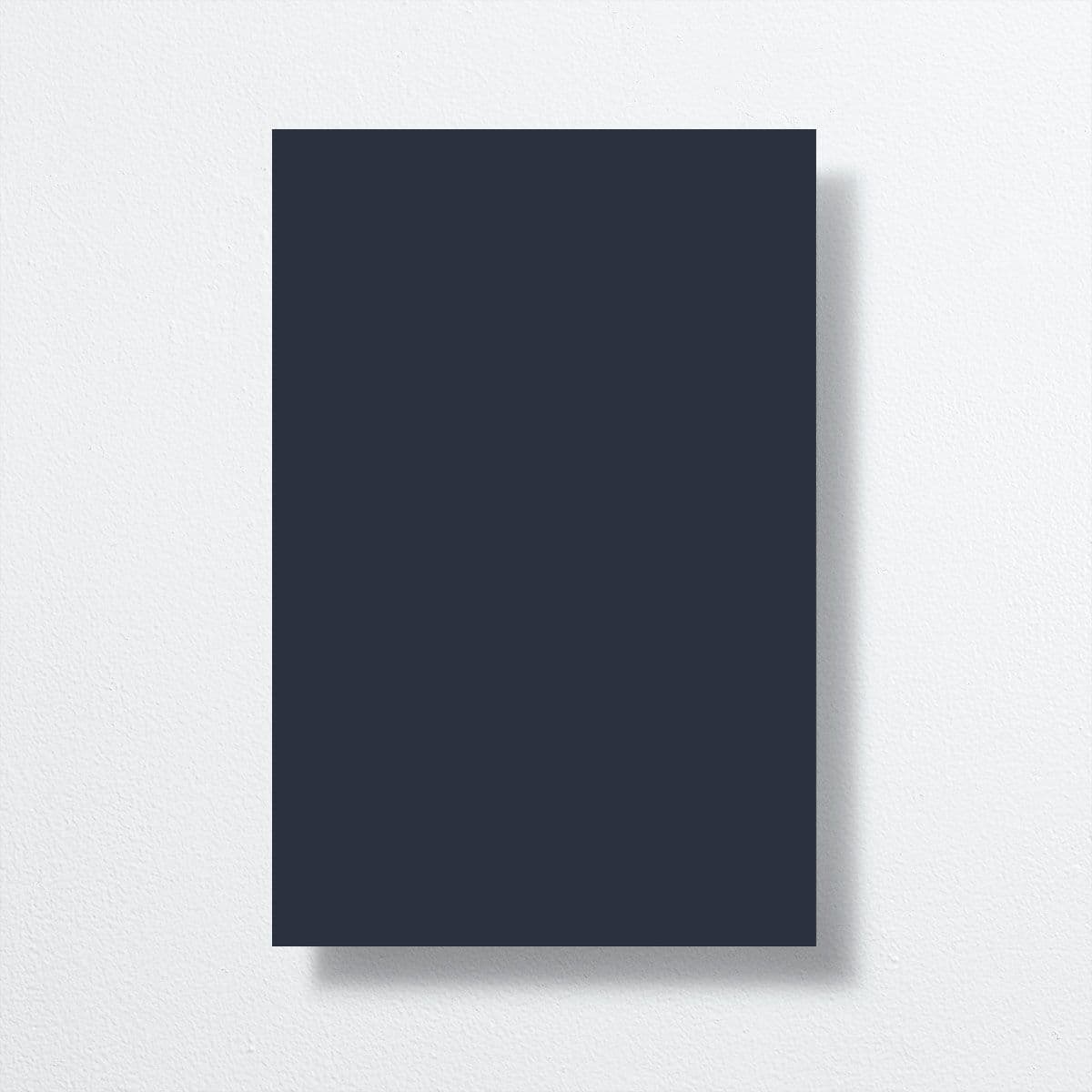 Rose Garden Table Numbers by Vera Wang
5 items - ($2.49/each)
10 items - ($2.49/each)
15 items - ($2.49/each)
20 items - ($2.49/each)
25 items - ($2.49/each)
30 items - ($2.49/each)
35 items - ($2.49/each)
40 items - ($2.49/each)
45 items - ($2.49/each)
50 items - ($2.49/each)
55 items - ($2.49/each)
60 items - ($2.49/each)
65 items - ($2.49/each)
70 items - ($2.49/each)
75 items - ($2.49/each)
80 items - ($2.49/each)
85 items - ($2.49/each)
90 items - ($2.49/each)
95 items - ($2.49/each)
100 items - ($2.49/each)
Quantity
$249.00
*Saves to your cart for easy access
Part of the exclusive Vera Wang x The Knot Collection, featuring Vera Wang's iconic aesthetic in a range of styles available only on The Knot.

Stemming from the centerpiece, each table number is an indicator for guests to find their place and make merry. Flocked with flowering swirls, each number matches your sophisticated style.

Your table number cards will be printed with sequential numbers, starting with 1 and ending with the quantity chosen in the drop down above.