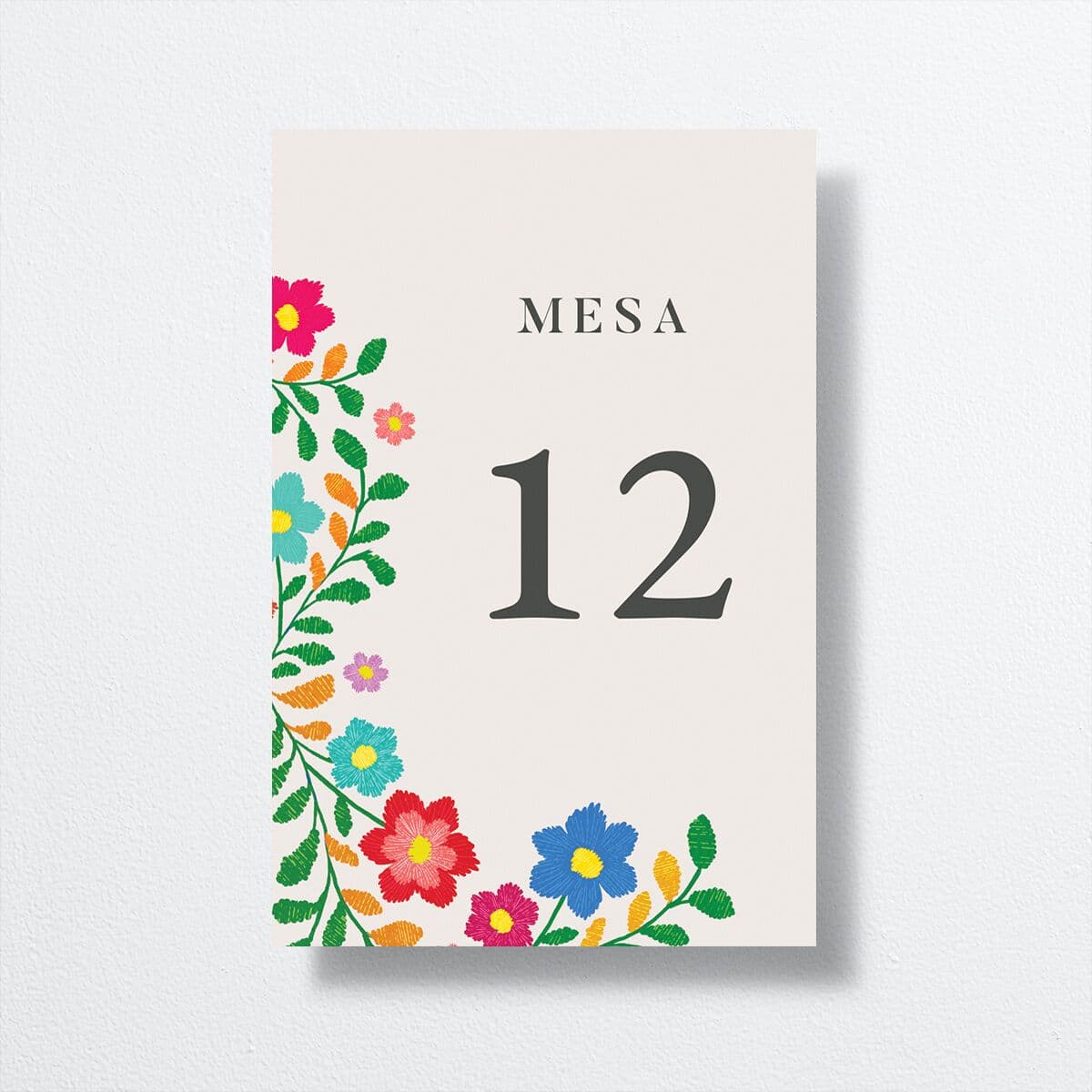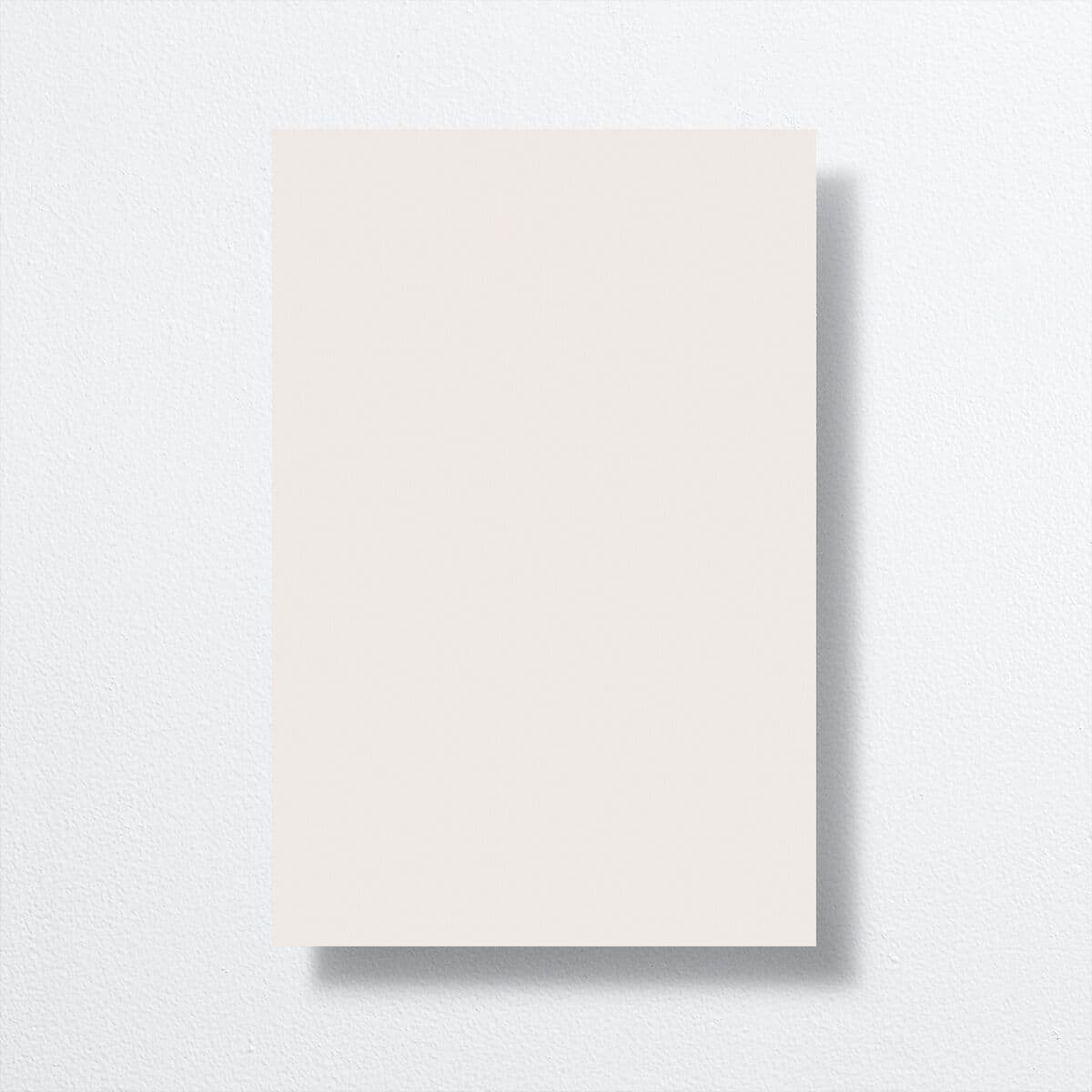 Bordados Florales Table Numbers
5 items - ($1.99/each)
10 items - ($1.99/each)
15 items - ($1.99/each)
20 items - ($1.99/each)
25 items - ($1.99/each)
30 items - ($1.99/each)
35 items - ($1.99/each)
40 items - ($1.99/each)
45 items - ($1.99/each)
50 items - ($1.99/each)
55 items - ($1.99/each)
60 items - ($1.99/each)
65 items - ($1.99/each)
70 items - ($1.99/each)
75 items - ($1.99/each)
80 items - ($1.99/each)
85 items - ($1.99/each)
90 items - ($1.99/each)
95 items - ($1.99/each)
100 items - ($1.99/each)
Quantity
$199.00
*Saves to your cart for easy access
Your table number shows a floral design and the table number on a solid color backdrop.

Your table number cards will be printed with sequential numbers, starting with 1 and ending with the quantity chosen in the drop-down above.
Su número de mesa tiene un diseño floral y número de mesa sobre un fondo de color sólido.

Sus tarjetas de números de mesa se imprimirán con números secuenciales, comenzando con 1 y terminando con la cantidad elegida.