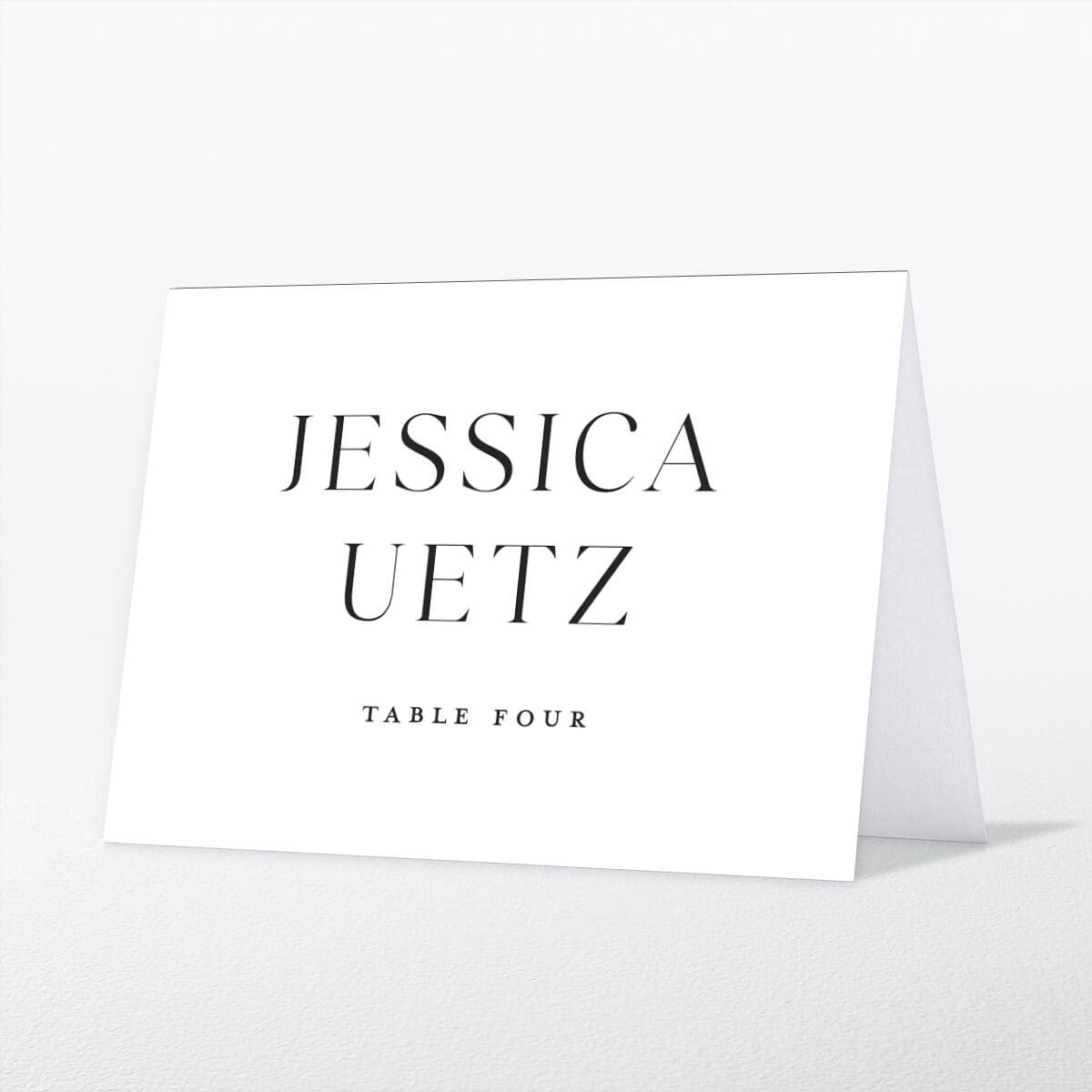 Classic Flourish Place Cards
15 items - ($1.19/each)
20 items - ($1.19/each)
25 items - ($1.19/each)
30 items - ($1.19/each)
35 items - ($1.19/each)
40 items - ($1.19/each)
45 items - ($1.19/each)
50 items - ($1.09/each)
55 items - ($1.09/each)
60 items - ($1.09/each)
65 items - ($1.09/each)
70 items - ($1.09/each)
75 items - ($1.09/each)
80 items - ($1.09/each)
85 items - ($1.09/each)
90 items - ($1.09/each)
95 items - ($1.09/each)
100 items - ($0.99/each)
110 items - ($0.99/each)
120 items - ($0.99/each)
130 items - ($0.99/each)
140 items - ($0.99/each)
150 items - ($0.99/each)
160 items - ($0.99/each)
170 items - ($0.99/each)
180 items - ($0.99/each)
190 items - ($0.99/each)
200 items - ($0.89/each)
210 items - ($0.89/each)
220 items - ($0.89/each)
230 items - ($0.89/each)
240 items - ($0.89/each)
250 items - ($0.89/each)
260 items - ($0.89/each)
270 items - ($0.89/each)
280 items - ($0.89/each)
290 items - ($0.89/each)
300 items - ($0.79/each)
310 items - ($0.79/each)
320 items - ($0.79/each)
330 items - ($0.79/each)
340 items - ($0.79/each)
350 items - ($0.79/each)
360 items - ($0.79/each)
370 items - ($0.79/each)
380 items - ($0.79/each)
390 items - ($0.79/each)
400 items - ($0.79/each)
410 items - ($0.79/each)
420 items - ($0.79/each)
430 items - ($0.79/each)
440 items - ($0.79/each)
450 items - ($0.79/each)
460 items - ($0.79/each)
470 items - ($0.79/each)
480 items - ($0.79/each)
490 items - ($0.79/each)
500 items - ($0.79/each)
510 items - ($0.79/each)
520 items - ($0.79/each)
530 items - ($0.79/each)
540 items - ($0.79/each)
550 items - ($0.79/each)
560 items - ($0.79/each)
570 items - ($0.79/each)
580 items - ($0.79/each)
590 items - ($0.79/each)
600 items - ($0.79/each)
Quantity
$99.00
*Saves to your cart for easy access
Your classic place card will have every guest feeling suave, chic, and oh so refined. Never underestimate the power of elegant serif on a clean backdrop—the effect exudes effortless sophistication.

Select how many cards you would like printed and after you've placed your order, a designer will send you a spreadsheet to fill out your guests' names here. After you've placed your order, send your completed spreadsheet to help@theknot.com with your order number included in your email, and a designer will send you a digital proof of all of your cards before printing.

A variety of meal icons are now available! If you would like to include meal info on your place cards, simply enter your guests' meal choices to your spreadsheet, ordered by meal preference - and our designers will include them in your digital proofs.