Franck From 'Father of the Bride' Was Based on This Famous Event Planner
The Franck is real!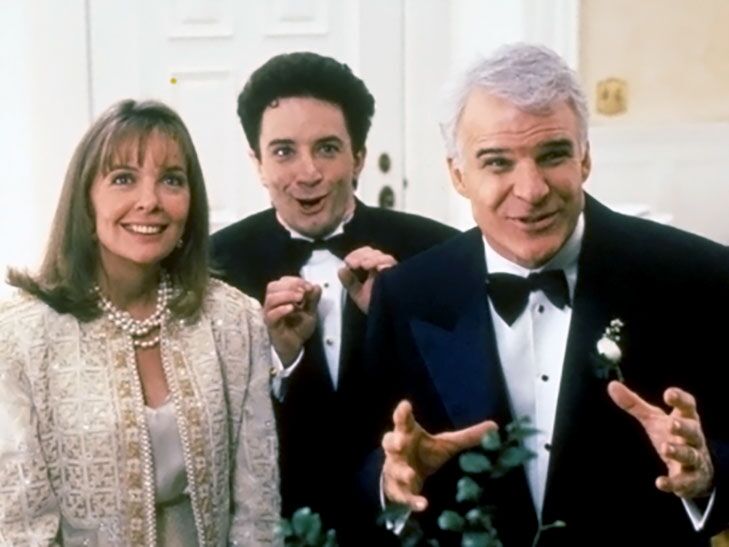 Kevin Lee is a driving force in both the Hollywood event scene and celebrity weddings alike. He's planned weddings and events for Elizabeth Taylor, Drew Barrymore, Adam Sandler and Oprah Winfrey, just to name a few. In addition to putting together televised events like the Oscar's and Emmy's. Lee was recently told that he was the inspiration behind the wedding planner in the movie Father of the Bride, and he was absolutely delighted.
Martin Short played the eccentric wedding planner extraordinaire Franck Eggelhoffer, who was completely based off of Lee according to a producer of the film. "I was totally shocked when he told me," said Lee to The Daily Dish. "It was totally me, it's me. He captured my character so well and I was overwhelmed. Officially, I am the Franck."
With these two side-by-side videos, we have no argument to the contrary, and it's 100 percent fabulous.