These 6 Male Celebrities Took Their Wives' Last Names
Bet you didn't know Bey and Jay are on this list!
by Ivy Jacobson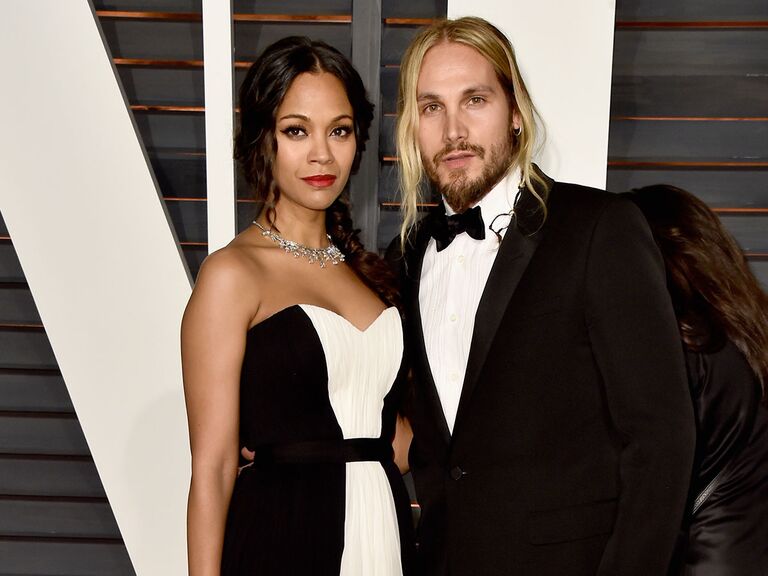 Pascal Le Segretain/Getty Images
Traditionally, it's the bride that chooses whether or not to take her new husband's last name, so it's refreshing when the groom gets a new last name (which is so easy to do with HitchSwitch)! Here are six male celebrities who broke tradition and legally took their wives' last names. Honestly, if you're married to Beyonce, why wouldn't you want to be legally known as Shawn Knowles-Carter?
Shawn Knowles-Carter and Beyonce Knowles-Carter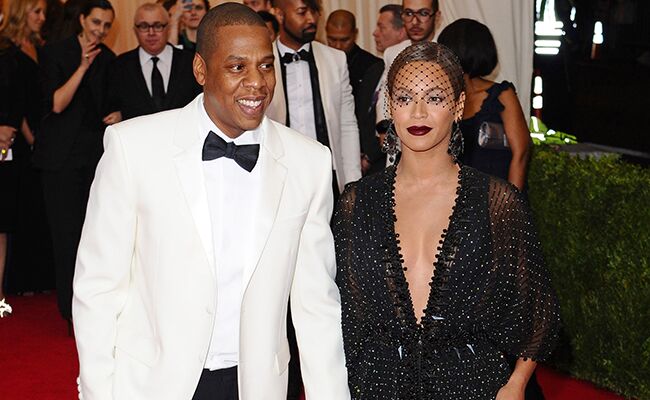 Jay Z reportedly hyphenated his last name with Queen Bey's because she doesn't have any brothers and wanted to keep her maiden name in the family.
Marco Perego Saldana and Zoe Saldana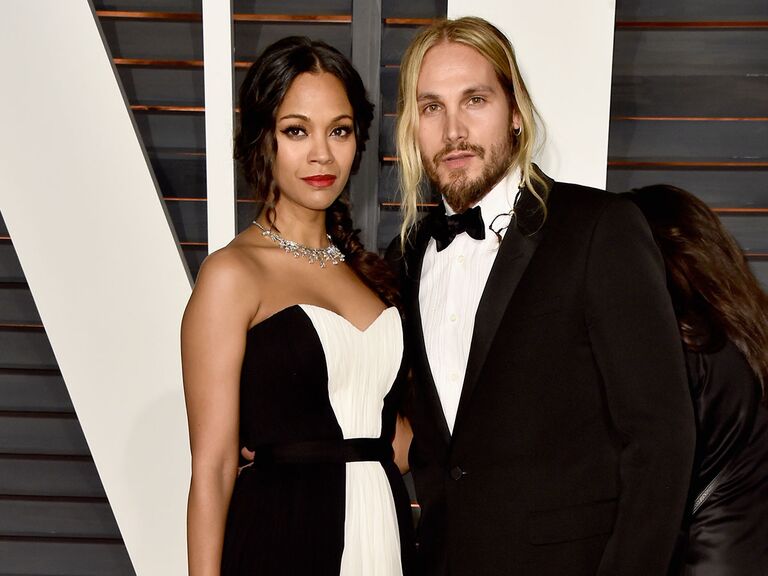 When actress Zoe Saldana wed Italian artist Marco Perego in June 2013, he wanted to take her last name because he wanted them to be equal. "I tried to talk him out of it," Saldana told Us Weekly. "I told him, 'If you use my name, you're going to be emasculated by your community of artists, by your Latin community of men, by the world. Marco looks up at me and says, 'Ah, Zoe, I don't give a s**t.'"

John Winston Ono Lennon and Yoko Ono Lennon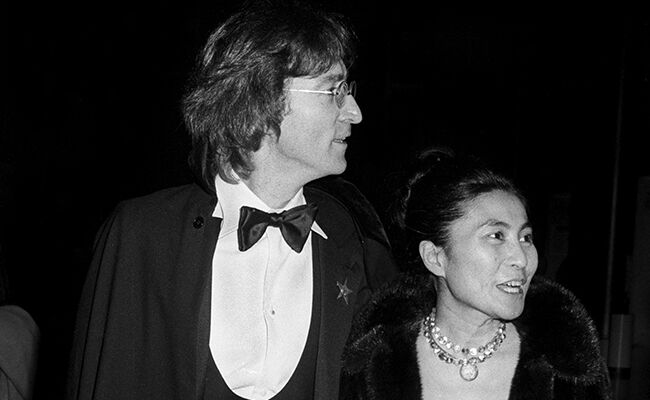 When Lennon and Ono wed in 1969 in Gibraltar, Spain, the Beatles singer said, "Yoko changed her name for me, I've changed mine for her. One for both, both for each other. She has a ring, I have a ring. It gives us nine 'O's between us, which is good luck. Ten would not be good luck."
Jack White and Meg White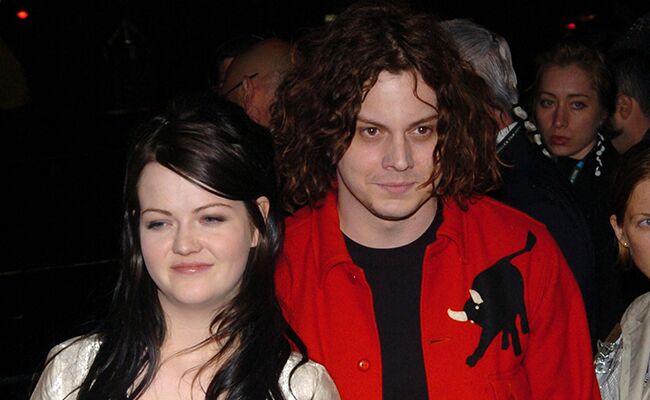 Even though the couple is no longer together, The White Stripes musician (born John Anthony Gillis) took his wife's last name in 1996 and still uses it professionally.
Lorenzo Lamas-Craig and Shawna Craig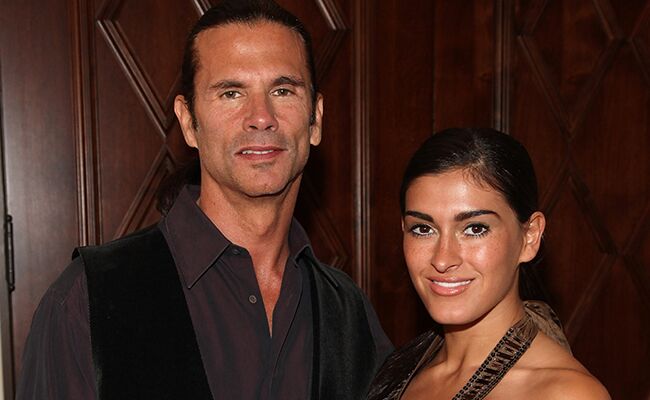 Reality star Lorenzo Lamas (son of classic movie star Fernando Lamas and stepson of Esther Williams) wed actress Shawna Craig in 2011 and changed his name to Lorenzo Lamas-Craig.
"He's always thinking outside the box so he decided to become the first celebrity to take his wife's last name," his manager explained to E! News. Sorry to break it to you, Lorenzo, but you weren't the first!
Carlos PenaVega and Alexa PenaVega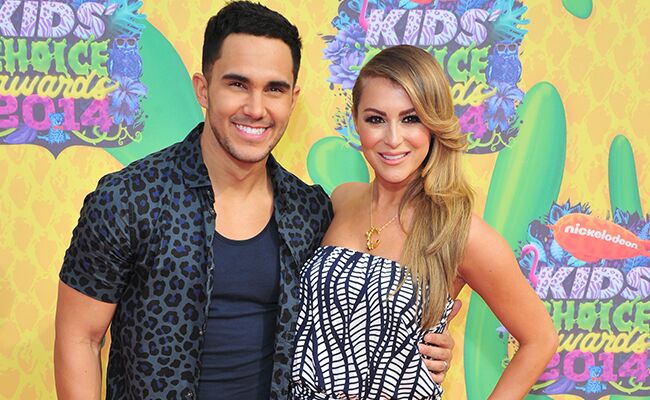 When the Nickelodeon and Sin City stars got married in 2014, Carlos took Alexa's last name—in an even more nontraditional way. The two decided to combine their last names to create an entirely new one with no hyphen needed: PenaVega.
Disclosure: This post contains affiliate links, some of which may be sponsored by paying vendors.