Wedding Planning Has Never Been Easier
Wedding Website, Registry, Guest List, Vendor Manager, Checklist and more!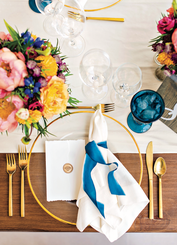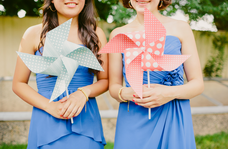 Wedding Planning
Planning a wedding involves endless details, deadlines, family drama, and far too often enough stress to make you want to just elope. Use our planning checklist, read our budgeting tips, and access our wedding planner to help you pull it all together.
Get Started
Planning a wedding is no easy task. First step: settle on a budget, then get started on planning with our tools, tips and articles to help you every step of the way. We have advice for finding the perfect venue, hiring a photographer, settling on a wedding style, shopping for your dream gown, finalizing your guest list, determining catering and bar costs, and a host of other details. Start your wedding planning here!
Thanks to our photographers: Cassidy Parker Smith Photography; Lara Hotz; Diamond Eyes; Brian Leahy Photography; You Look Lovely Photography