Channing Tatum and Zoë Kravitz Are Engaged! See the First Photo of Her Ring
The bride-to-be accessorized her Halloween costume with an extra-special rock.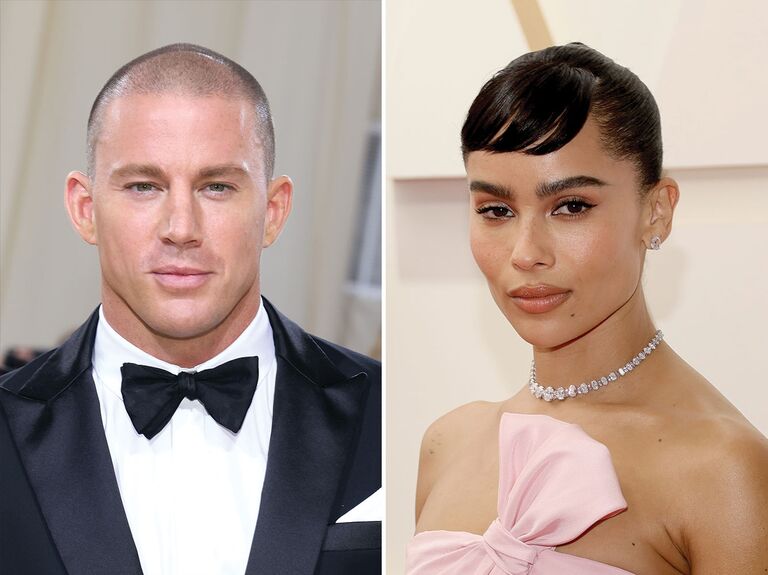 Photo 1: Taylor Hill | WireImage,Photo 2: Mike Coppola | Getty Images
There are no tricks, just treats this Halloween for Channing Tatum and Zoë Kravitz—because they're set to tie the knot! On October 30th, sources confirmed to People Magazine that the actors recently got engaged. Over the weekend, the fiancés attended Kendall Jenner's Halloween party in Los Angeles where the bride-to-be showed off what appears to be her engagement ring.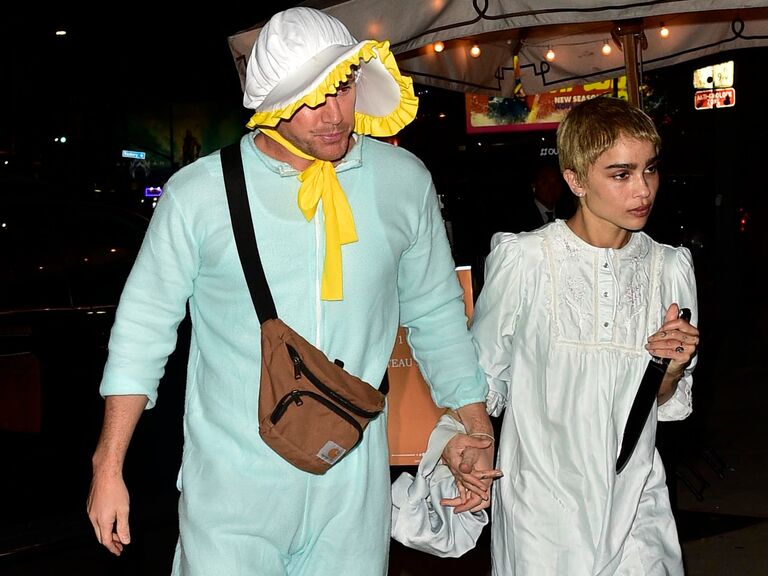 For the festive occasion, Kravitz dressed as Rosemary Woodhouse from the 1968 horror film Rosemary's Baby, and Tatum coordinated rather literally in an actual baby costume. In paparazzi snaps showing the couple leaving the event, a ring can be seen on Kravitz's left ring finger.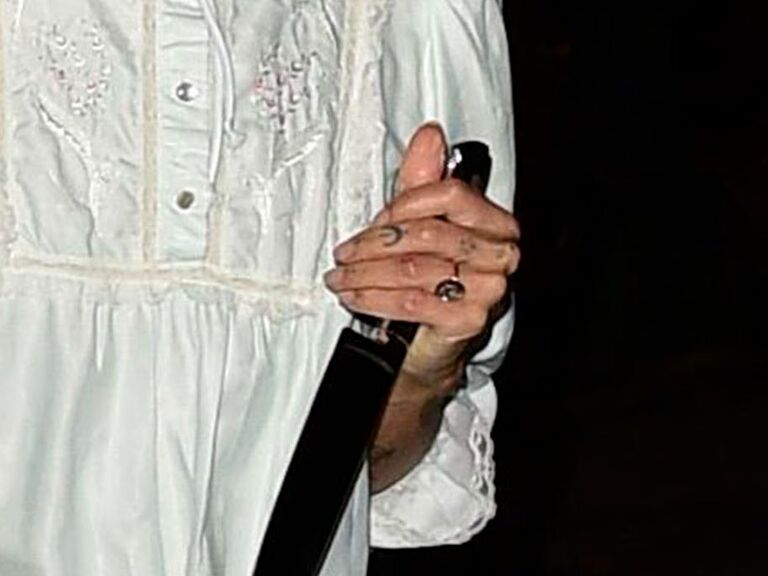 Although it's not yet clear exactly when the proposal took place, the news of Channing Tatum and Zoë Kravitz's engagement comes two years after they began dating in 2021. The couple met during the casting process for the upcoming film Pussy Island, which will mark Kravitz's directorial debut.
Zoë Kravitz and Channing Tatum tend to keep their romance out of the spotlight, but the A-lister did open up about her boyfriend in an interview for GQ's 2022 Men of the Year issue, where she said he's "just a wonderful human."
"He makes me laugh and we both really love art and talking about art and the exploration of why we do what we do," she shared. "We love to watch a film and break it down and talk about it and challenge each other."
She went on to share more about her experience on set with her future husband, saying, "Whether it was making me tea or pouring me a drink or going to whip someone into shape or whatever—he really was my protector and it was really wonderful and sweet."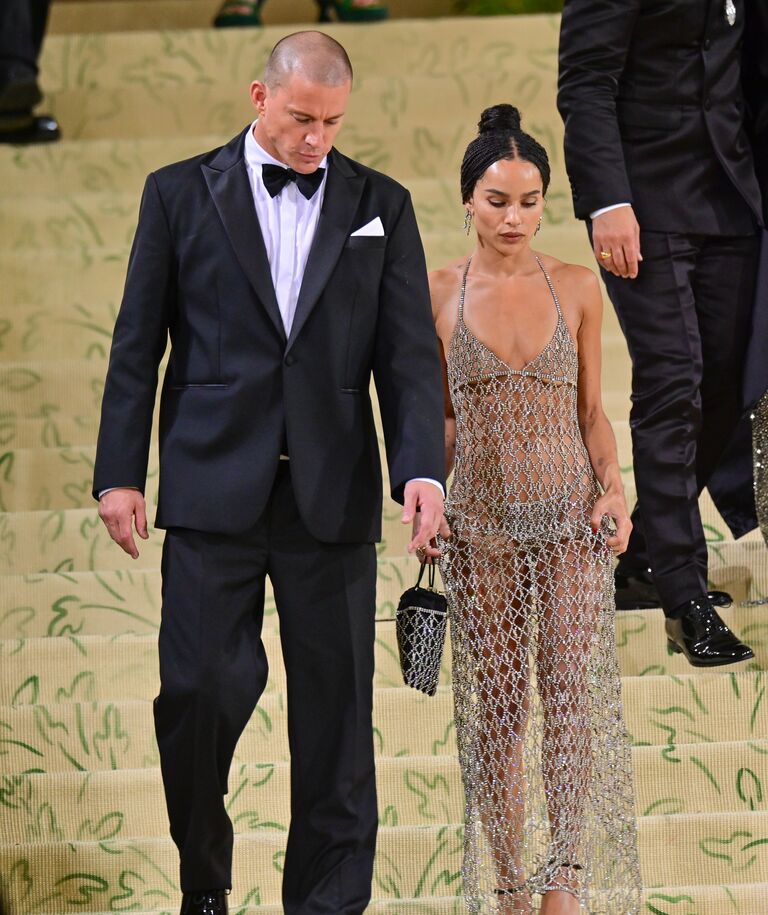 The Batman star opened up about her relationship once again in the cover story for WSJ. Magazine's Fall 2022 Women's Fashion issue, revealing that she was "really grateful that this movie has brought him into my life." She added, "When you make things with people it's a very sacred space, and when you're compatible with somebody creatively it often opens up other channels, because you're kind of sharing all of yourself."
Although Channing Tatum and Zoë Kravitz largely keep their romance out of the spotlight, they're often spotted attending events together. Most recently, they were photographed at Jack Antonoff and Margaret Qualley's wedding in New Jersey this summer, where Taylor Swift was also a guest.
It will be the second marriage for both stars. Tatum was previously married to dancer and actress Jenna Dewan, and together they share daughter Everly; Kravitz was formerly married to actor Karl Glusman.