LGBTQ+ Weddings: Should We Do Separate Bachelor Parties?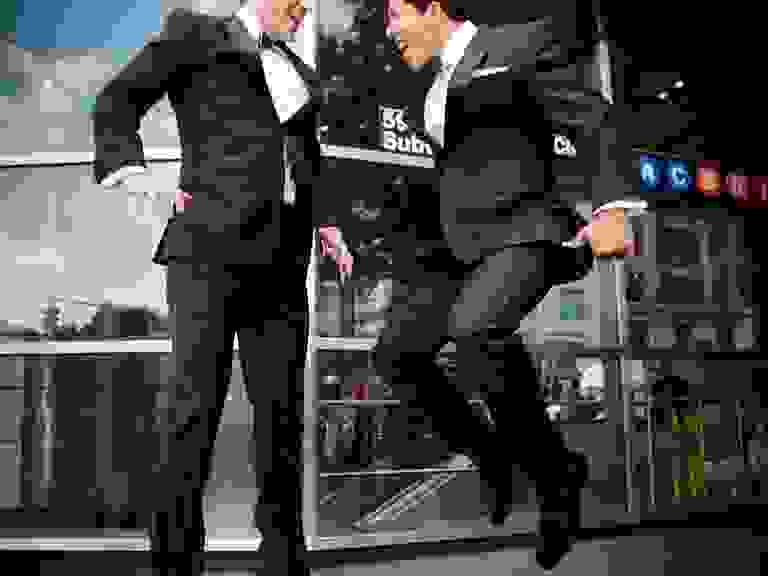 Q:

I always thought I would have a traditional bachelor party, but my fiance's a little more shy and would rather combine the parties and do one big bachelor party weekend. What's the better route?
A:

You really can go either way with this one, and there are benefits to both. If you decide to go your separate ways, you get to keep the party small. Then again, it sounds like your partner would feel more comfortable doing a bigger get-together. Keep your invited guests' feelings and your own in mind whenmaking this choice. Are your friend groups separate, or do you both run in the same circles? It may be more fun for everyone to celebrate together rather than choosing between two friends. One idea? Compromise. There's no rule that you can't do a little bit of both. We know lots of couples who choose to have the best of both worlds by celebrating together at first and then splitting up later on in the night, or vice versa.