Bachelor Colton Underwood Comes Out as Gay
"I've ran from myself for a long time."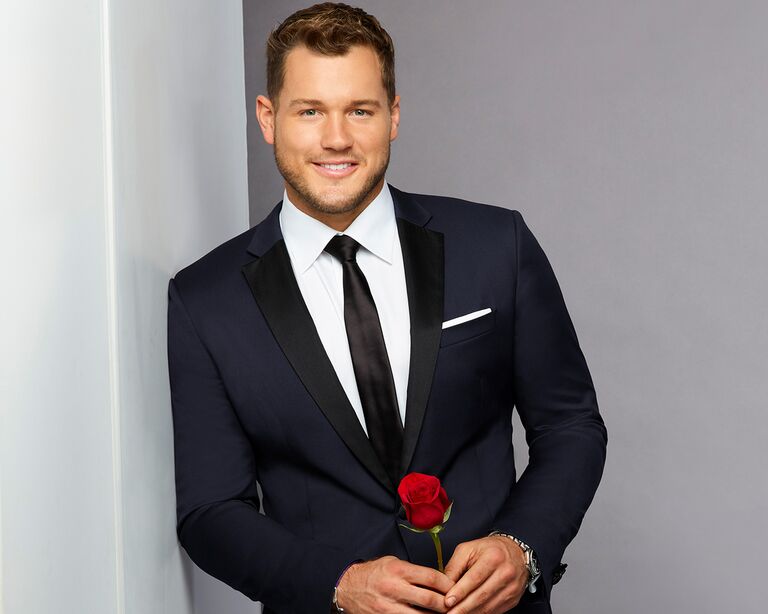 Craig Sjodin/Walt Disney Television via Getty Images
Bachelor Colton Underwood has decided it's time to speak his truth. The former star of Season 23 of ABC's smash franchise The Bachelor appeared on Good Morning America on Wednesday, April 14, to open up to Robin Roberts about his challenging past few years and his decision to come out. 
"I've ran from myself for a long time. I've hated myself for a long time," Underwood said in a pre-taped interview. "And I'm gay. And I came to terms with that earlier this year and have been processing it. And the next step in all of this was sort of letting people know." 

Underwood's decision to share this intimate portion of his life arrived after a tumultuous year that prompted the reality TV star to self-reflect. In 2020, he along with many others, had a chance to "look at themselves in the mirror and figure out who they are and what they've been running from or what they've been putting off in their lives." 
For Underwood, that included a moment when he was living in L.A., where he didn't believe he'd wake up nor did he want to. Among other thoughts of suicide, he eventually confronted the decision to "take back control." (If you or a loved one is grappling with suicidal thoughts, call the National Suicide Prevention Lifeline at 1-800-273-TALK. Or, text the Crisis Text Line with HELLO to 741741.)
Details About Colton's 'Bachelor' Season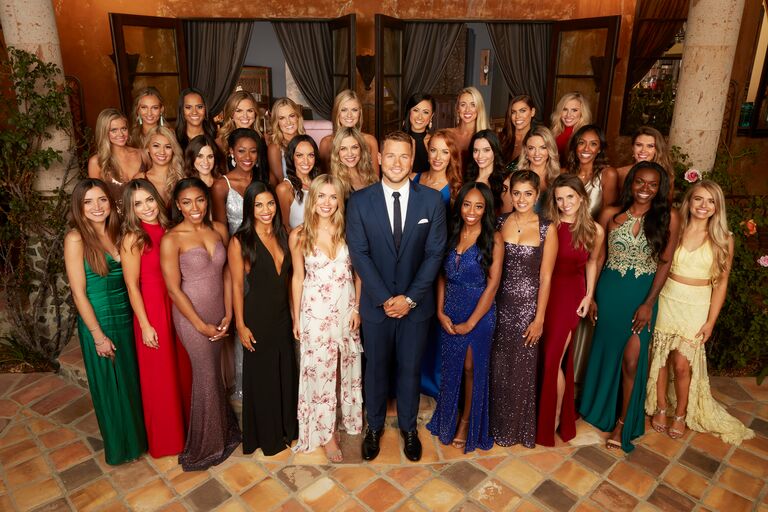 Underwood first starred on Becca Kufrin's season of the Bachelorette before being tapped as the lead for the Bachelor. After starring on his own season of the franchise, Underwood ended up with finalist Cassie Randolph. "I've thought a lot about this too, of, 'Do I regret being the Bachelor and do I regret handling it the way that I did?' I do," he said of his stint on the franchise. "I do think I could've handled it better, I'll say that."

In early 2020, the couple split and the breakup was far from steady. Underwood was accused of stalking and harassing his ex, to the point that Randolph was ultimately granted a restraining order against her former partner. The pair eventually settled the dispute and stalking claims privately, as she requested the investigation from police be halted. At the time, the former athlete was accused of attaching a tracking device to her car. 
Again, Underwood offered an apology to his ex during his interview. "I wish that I would've been courageous enough to fix myself before I broke anybody else," he said. 
One contestant to emerge as a franchise mainstay from Underwood's season was Tayshia Adams. The reality star has since appeared on her very own season of the Bachelorette and she is now the co-host of the upcoming season of the same series. 
Colton's Reflections for Others
FULL INTERVIEW: Former "Bachelor" star @colton Underwood speaks his truth and comes out to @RobinRoberts: "I'm gay. And I came to terms with that earlier this year and have been processing it." https://t.co/1nbY7029Qt
— Good Morning America (@GMA) April 14, 2021
At the end of the interview, Underwood spoke to his younger self, as well as others struggling to come out. "If I had to go back and give anybody advice, I mean, you're gonna get through it is what I would tell myself. Keep fighting for you," he noted. "Keep choosing you every morning. And when the time's ready or when the time's right and you're ready, do it on your own time."