30 Beautiful Engagement Party Decorations
Ready to throw an awesome engagement party? Check out these top engagement decorations, fit for every style and budget.
by Ashley Ross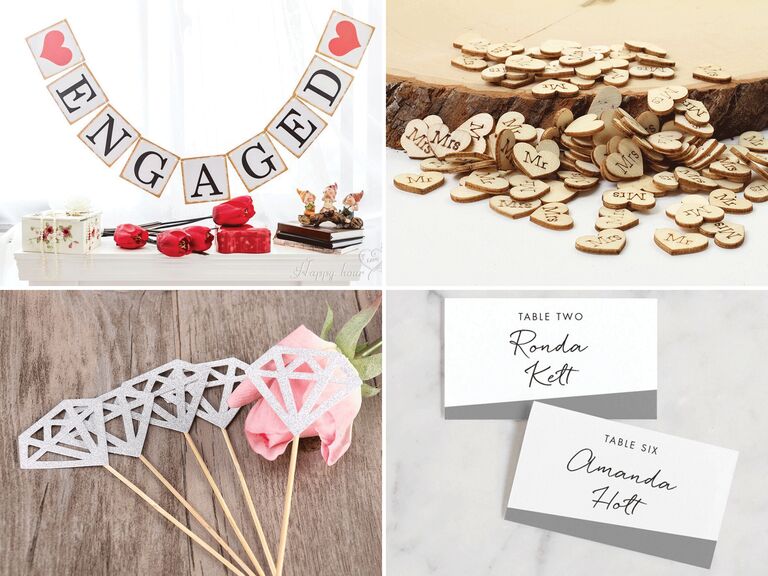 Choosing the right engagement party decorations is sort of an oxymoron. There is no "right" way to decorate (or celebrate, for that matter). But coming up with engagement party decoration ideas can leave you a little overwhelmed—so many options, so little time. Here are some of our favorites.