Kyle Richards' Daughter Farrah Brittany Aldjufrie Is Engaged
The 'Real Housewives of Beverly Hills' mom is celebrating a future family wedding.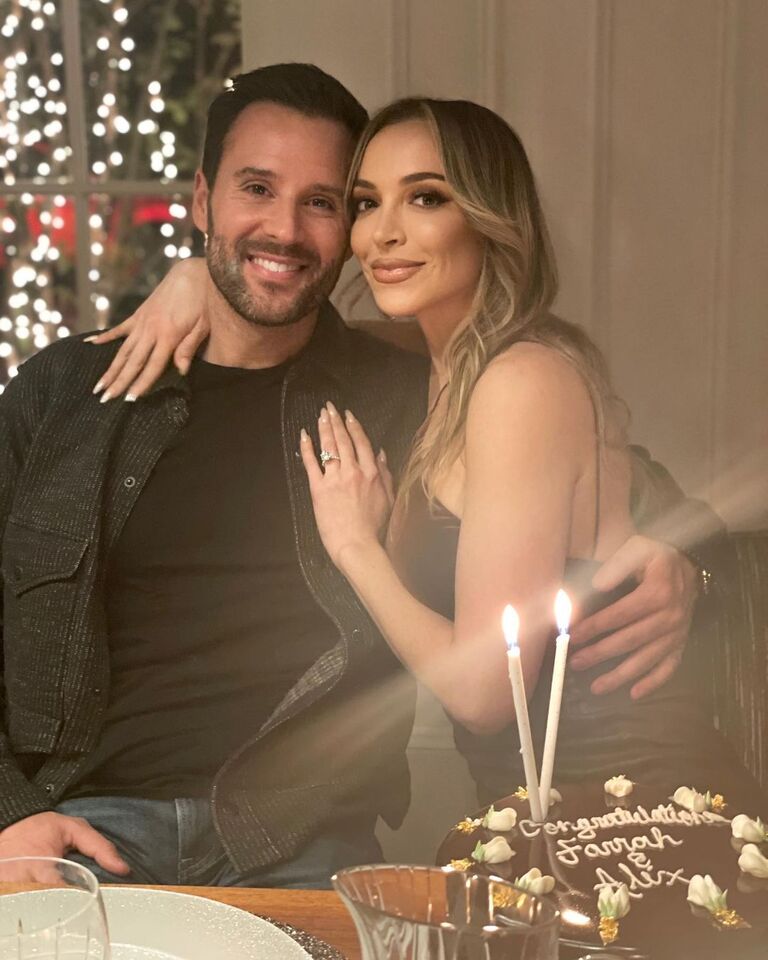 There's a ton to celebrate in the Richards-Umansky-Hilton family lately. After Paris Hilton recently married Carter Reum, another family member is planning a wedding. Kyle Richards' daughter Farrah and boyfriend Alex Manos are engaged.
The proud mom and Real Housewives of Beverly Hills personality revealed her daughter's engagement to the businessman via Instagram on November 29. "My baby @farrahbritt is getting married!" Richards wrote. "We love Alex so much and couldn't be happier!! Congratulations Farrah & Alex."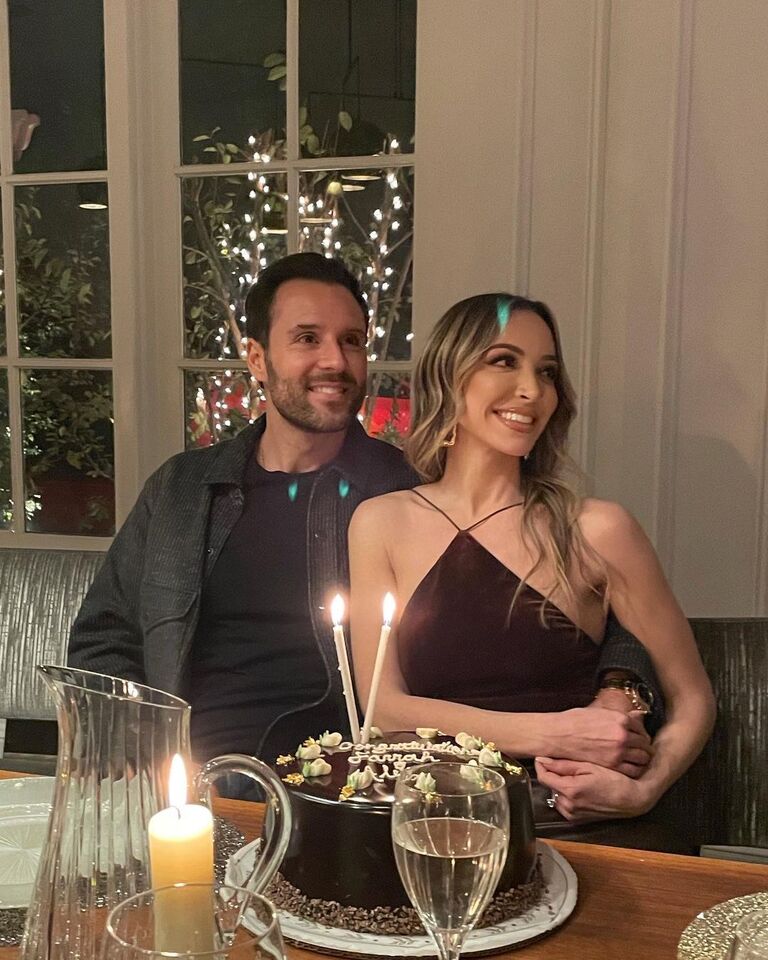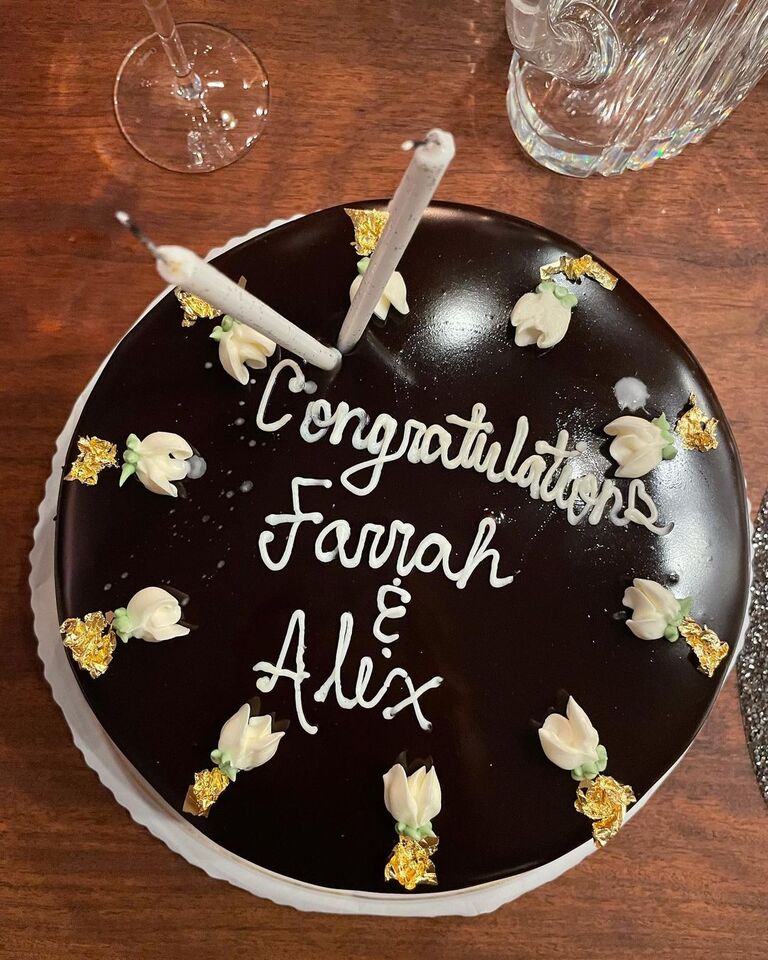 The Bravo star shares Farrah, 33, with her ex-husband, Guraish Aldjufrie. She is also mom to Alexia, 25, Sophia, 21, and Portia, 13, whom she shares with her husband of 25 years, Mauricio Umansky. Farrah has since grown in the real estate sector and filled a pivotal role in Umansky's business, The Agency.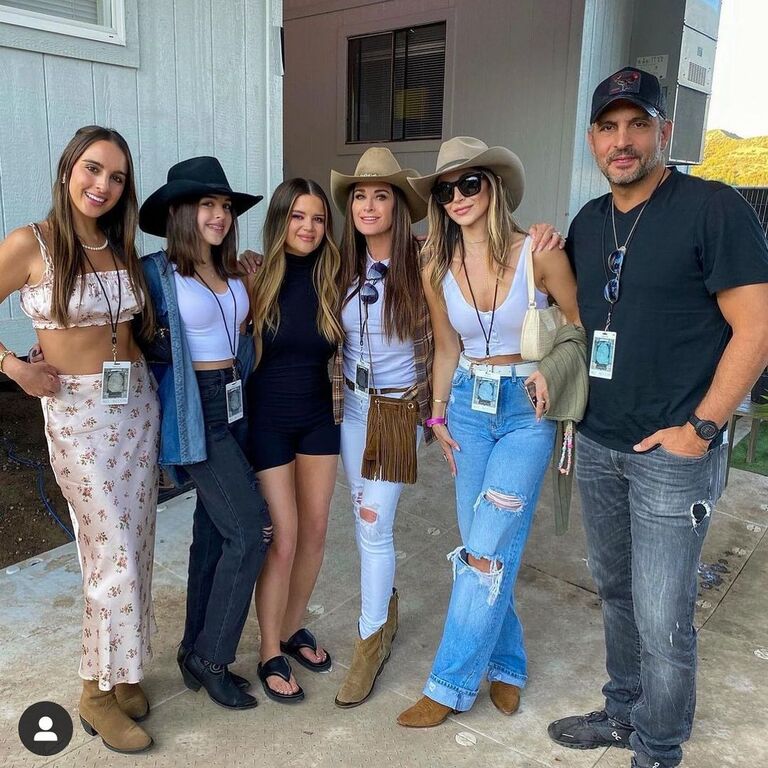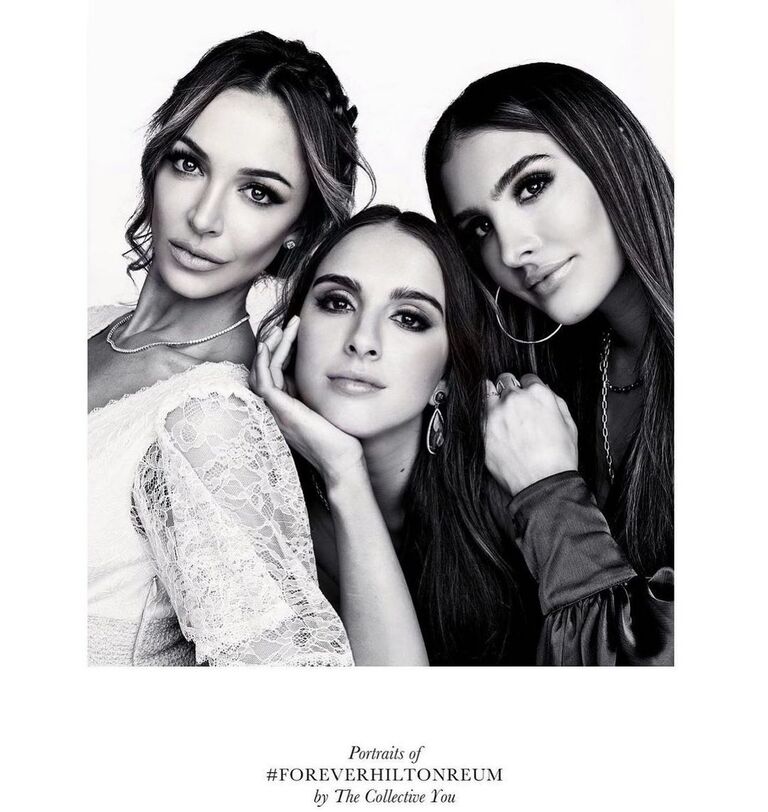 With a huge family, the newly engaged couple celebrated their updated relationship status with an intimate engagement bash over the holiday weekend. "Beyond grateful for you," Farrah wrote to Manos. "I love you so much @mralexmanos."
Expected wedding guests include Kris Jenner and the Kardashians; as well as members of the Hilton family. Paris and Nicky Hilton will likely be core members of the wedding party, in fact. Farrah's engagement is an especially sweet moment for Kyle and Umansky, who met back when the RHOBH star was a single mom. At the time, Farrah had just entered elementary school.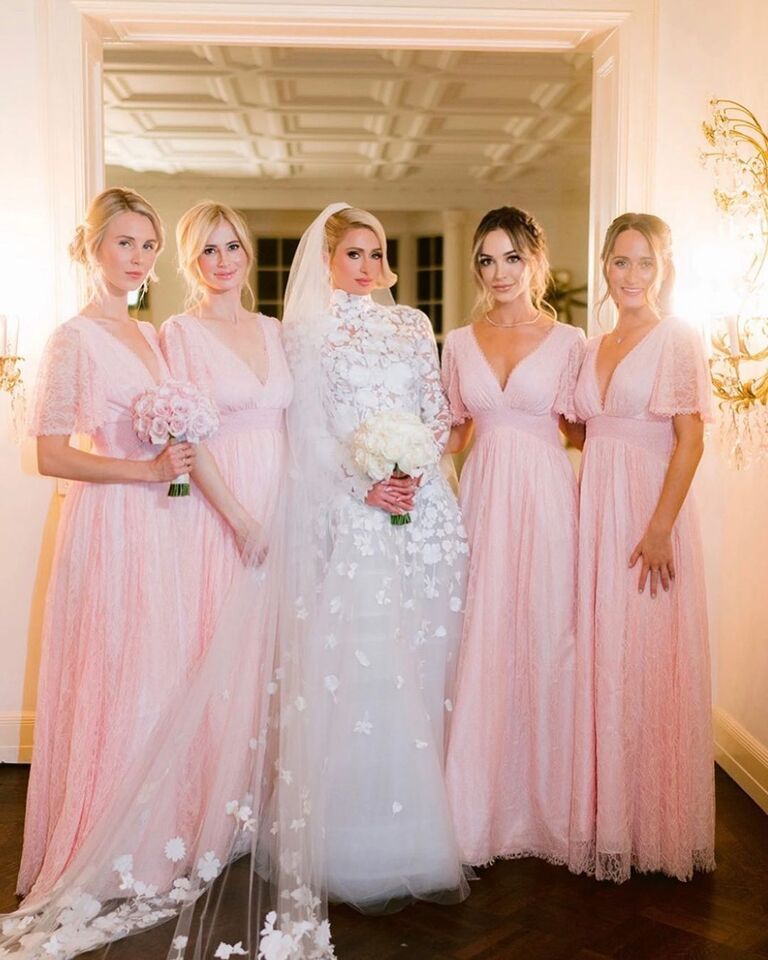 "He was just a sweet guy and he loved my daughter," Richards told The Knot in our latest cover story. "And we like to do the same things. We share the same interests and have common goals, and I think that's what really drew us together. But the most important thing to me was how he was with my oldest daughter, Farrah… She was five when we met so she was seven by the wedding date. And oh my goodness, she was just so in love with [Mauricio]. Every night we would all lay in bed and she would suck her thumb and rub his ear with her other little hand like he was her blankie!"
Umansky appreciated this most about Kyle too. "I mean, other than the fact that she is absolutely gorgeous, she has an amazing soul. She's an amazing person," he told us. "And quite honestly, the fact that she already had a daughter, it made dating a lot more important. I had to take it much more seriously because I was responsible for a woman with a daughter. I also got insight into the way that she was as a mom and how good of a mom she was. And that gave me insight into the future and what it would look like."