Meet the Brand New Golden Bachelor, Gerry Turner
The 71-year-old retiree is ready for a second shot at love.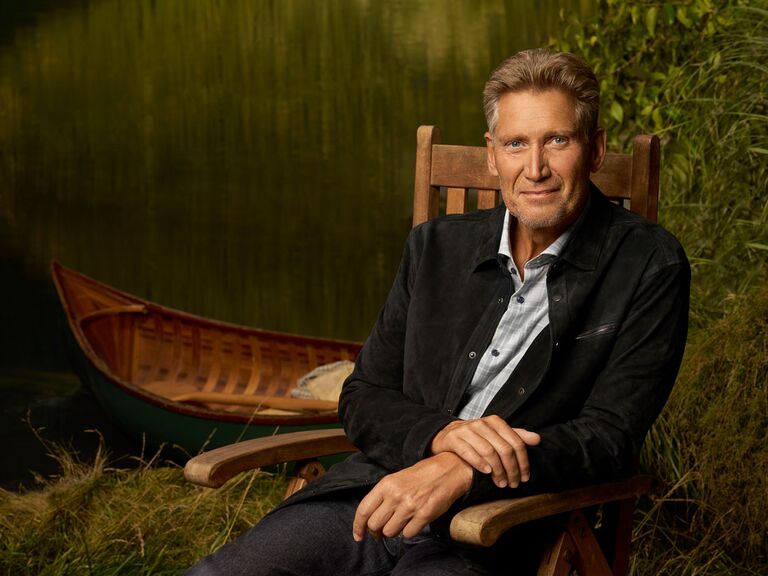 Photo: ABC | Brian Bowen Smith
We have included third party products to help you navigate and enjoy life's biggest moments. Purchases made through links on this page may earn us a commission.
It's never too late for another chance at love. Such is the case for ABC's Golden Bachelor Gerry Turner, the lead of the highly-anticipated spinoff of the network's Bachelor franchise. If you've been a longtime dedicated member of Bach Nation, you'll remember that teasers for this first-of-its-kind series began airing as far back as 2020—and now, the time has finally come for this charming senior citizen to pass out the roses.
As the premiere date draws closer, we've put together an all-encompassing guide that breaks down everything you need to know about the brand-new lead and the women vying for his heart. Here, meet the Golden Bachelor Gerry Turner, as well as the women on his cast—and be sure to check back for updates on his journey.
The new Golden Bachelor is Gerry Turner, a 71-year-old retired restaurateur.
Gerry Turner was previously married to his high school sweetheart, Toni. After 43 years together, she sadly passed away from an illness in 2017.
Gerry Turner has two daughters and two granddaughters, and he currently lives on a lake in Indiana.
The Golden Bachelor starts on September 28th, 2023. Episodes will be available to watch on ABC and Hulu.
In this article:
When Does The Golden Bachelor Start?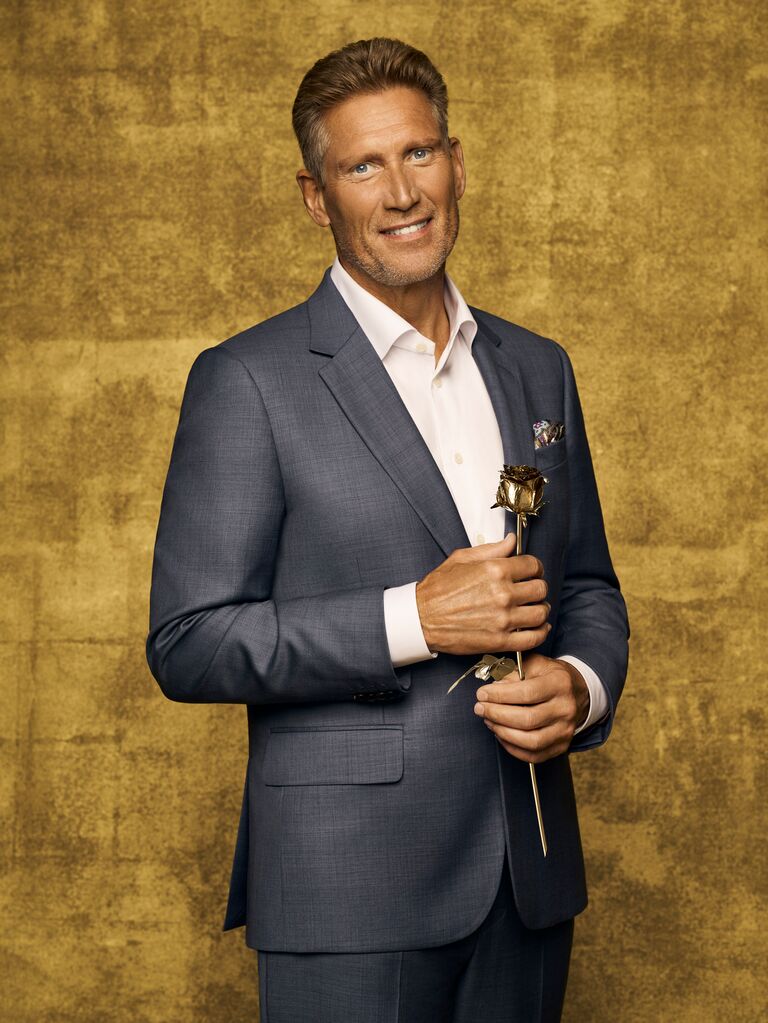 You don't have to wait much longer to watch Gerry's journey for love. The Golden Bachelor premieres on Thursday, September 28th at 8 p.m. ET on ABC. You can also stream episodes on Hulu the day after they air on TV.
The Golden Bachelor is poised to be a breath of fresh air for fans of the hit reality franchise, which has been on the air since 2002. Just take a look at his endearing Instagram profile: Although he only has a handful of posts, it's clear that our new Golden Bachelor is a family man who loves his daughters, his granddaughters, and his Chicago sports teams. (We predict it's only a matter of time until he's coined as "America's Grandfather.")
Who is The Golden Bachelor, Gerry Turner?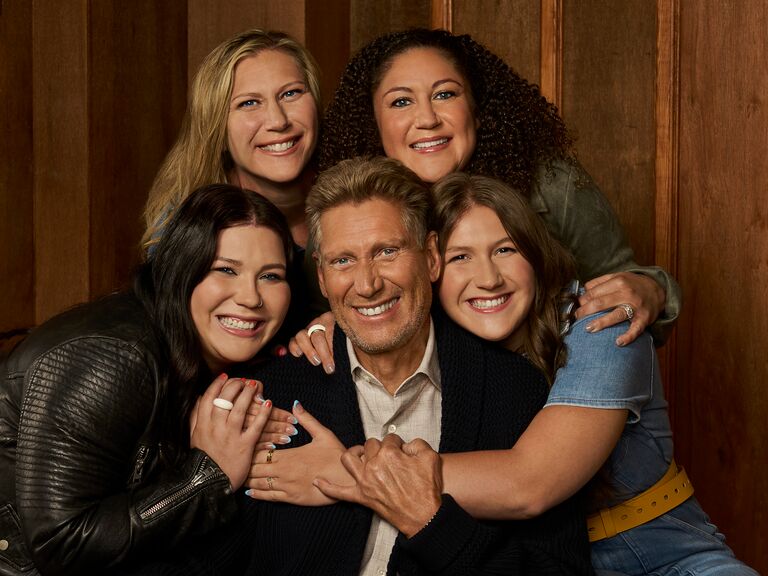 So, who's the man handing out roses this time around? Meet the new Golden Bachelor, Gerry Turner. Gerry (pronounced like Gary!) is a 71-year-old retired restaurateur from Indiana. He lives in his "dream house" on a lake, where he loves "hosting barbecues, playing pickleball, cheering on his favorite Chicago sports teams, four-wheeling and spending time with friends and family at restaurants and local haunts," per his biography on ABC.
One important detail to know is that Gerry Turner was previously married. He wed his high school sweetheart, Toni, in 1974. Together, they had two daughters, Angie and Jenny, and two granddaughters, Charlee and Payton. After 43 years together, Gerry Turner's wife sadly passed away from an illness in 2017, just weeks after they moved into their dream lake house.
According to a press release, it's thanks to his family that our Golden Bachelor is ready to embark on a journey for another chance at true love: "Six years after Toni's passing and with the support of his family, Turner is ready to put himself out there and find a love that will stand the test of time in his golden years."
In the show's trailer, Gerry tearfully reflects on his powerful love story with Toni, adding that he isn't aiming to "replace" her. Instead, his daughter Angie notes, "My dad is such a fun guy. He's so personable and lovable, he's so kind and he has so much to give. He just deserves to find that in somebody else."
Gerry concludes, "I hope at the end of it, I'll find the person I'm going to spend the rest of my life with that's going to complete our family."
Meet the Cast of The Golden Bachelor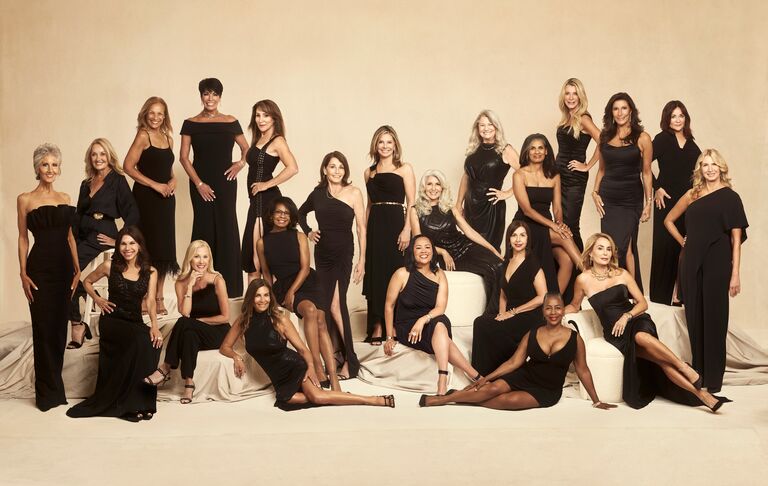 Who are the women vying for the heart of Gerry Turner? The cast of The Golden Bachelor is comprised of 22 women…all over the age of 60! The women competing on The Golden Bachelor hail from all over the United States. While some are retired, just like Gerry Turner, others are still actively in the workforce—you'll see job titles ranging from "former professional cheerleader" to "wedding officiant." (Yes, we're excited!) There's even a familiar face in the cast. If you've been a longtime fan of The Bachelor, you'll recognize 70-year-old Patty, who's the mom of former lead Matt James.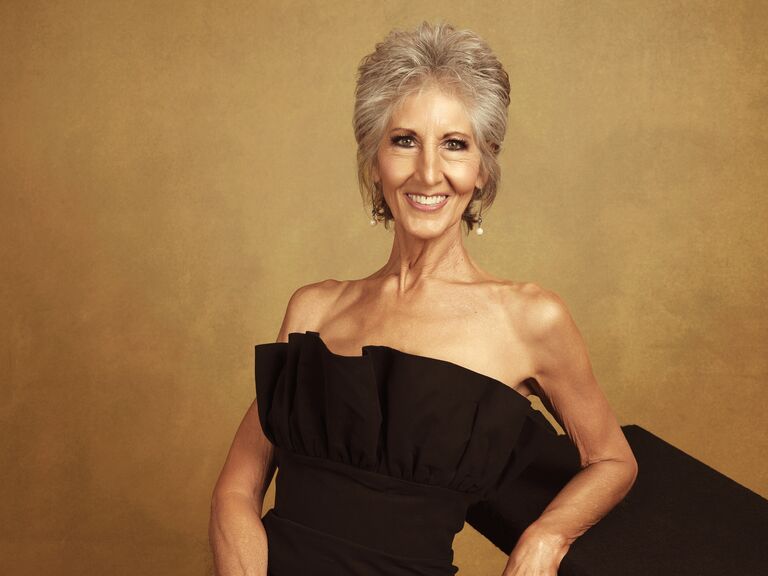 Here's a complete list of the entire cast of The Golden Bachelor:
Anna, 61
April, 65
Christina, 73
Edith, 60
Ellen, 71
Faith, 60
Jeanie, 65
Joan, 60
Kathy, 70
Leslie, 64
Maria, 60
Marina, 60
Nancy, 60
Natascha, 60
Pamela, 75
Patty, 70
Peggy, 69
Renee, 67
Sandra, 75
Susan, 66
Sylvia, 64
Theresa, 70