14 of Our Favorite Engagement Rings From 'The Bachelorette' and 'The Bachelor'
Even though not all of these reality TV engagements lasted, we'll always hold these memorable engagement rings near and dear to our hearts.
by Ivy Jacobson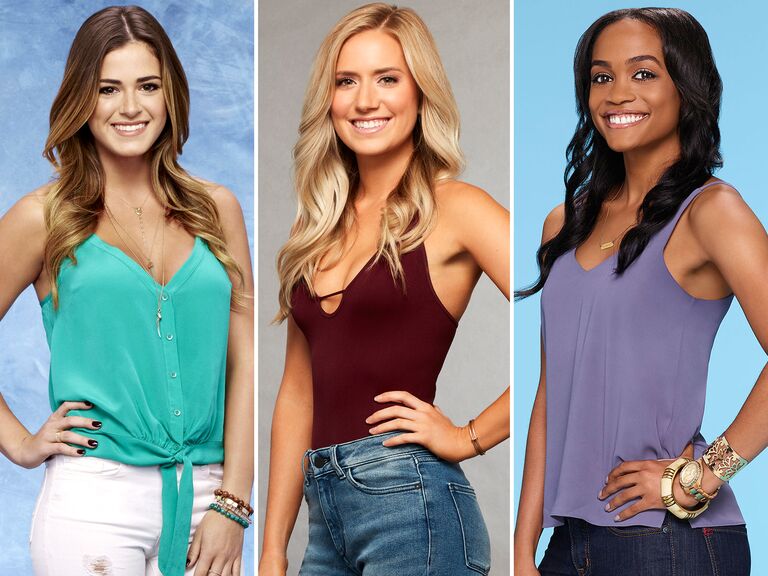 So what if we have to endure a little heartbreak every time a couple from The Bachelorette or The Bachelor breaks up? We'll always have next season's engagement to look forward to—and maybe, more importantly, a new Neil Lane engagement ring to obsess over. From reigning bride-to-be Lauren Burnham to Trista Rehn, take a gander at 14 of the most memorable sparklers from the reality shows.
photo by

Corbis Images, Splash News

photo by

Shutterstock Images

photo by

Getty Images, Splash News

photo by

Getty Images, Splash News