Here's Who Spends the Most Money on Valentine's Day
These studies reveal the truth.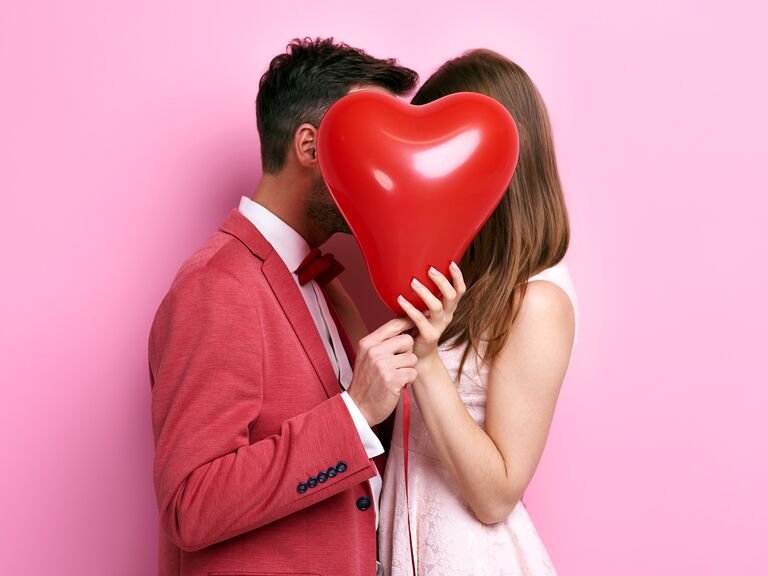 iStock
Every year, Americans spend more than $20 billion on Valentine's Day gifts, cards, romantic dinners and more. So it's safe to say love comes with a cost—and for some people more than others. But what's a holiday about love without treating your other half to something special?
According to a recent survey conducted by Bankrate, men and women have pretty different Valentine's Day spending habits and expectations. It turns out men tend to expect their partner to spend around $211 on them for Valentines' Day, while the average man will plan to shell out $339 for their partner.
And what about the ladies? Women expect to be treated to about $154 worth of V-Day treats, but only end up spending around $64 for their SO. A stat from another Valentine's Day spending survey from WalletHub really drives this home: Women are 33 percent more likely than men to spend nothing, while men are twice as likely to spend over $100. And in 2018, men spent almost twice as much as women did on a significant other ($196 versus $100).
Another interesting finding from Bankrate reveals younger millennials (ages 23–29) have the highest Valentine's Day spending habits and expectations by a landslide. Eight-six percent plan to drop an average of $266, and 69 percent expect their partners to spend about $260 on them. As for "older" millennials (aka 30–38-year-olds, so, not old at all) shelling out cash for an über-impressive Valentine's Day gift or experience isn't as high of a priority. Survey takers in this age group said they'll likely spend around $109, and expect their partner to spend only $68.
And this isn't to say love itself fades over time—what actually fades is the pressure to impress a significant other on February 14. For example, Bankrate survey results show 85 percent of Americans who've been together less than two years intend to buy something for their partner, while only 61 percent of those who've been together 20-plus years plan to do so. Clearly for many couples, the longer they're together, the less they need to prove their love through gifts.
But as far as we're concerned, as long as you and your partner are on the same page regarding your V-Day budgets, feel free to do you!