The First Wine and Spirits Wedding Registry Is Officially Here!
Register at ThirstyNest for a lifetime of happy hours.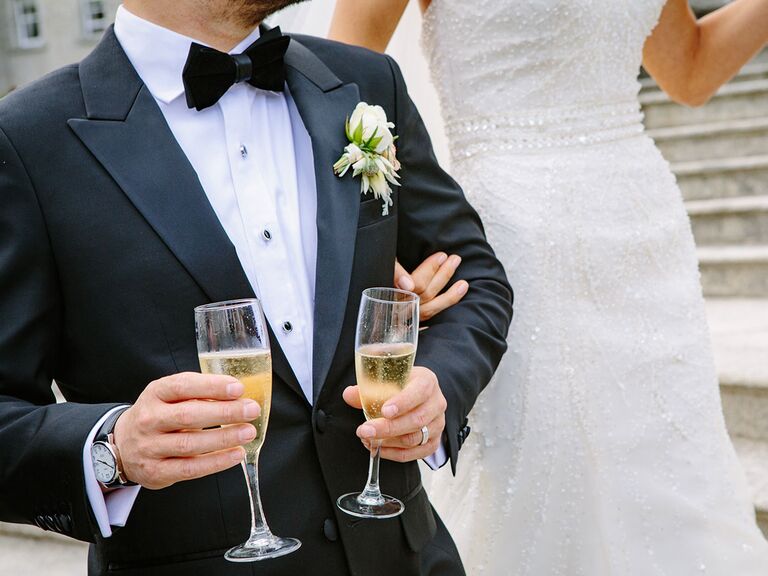 Jason Briscoe/ Unsplash
As avid entertainers and cocktail connoisseurs, you and your partner have the ability to register for everything you love. You can ask for cash to spend on experiences, like a mixologist class and private wine-tasting, and you can register for traditional gifts, like that gorgeous bar cart and set of wine glasses you've had your eye on forever. Now there's only one thing missing in this beautiful equation—the actual drinks!
Enter ThirstyNest, the first curated wine and spirits registry where couples can register for both bottles and bar amenities, plus find awesome gifts for their wedding party.
While planning her own wedding, ThirstyNest founder Jacqueline Strum had the same realization so many to-be-weds do. She and her fiancé had already been living together for a while and wanted the ability register for more unique gifts and experiences. Combining that sentiment with the fact that millennial couples are getting married older and consuming way  more wine than the generation before them, Strum knew the simple concept behind ThirstyNest would meet their need for "a more modern-day lifestyle focused registry."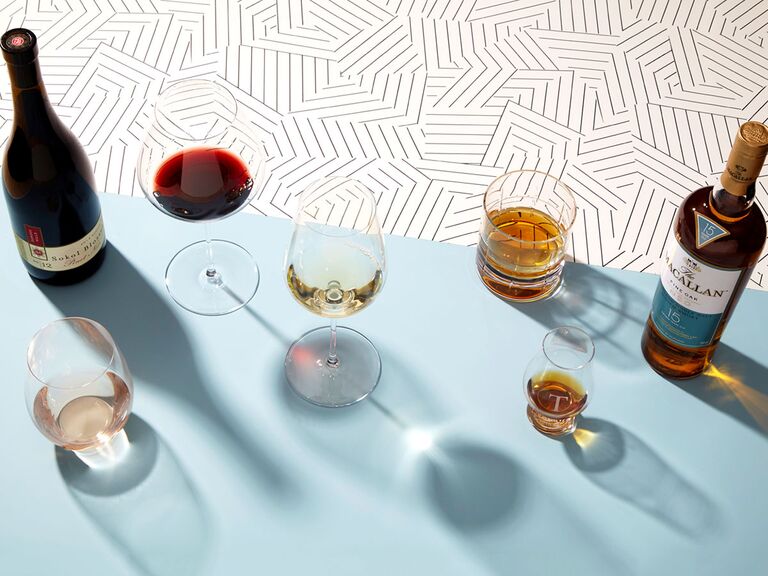 Use its "1-Click Registry" feature for pre-curated collections (like "Wine Bar 101" and "Master of Malt") or add your favorite, specific bottles and drinkwear to help your guests #giftbetter. Apart from the influencer-curated collections, our favorite feature has to be your ability to choose the perfect sip for relationship milestones. ThirstyNest even labels which wine varietals are best to save and for how long, so you'll know which brut rosé to pop on your one-year and which Merlot will hold up for your 10-year (if you can wait that long to uncork it). Cheers!