Streaming Workouts to Do at Home
Forget the gym—get your sweat on at home with these on-demand services.
Getting to those workout classes or the gym stressing you out during wedding planning? We know you're busy, so we've compiled a list of the best workouts for you to do at home. This way you can exercise in the comfort of your own home, at the time that best suits you. See the variety of workouts, below.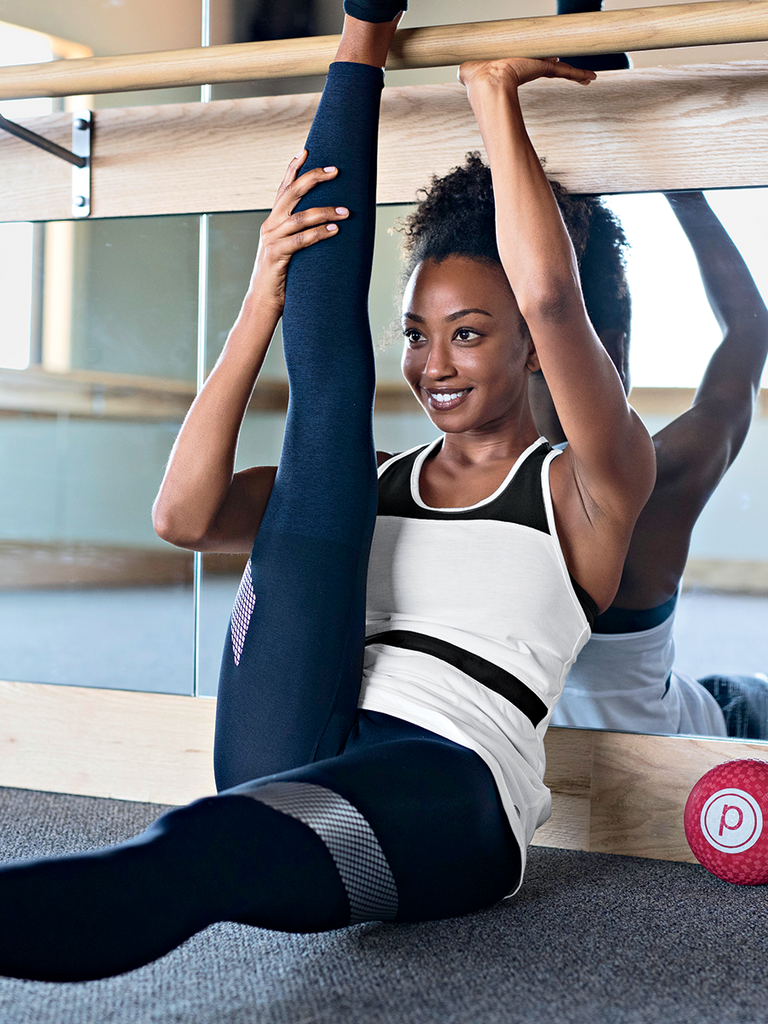 Pure Barre On Demand
These workouts target all of your major muscle groups for both strength and flexibility—for optimal toning and tightening. And Pure Barre On Demand makes it easy to take the best barre classes right in your living room. Videos range from five-minute training sessions to 60-minute classes. And you don't even need equipment. Instructors offer at-home swaps, like full bottles of water for weights and chairbacks for the ballet barre. ($30 per month, with first week free, PureBarre.com)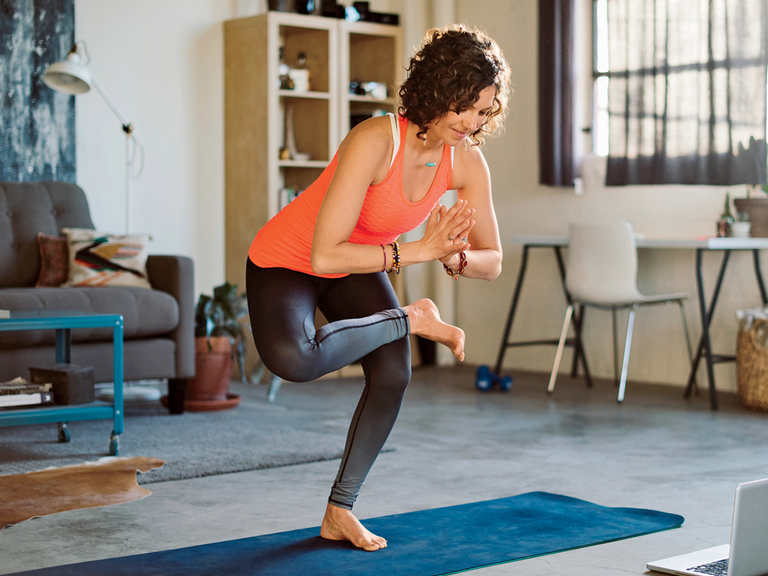 OneOEight
Beginners and advanced yogis alike can stream thousands of classes straight to their desktop or mobile device. Try a 10-minute core session for a quick workout, add morning vinyasa flows to your daily routine, or start a meditation practice with the help of founder Rachel Brathen. Party too hard during your bachelorette weekend? Grab your girls and press play on "How to Get Over a Hangover," which includes tips from a nutritionist. ($14 per month, with a free 10-day trial, OneOEight.com)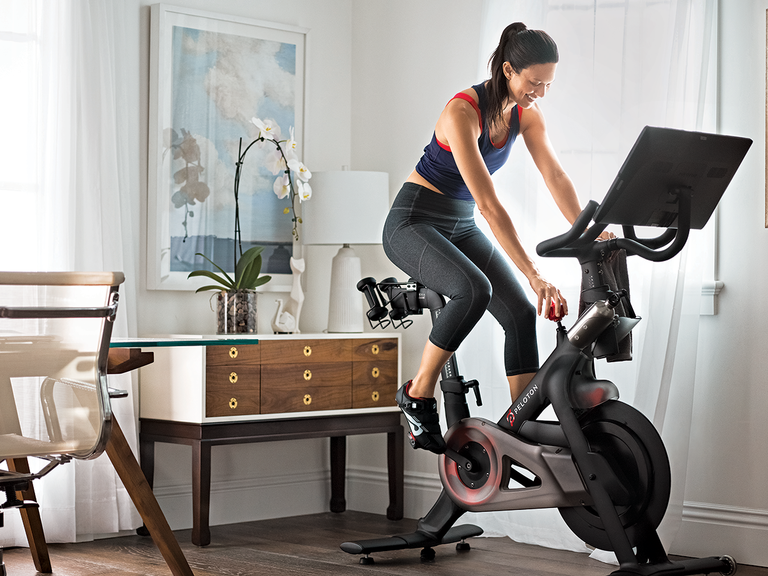 Peloton
Join one of the 14 daily live rides or choose from over 4,000 videos when you stream Peloton's indoor cycling workout. Track your performance, compete against other live riders and share your results on social media. Opt to purchase Peloton's proprietary cycle to work out at home—the bike even includes a built-in screen. Or, you can download the app and grab a bike at your gym when no spin class is in session. Just prop your phone or tablet on the handlebars and pedal away. ($39 per month; with bike, $97 per month for 39 months, including subscription and delivery, OnePeloton.com)
Burner
The Knot partnered with Burner, a personal coaching service, to launch Fit for Love, a series of 36 fitness workouts from a husband-and-wife personal training team. The program works to strengthen your physical and romantic relationships through full-body exercises, meditation, yoga and visualization techniques. You'll need some equipment, like a yoga mat and exercise bands, but remember: a couple who sweats together, stays together. ($9 per month, Burner.fit/fitforlove)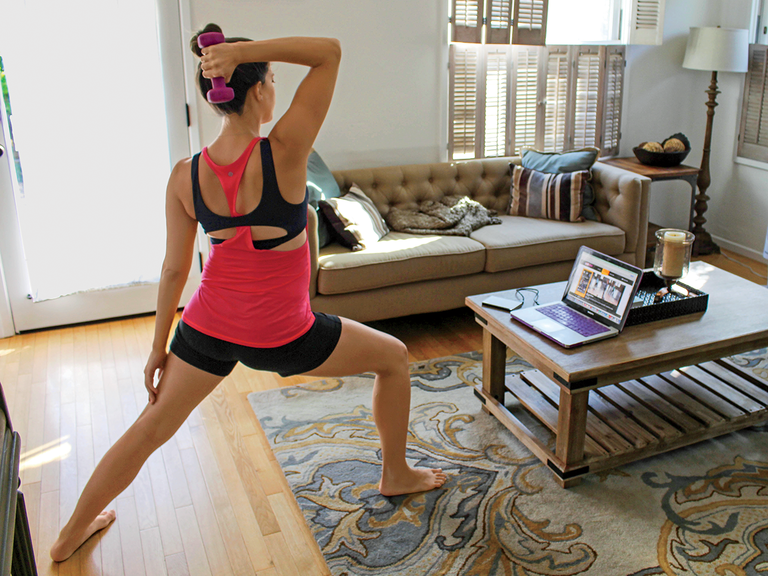 Crunch Live
Nationwide chain Crunch Gym now has a streaming service so you can take its most popular workout classes at home. Real Crunch instructors teach more than 85 workouts that range from total body boot camps and Pilates to dance cardio. There are 15-minute workouts too, so you can fit in a sweat session when wedding planning is in full swing. Crunch Live also offers customizable workout playlists and plans, so you can keep on track and focus on what's most important to you. ($10 per month or $90 per year, with a free 10-day trial, CrunchLive.com)