The Knot Magazine Subscription Details
Find out how to get a subscription of The Knot magazine, where to buy the wedding magazine in stores and online—plus what's in the new issue!
Photo by
Robert Trachtenberg
Your search for the perfect bridal magazine is officially over. The Knot magazine has tons of wedding ideas and style tips to help you plan a wedding that totally matches your personal style. Interviews with industry tastemakers? Check. Dress trends brought to you straight from the front rows of Bridal Fashion Week? Of course. Plus, must-have tools that will help you stay organized. In other words, The Knot magazine is your absolute go-to for all things wedding planning.

Oh, and did we mention that we have digital subscriptions to The Knot magazine? You can get a yearlong The Knot magazine subscription right now on your NOOK or tablet via Google Play, Amazon and NOOK. You can also get the magazine on your iPhone or Android via Zinio. Every season, a new issue of The Knot magazine will be delivered seamlessly to your tablet the minute it hits newsstands. That's four magazines and literally thousands of photos, hundreds of pages of fashion and style advice, and countless tips that will guide you through every step of the planning process.
And if you're a more tear-and-share kind of bride, you can order the latest issue of The Knot magazine at The Knot Shop and it will be delivered right to your door. You can also find copies at Walgreens, Michaels, Target, Rite Aid or Stop & Shop. As if you needed any more convincing, here's a sneak peek of our favorite stories from the latest issue.
In the Spring 2017 Issue of The Knot Magazine:
1. "The Best Style Tips From Pros"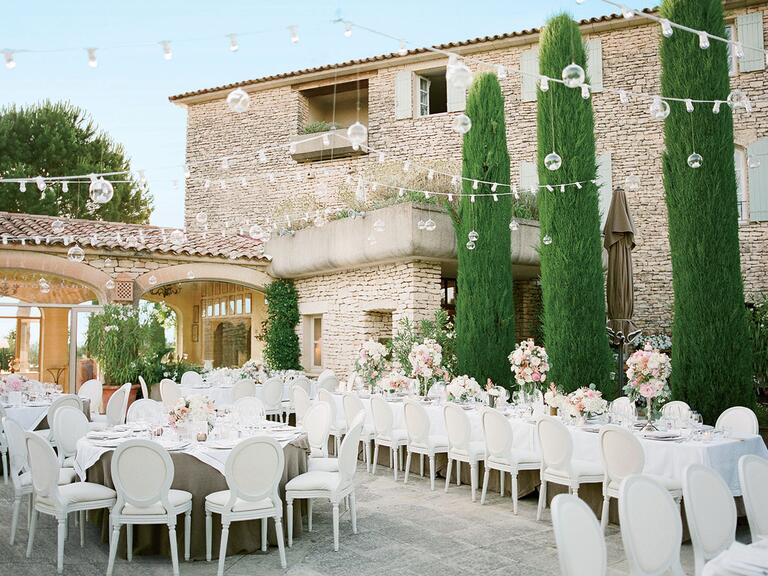 A few of our favorite wedding planners and designers offer their expert takes on all things style, from wedding colors and themes to custom invites and unforgettable favors. Not sure how to confront wedding cake options or incorporate fresh greenery to your tablescapes? Lean on these pros as your own personal style gurus.

2. "Techie Trends"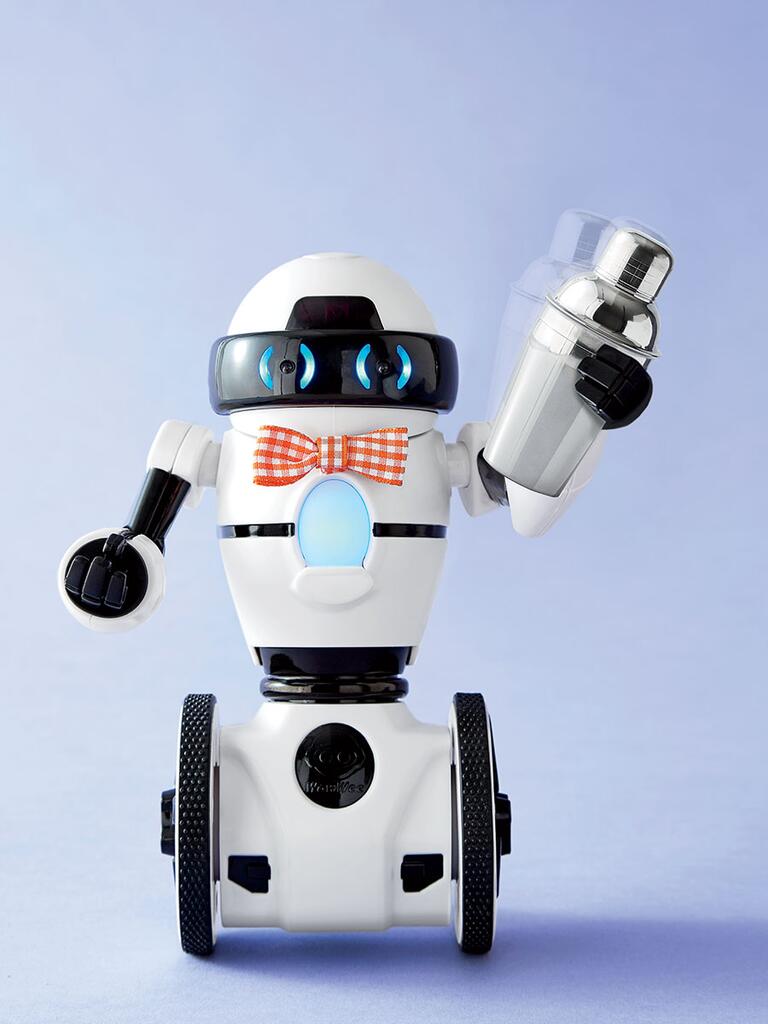 The future is here—bringing with it some cutting-edge tech trends you have to see to believe. We're talking robot bartenders, 3-D printed details, hologram selfie photo booths and 360-degree live-streaming—yes, these are all real (and surprisingly attainable for your day).

3. "Renaissance Bride"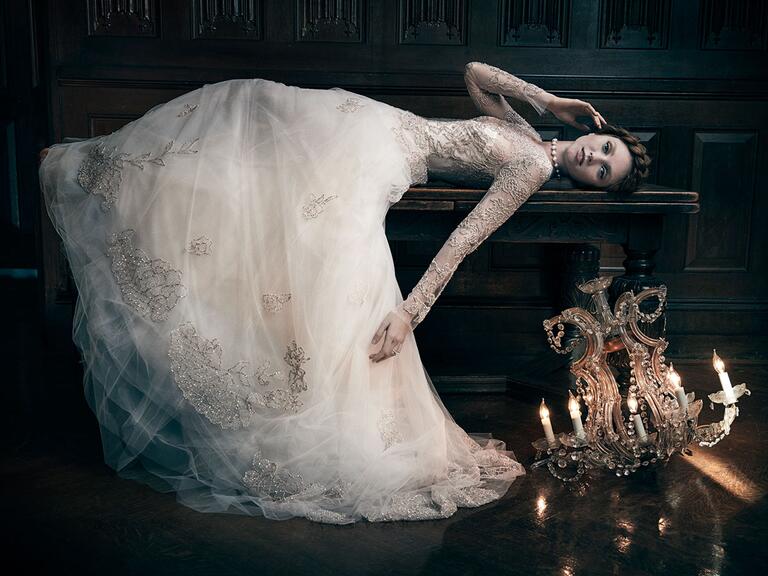 Make a grand entrance down the aisle with dramatic silhouettes, opulent fabrics and intricate embellishments. Striking details like Elizabethan-inspired corsets, ruffled bell sleeves, allover ostrich plumes and metallic beading instantly give your look the royal treatment.

4. "Registry by Room"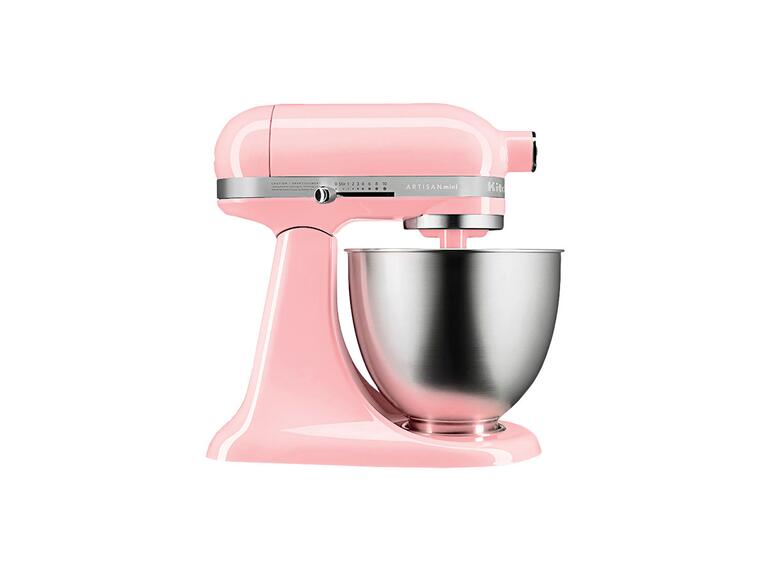 Ready to register for wedding gifts? We're sharing our first-choice picks for furnishing the ultimate newlywed pad, room by room, breaking down the essentials for your kitchen, living room, dining room and bedroom.

5. "2017 Hottest Honeymoon Destinations Around the World"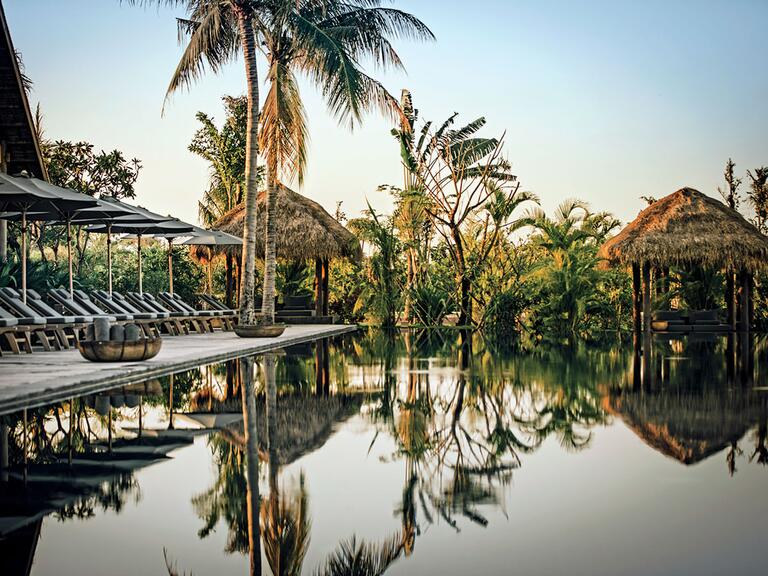 Pack your bags for the trip of a lifetime. We've searched the globe high and low for the most fascinating, breathtaking spots to unwind and bask in your "just-married" status. Here's where to go and what to do to make the most of your honeymoon, whether you're sunbathing in St. Barts, diving in Indonesia or glamping in Chile.