The Knot Magazine Subscription Details
Find out how to get a subscription of The Knot magazine, where to buy the wedding magazine in stores and online—plus what's in the new issue!
by The Knot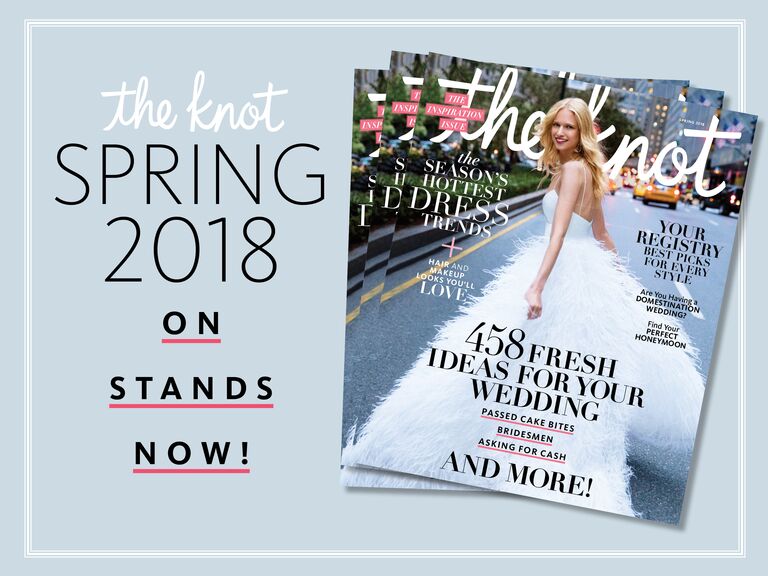 Your search for the perfect bridal magazine is officially over. The Knot magazine has tons of wedding ideas and style tips to help you plan a wedding that totally matches your personal style. Interviews with industry tastemakers? Check. Dress trends brought to you straight from the front rows of Bridal Fashion Week? Of course. Plus, must-have tools that will help you stay organized. In other words, The Knot magazine is your absolute go-to for all things wedding planning.

Oh, and did we mention that we have digital subscriptions to The Knot magazine? You can get a yearlong The Knot magazine subscription right now on your NOOK or tablet via Google Play, Amazon and NOOK. You can also get the magazine on your iPhone or Android via Zinio. Every season, a new issue of The Knot magazine will be delivered seamlessly to your tablet the minute it hits newsstands. That's four magazines and literally thousands of photos, hundreds of pages of fashion and style advice, and countless tips that will guide you through every step of the planning process.
And if you're a more tear-and-share kind of bride, you can order the latest issue of The Knot magazine at The Knot Shop and it will be delivered right to your door. You can also find copies at Walgreens, Michaels, Target, Rite Aid or Stop & Shop. As if you needed any more convincing, here's a sneak peek of our favorite stories from the latest issue.
In the Spring 2018 Issue of The Knot Magazine:
1. "Bright Whites, Big City"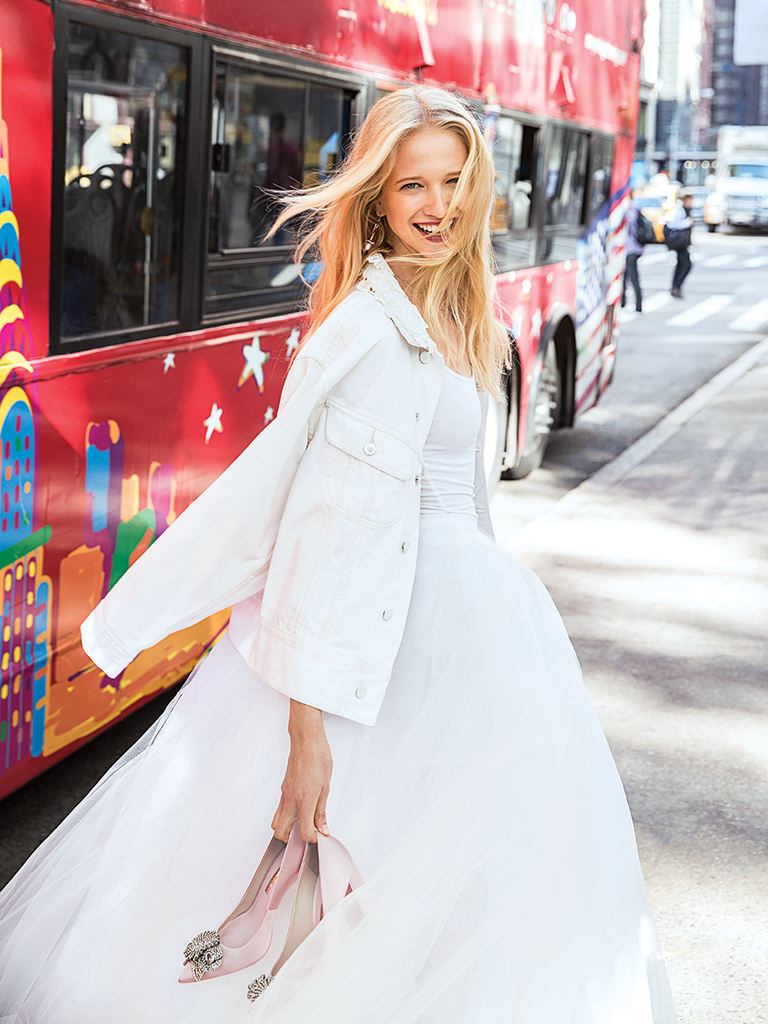 Are you saying "I do" in a concrete jungle? Even if you're not, these modern silhouettes, edgy details, statement accessories and chic bursts of color will give you a fashion-forward look for your nuptials.

2. "Modern Love"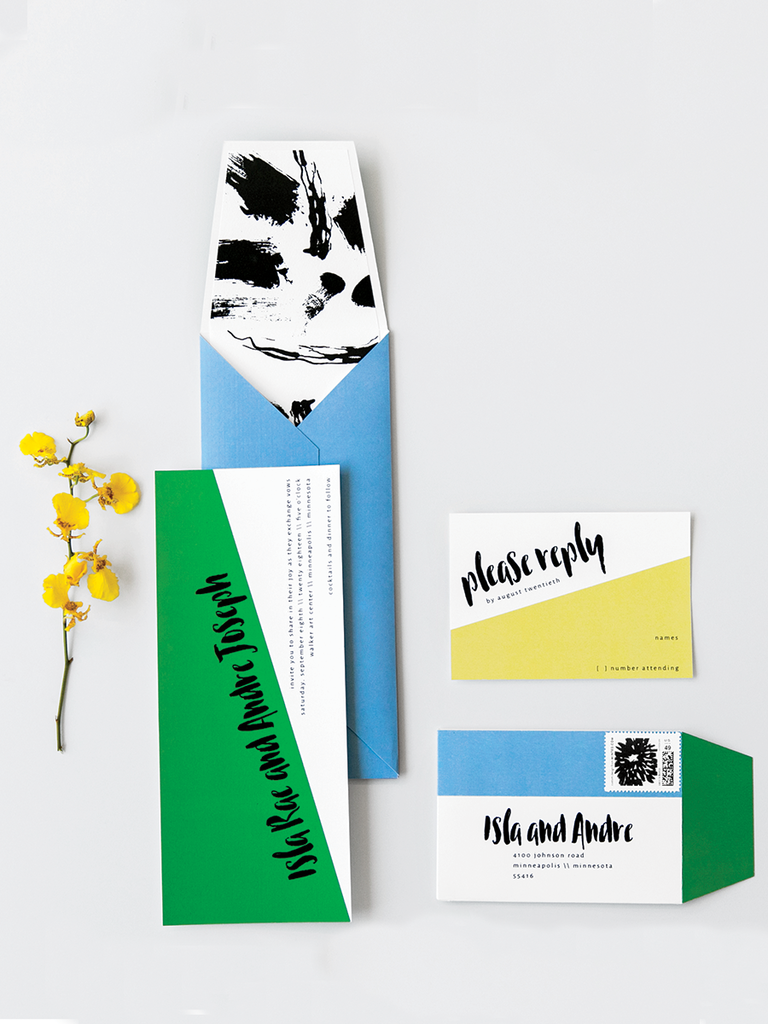 In this vibrant styled shoot, a quirky color scheme, graphic patterns and unexpected accents inject fresh energy into the classic nuptials. Trust us, these aren't your grandmother's wedding details.

3. "Your Perfect Escape"
You know what you love—and we know honeymoon destinations. From exotic expeditions to relaxing escapes, here's the best trip for you, based on your travel style and couple personality.

4. "Are You Having a Domestination or Destination Wedding?"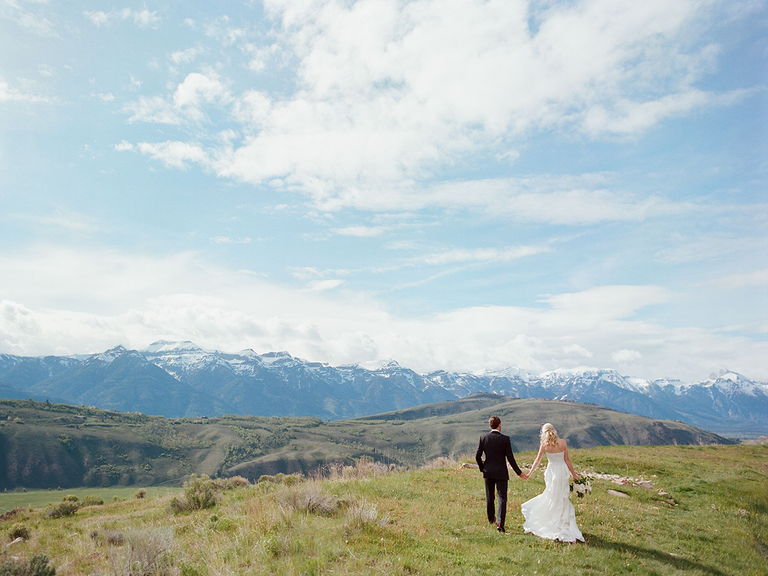 Technically, a destination wedding is held 200 miles or more from where you (and probably most of your guests) live. But if you're not crossing oceans, you may be having a "domestination wedding"—yes, we gave it name. Get the scoop on how to wed 200 or more miles from home (wherever that may be).

5. "Your Home, Your Vibe"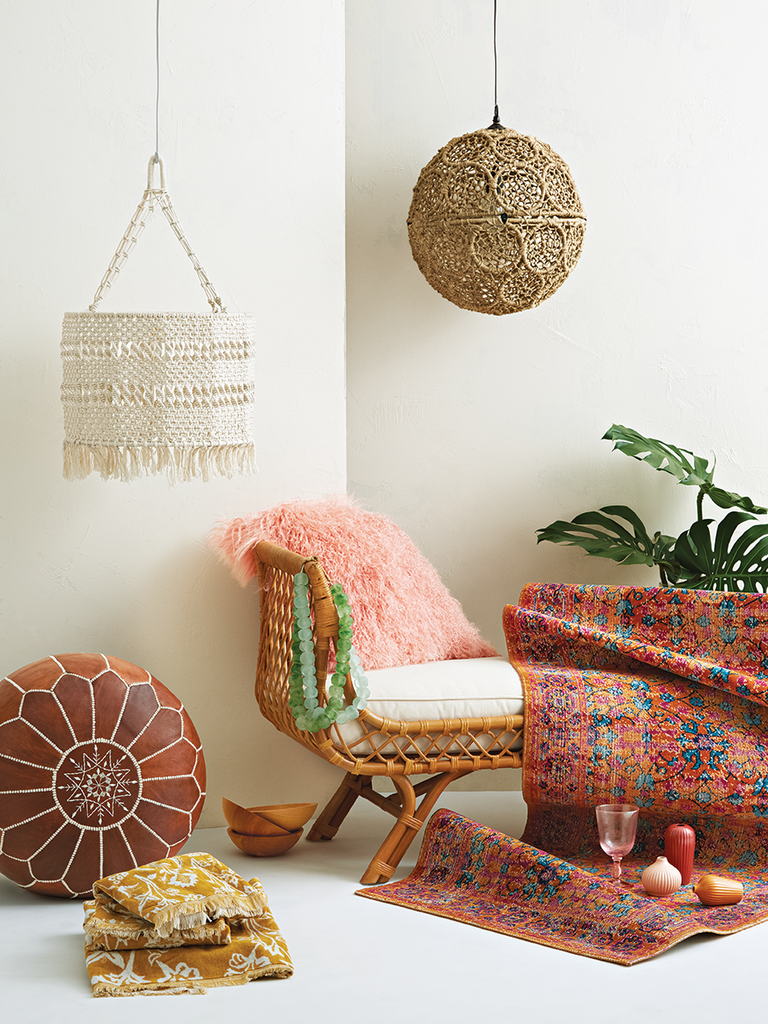 Your style is like your thumbprint—one of a kind. So why should your registry be any different? Discover your registry style and find must-have items from our handpicked list of amazing items.