The Knot Magazine Subscription Details
Find out how to get a subscription of The Knot magazine, where to buy the wedding magazine in stores and online—plus what's in the new issue!
by The Knot
Your search for the perfect bridal magazine is officially over. The Knot magazine has tons of wedding ideas and style tips to help you plan a wedding that totally matches your personal style. Interviews with industry tastemakers? Check. Dress trends brought to you straight from the front rows of Bridal Fashion Week? Of course. Plus, must-have tools that will help you stay organized. In other words, The Knot magazine is your absolute go-to for all things wedding planning.

Oh, and did we mention that we have digital subscriptions to The Knot magazine? You can get a yearlong The Knot magazine subscription right now on your NOOK or tablet via Google Play, Amazon and NOOK. You can also get the magazine on your iPhone or Android via Zinio. Every season, a new issue of The Knot magazine will be delivered seamlessly to your tablet the minute it hits newsstands. That's four magazines and literally thousands of photos, hundreds of pages of fashion and style advice, and countless tips that will guide you through every step of the planning process.
And if you're a more tear-and-share kind of bride, you can order the latest issue of The Knot magazine at The Knot Shop and it will be delivered right to your door. You can also find copies at Walgreens, Michaels, Target, Rite Aid or Stop & Shop. As if you needed any more convincing, here's a sneak peek of our favorite stories from the latest issue.
In the Summer 2017 Issue of The Knot Magazine:
1. "The Knot Beauty Awards"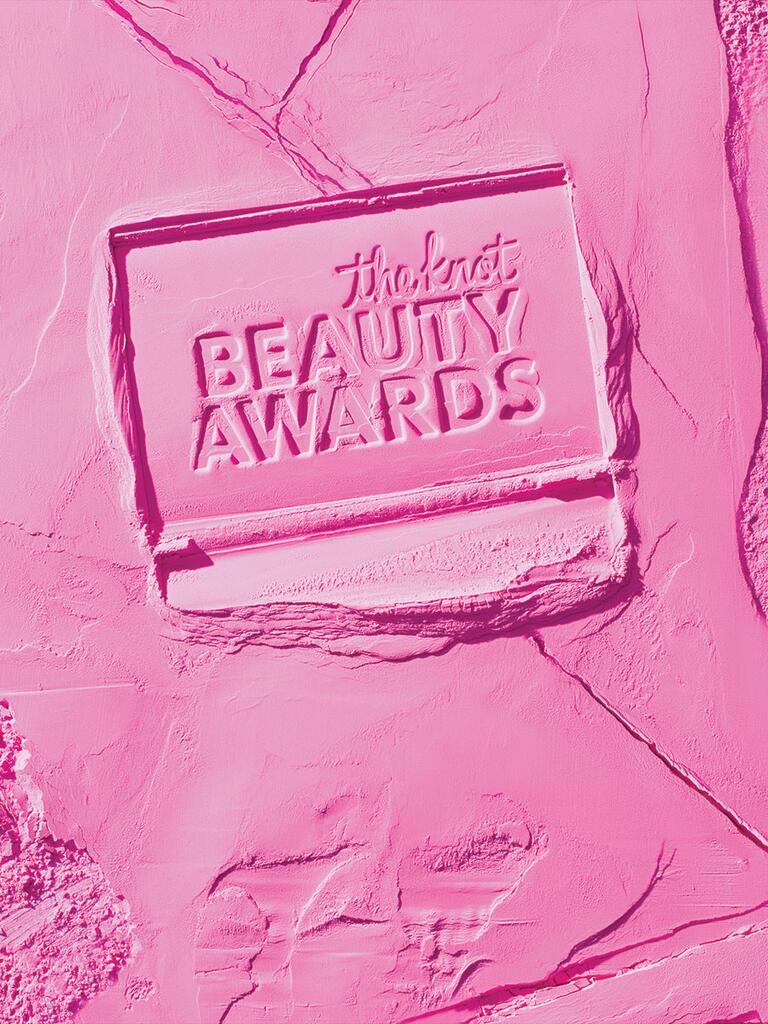 It's that time of year again! The Knot editors tested hundreds of beauty products (don't you feel so bad for us?) and polled our readers—and The Knot Beauty Awards 2017 winners are in. Check out dozens of top-notch cosmetic essentials, from blush to body wash and everything in between, to get you glowing for your day.

2. "Paradise Found"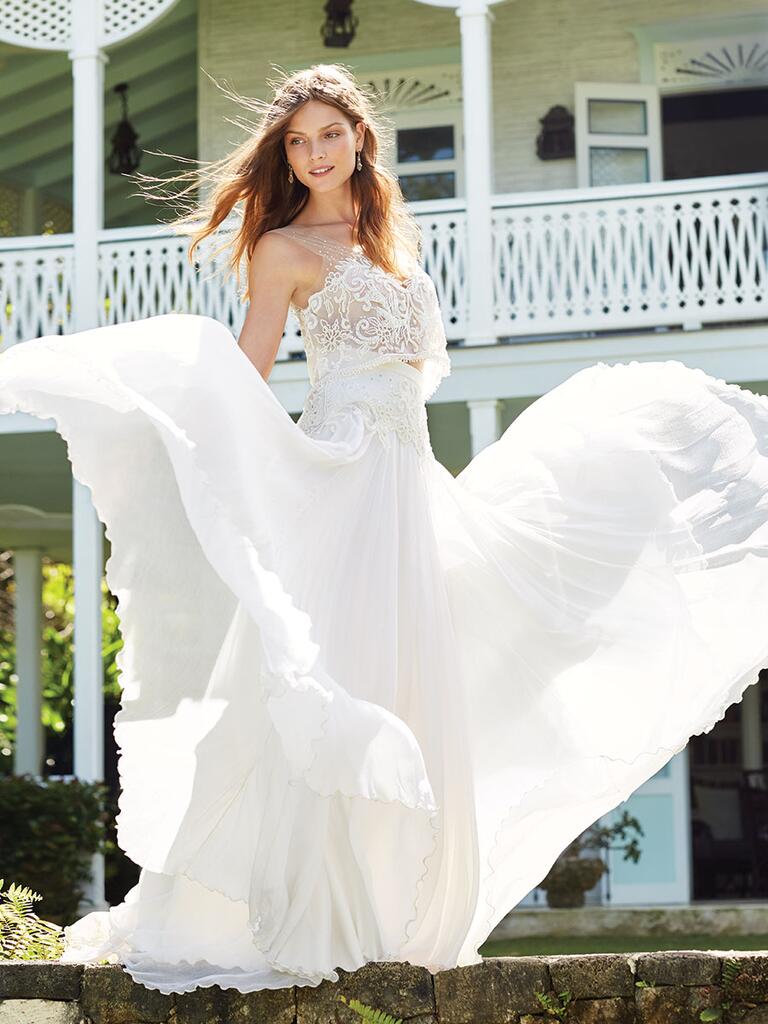 Wherever your destination nuptials take you, find pure bliss in one of these breezy, warm-weather wedding dresses. Your jaw will drop over vibrant botanical embroidery, eye-catching silhouettes and weightless fabrics—ideal for showing off sun-kissed skin while saying "I do" on the sand.
3. "Engaging Beauty"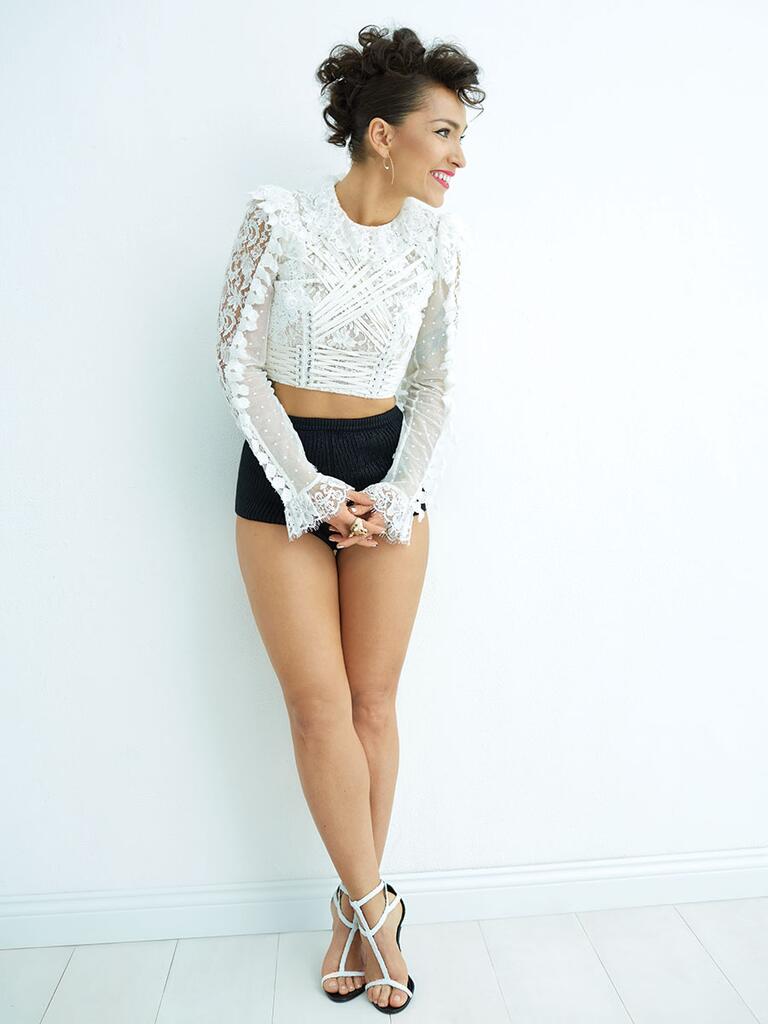 We got up close and personal with four of today's engaged It Girls, like humor blogger Claudia Oshry (you know her as Girl With No Job) and WNBA baller Skylar Diggins. They dished on personal style, bridal beauty regimens and what inspires them.

4. "Your Smart Home Registry"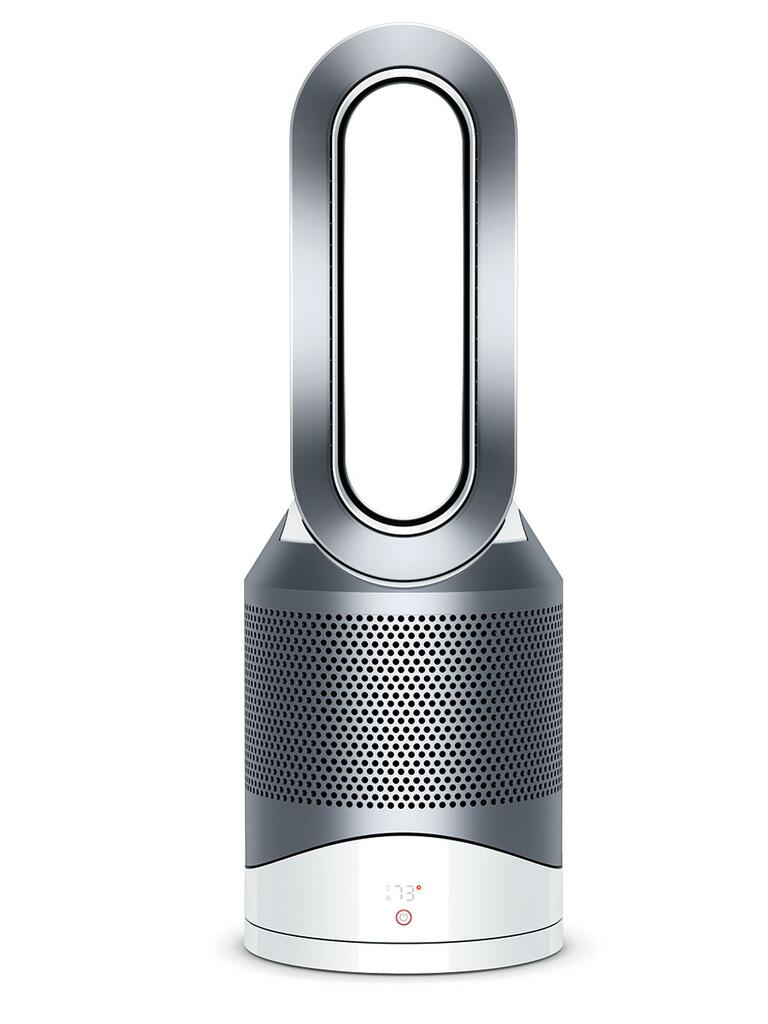 Stock your newlywed home with our favorite sleek and smart technology must-haves. Need a personal assistant? Meet Amazon Echo's Alexa. Need a post-dinner-party cleanup crew? Low-key robotic vacuum Roomba has you covered.

5. "Relaxing Escapes"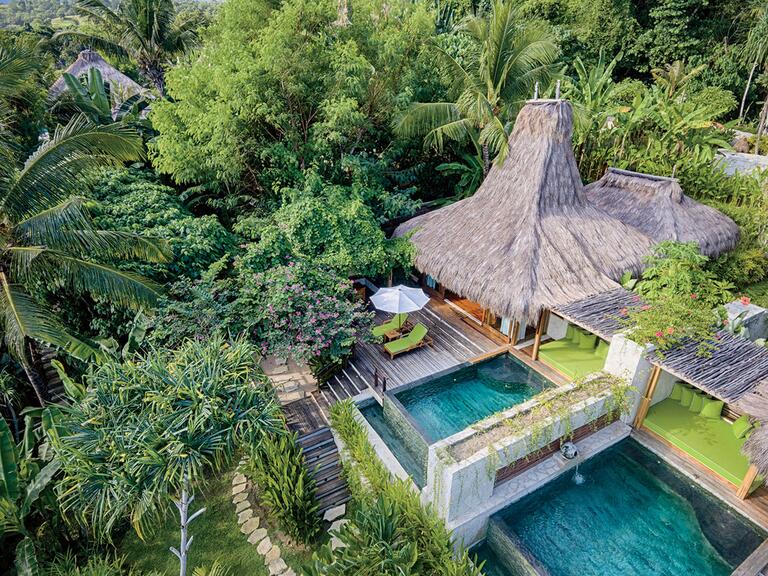 Unwind, indulge and recharge on a honeymoon of complete tranquility. Whatever your preferred mode of relaxation, you'll find it at one of these tempting stays. All you have to do is get there (well, maybe get married first)—then your only responsibility? Putting your feet up.