The Knot Magazine Subscription Details
Find out how to get a subscription of The Knot magazine, where to buy the wedding magazine in stores and online—plus what's in the new issue!
by The Knot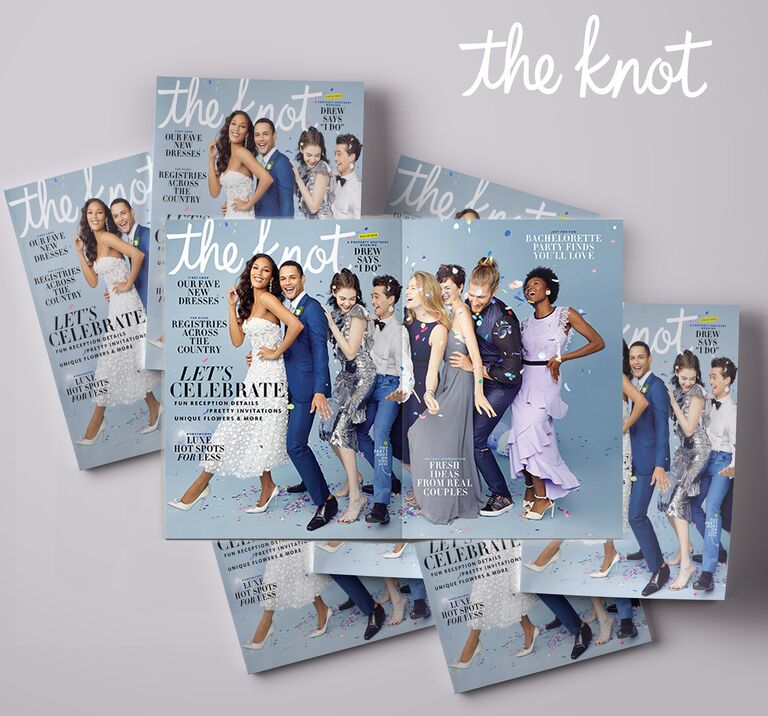 Your search for the perfect wedding magazine is officially over. The Knot fall issue has tons of wedding ideas and style tips to help you plan a wedding that totally matches your personal style. Interviews with industry tastemakers? Check. Dress trends brought to you straight from the front rows of Bridal Fashion Week? Of course. Plus, must-have tools that will help you stay organized. In other words, The Knot magazine is your absolute go-to for all things wedding planning.

Oh, and did we mention that we have digital subscriptions to The Knot magazine? You can get a yearlong The Knot magazine subscription right now on your NOOK or tablet via Google Play, Amazon and NOOK. You can also get the magazine on your iPhone or Android via Zinio. Every season, a new issue of The Knot magazine will be delivered seamlessly to your tablet the minute it hits newsstands. That's four magazines and literally thousands of photos, hundreds of pages of fashion and style advice, and countless tips that will guide you through every step of the planning process.
And if you're a more tear-and-share kind of bride, you can order the latest issue of The Knot magazine at The Knot Shop and it will be delivered right to your door. You can also find copies at Walgreens, Michaels, Target, Rite Aid, Stop & Shop and more. As if you needed any more convincing, here's a sneak peek of our favorite stories from the latest issue.
In the Fall 2018 Issue of The Knot Magazine:
1. "A New Chapter"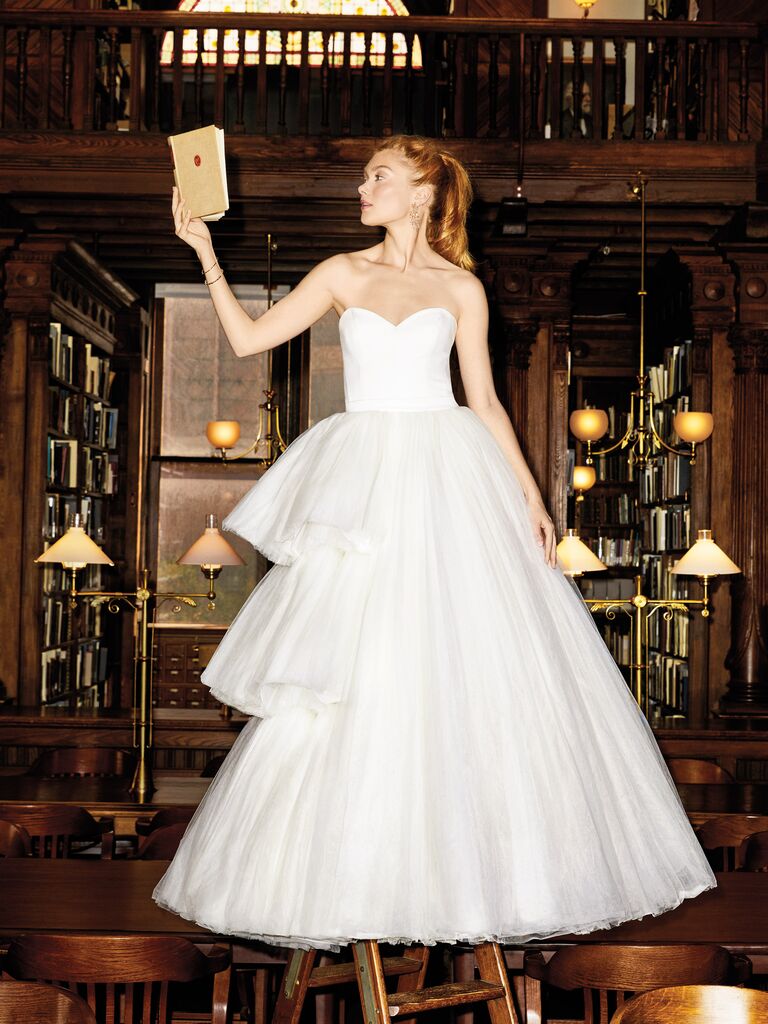 What should finding your dream wedding dress feel like? Getting swept away by your favorite romantic novel, of course. Inspired by the classics, from Anna Karenina to The Notebook, these striking wedding gowns with unexpected details tell a love story all their own.

2. "The Art of Love"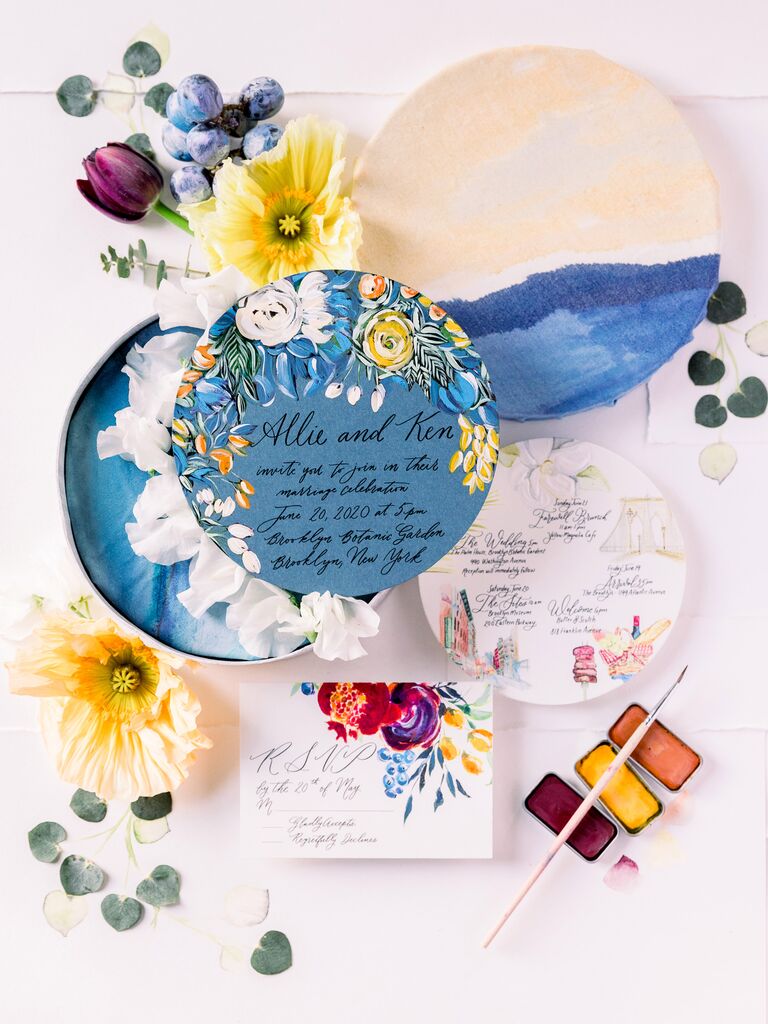 To prove wedding inspiration can come from anywhere, we pulled from three iconic art movements—romanticism, impressionism and abstract expressionism—to dream up wedding-worthy details with a painterly touch.
3. "Cross-Country Registry"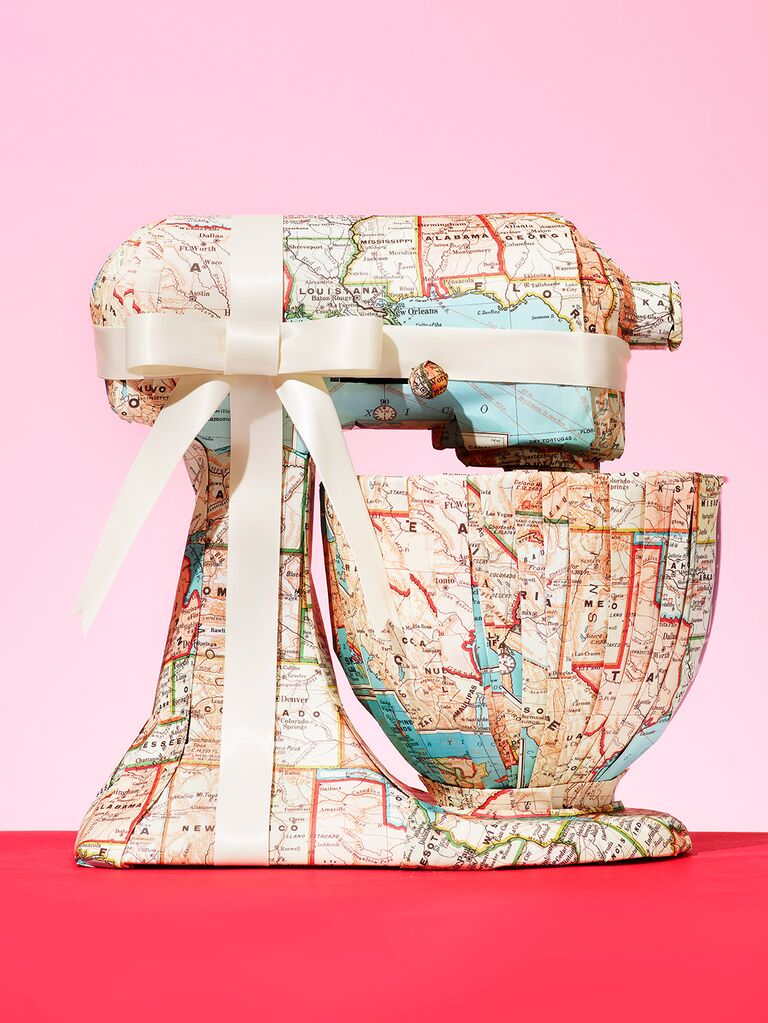 Pack your bags—we're taking you on a registry road trip to find the most popular wedding gifts among real couples across the US, from coastal-inspired dinnerware to mountain-chic amenities.

4. "Suite Talk"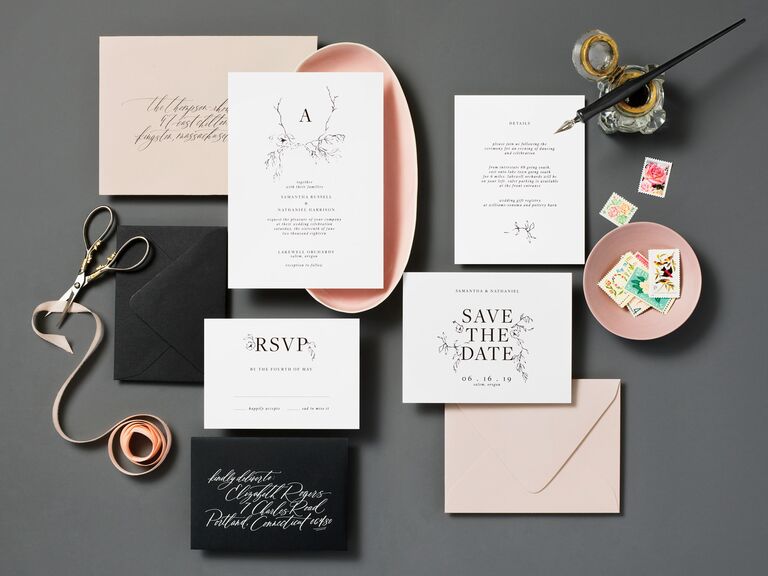 Finally, everything you need to know about wedding invitations in one pretty place. Learn essential stationery terms, etiquette musts and the hottest paper trends straight from the pros.

5. "Luxe for Less"
You deserve a beautiful honeymoon that won't set you back. See our mix of price-conscious hotels, low-key restaurants and shoulder-season travel months that make even the dreamiest getaways possible.