The Knot Magazine Subscription Details
Find out how to get a subscription of The Knot magazine, where to buy the wedding magazine in stores and online—plus what's in the new issue!
by The Knot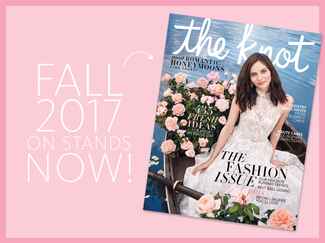 Your search for the perfect bridal magazine is officially over. The Knot magazine has tons of wedding ideas and style tips to help you plan a wedding that totally matches your personal style. Interviews with industry tastemakers? Check. Dress trends brought to you straight from the front rows of Bridal Fashion Week? Of course. Plus, must-have tools that will help you stay organized. In other words, The Knot magazine is your absolute go-to for all things wedding planning.

Oh, and did we mention that we have digital subscriptions to The Knot magazine? You can get a yearlong The Knot magazine subscription right now on your NOOK or tablet via Google Play, Amazon and NOOK. You can also get the magazine on your iPhone or Android via Zinio. Every season, a new issue of The Knot magazine will be delivered seamlessly to your tablet the minute it hits newsstands. That's four magazines and literally thousands of photos, hundreds of pages of fashion and style advice, and countless tips that will guide you through every step of the planning process.
And if you're a more tear-and-share kind of bride, you can order the latest issue of The Knot magazine at The Knot Shop and it will be delivered right to your door. You can also find copies at Walgreens, Michaels, Target, Rite Aid or Stop & Shop. As if you needed any more convincing, here's a sneak peek of our favorite stories from the latest issue.
In the Fall 2017 Issue of The Knot Magazine:
1. "Runway Report"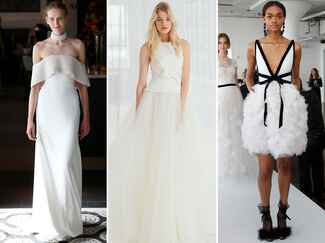 Before heading to your first salon appointment, check out the hottest looks straight from the Bridal Fashion Week runways. What's trending? Shades of blue, fanciful plumes and jet-black accents, to name a few standout details from top designers this season.

2. "5 Nutrition Myth Busters"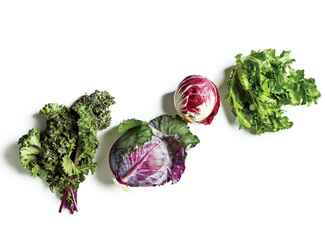 How much water are you actually supposed to drink? Is fat really the enemy? Should everyone go gluten-free? Top nutritionists debunk common diet myths to help you make smarter, healthier choices leading up to your wedding.
3. "Off to the Races"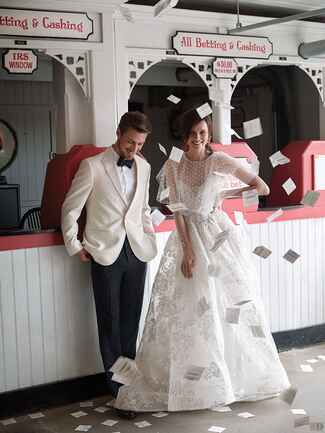 Hit the trifecta with a dress that's equal parts classic, polished and edgy. Inspired by the old-world charm of the iconic Saratoga Springs Race Course in Saratoga Springs, New York, each dress feels both fresh and traditional, romantic and sophisticated.

4. "10 Most Romantic Honeymoons"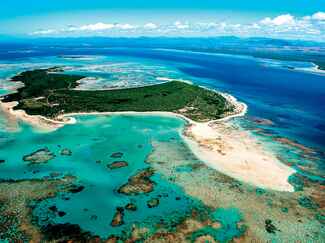 The best part about your honeymoon is that it's finally just the two of you. Choose an idyllic newlywed hideaway from our list of the most romantic spots around the world, from the lush Indonesian jungle to a quaint New England oasis.

5. "Chefs' Top Picks for Your Registry"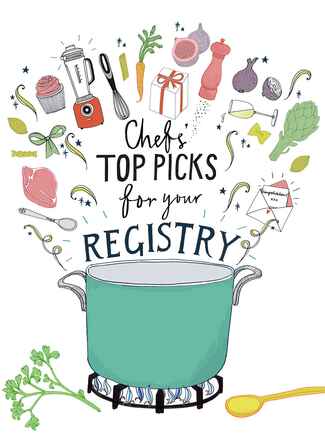 Ever wondered what your favorite Food Network chef can't live (or cook) without? Celebrity foodies—chefs, restaurateurs, authors and sommeliers—dish on kitchen essentials to include on your wedding registry.