What's Your Wedding Registry Style? Take This Quiz to Find Out
Inspo is just a few clicks away.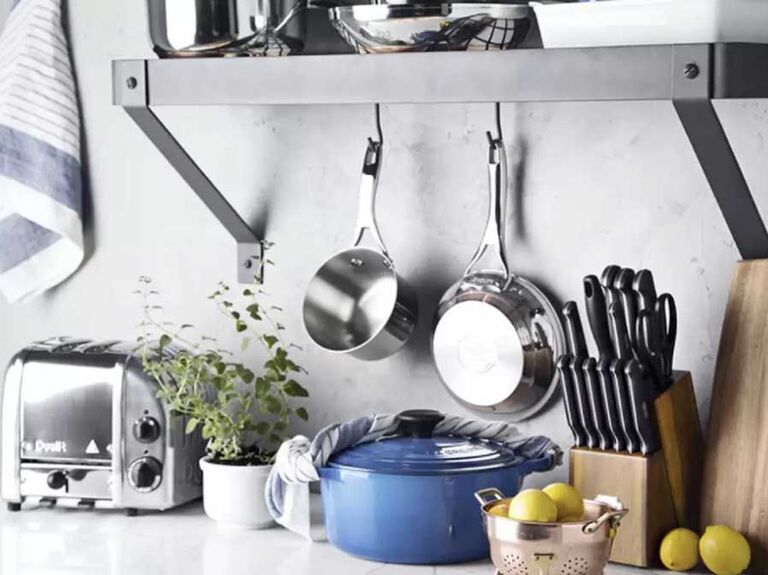 Photo courtesy of Wayfair
Creating a registry is an exciting part of the wedding planning process. After all, what's more fun than shopping online to find gifts for your newlywed nest? Guests will be excited to shower you with well-wishes and presents, and your registry will ease their shopping experience (and help you get the gifts you actually want). But given the amount of trendy new products, it can be challenging to narrow down your wishlist. To help, we've partnered with Wayfair to identify your ideal registry style for your wedding. In just a few clicks, you'll get matched with a registry style that best fits you and your S.O. to help you make thoughtful (and personal) selections. From farmhouse chic to eclectic boho, take this quiz to identify your registry style.