Find Your Registry Style Based on Your Personality—Take the Quiz
What's your registry style? The answer is just a quiz away!
by The Knot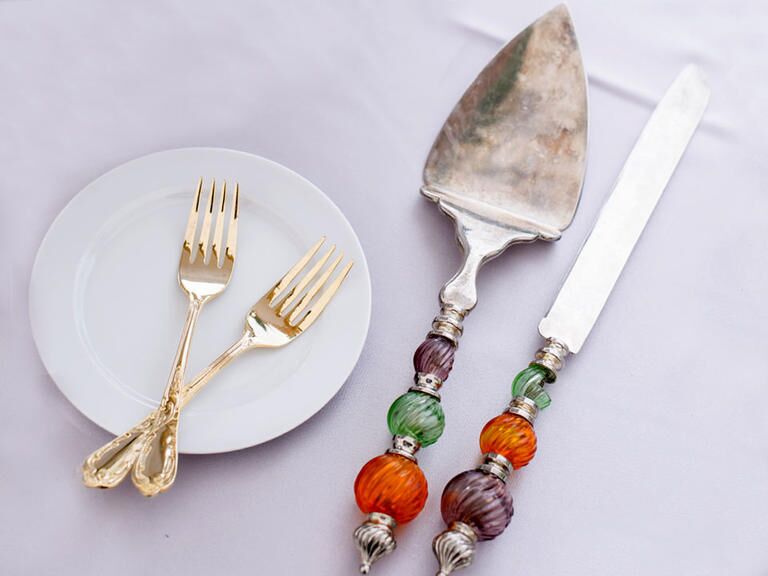 Ready to register for wedding gifts? Of course you are! Before you get started, you'll want to consider your décor taste, lifestyle and personality so you end up registering for exactly what you want, need and love (now and for years to come). But no need to do any deep soul searching—take the quiz below to find your ideal registry aesthetic, plus specific product and design recommendations we know you'll love. Once you've found your style, start your All-in-One registry right here on The Knot.