Expectations vs. Reality: Getting Fit for Your Wedding (in GIFs)
Couples' yoga, anyone?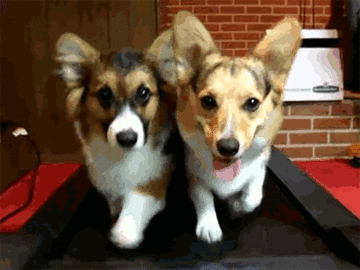 Giphy
Whether or not you prefer high-energy group classes to hopping on the treadmill at home, getting fit is no easy task—and when it comes to prewedding workout regimens, it's hard not to have high expectations. If you're at all like us, among those fluctuating feelings of excitement and dread, you need all the support and adorable activewear you can get.
When you drag your fiancé to Zumba:
Expectation: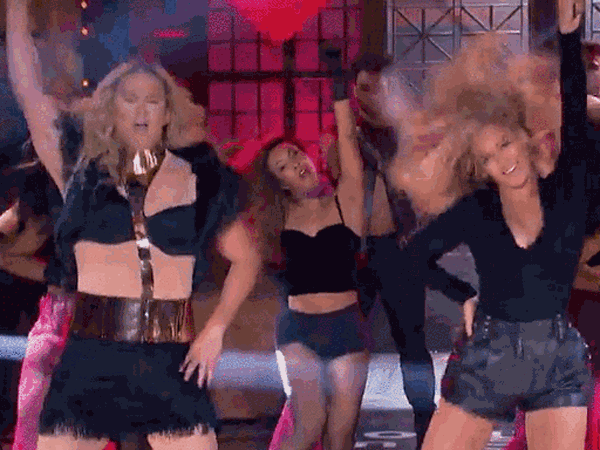 Reality: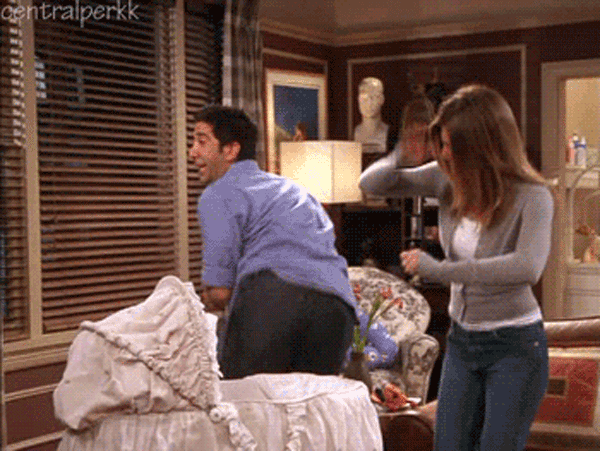 And you give couples' yoga a try:
Expectation: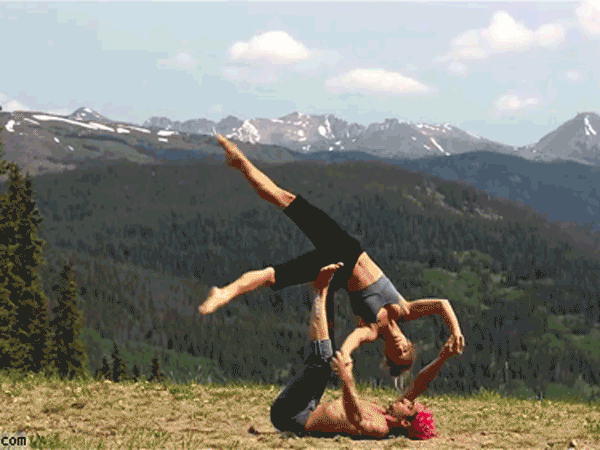 Reality:
Your fiancé did always say you should try weight lifting with them:
Expectation: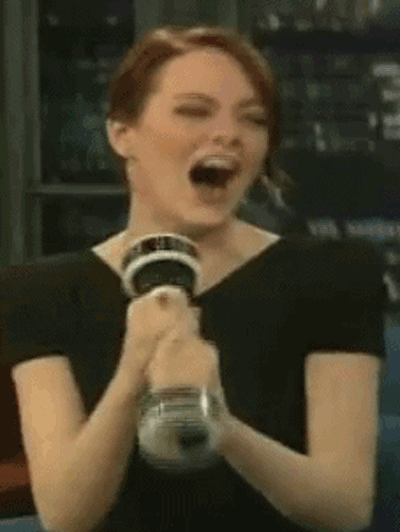 Reality: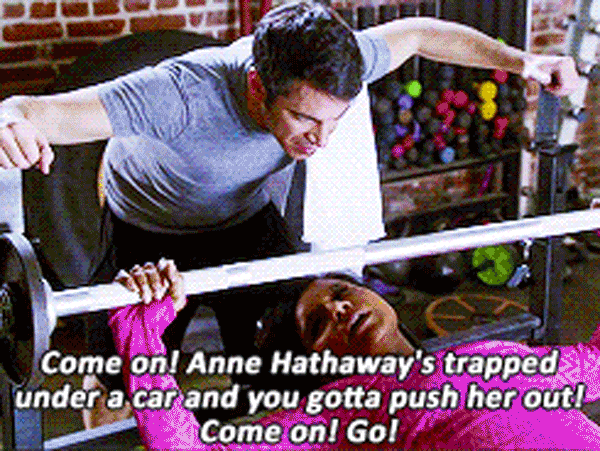 Or perhaps you finally take a barre class:
Expectation: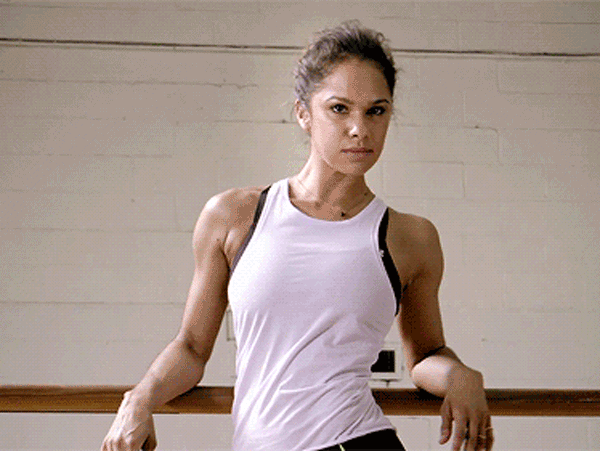 Reality: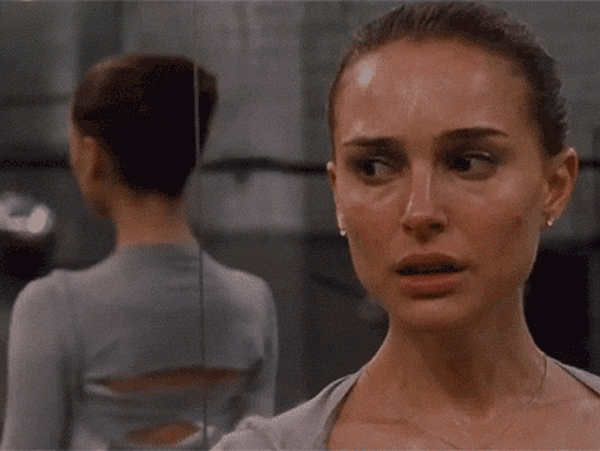 And—why not—check out the new pole dancing exercise trend:
Expectation:
Reality: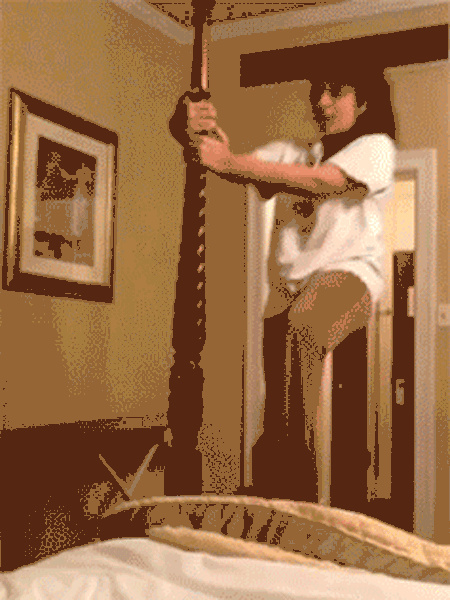 But you can always rely on the tried-and-true treadmill:
Expectation: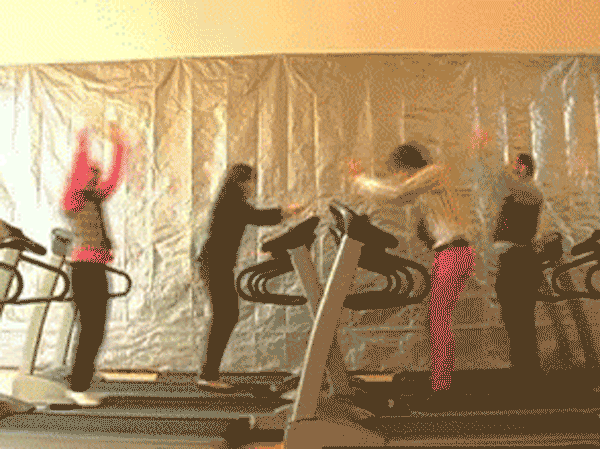 Reality: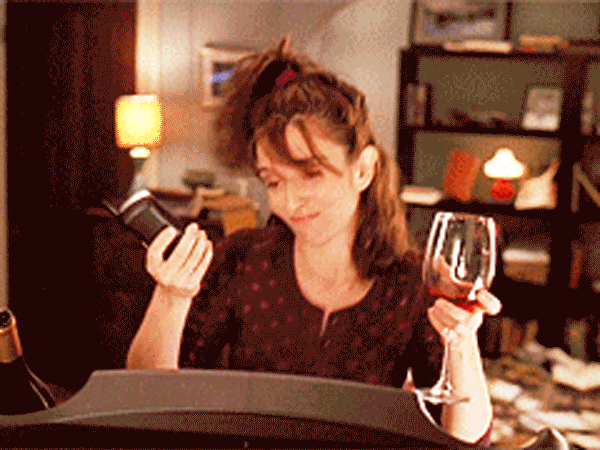 And when you've tried it all, and you're totally exhausted and worried about how you'll look in that dress, they'll know just what to say: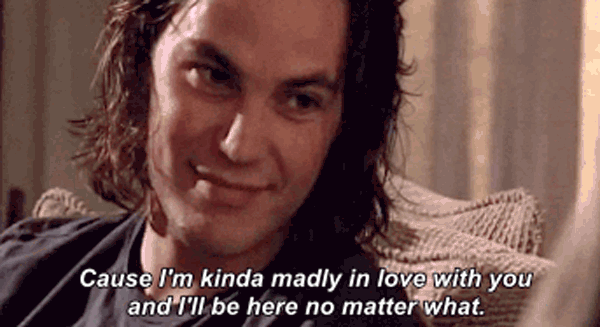 All GIFs from Giphy