Here Are the 11 Skincare Products The Knot Editors Use Every Day
Take a peek at the serums, cleansers and tools our editors can't live without.
by Farah Prince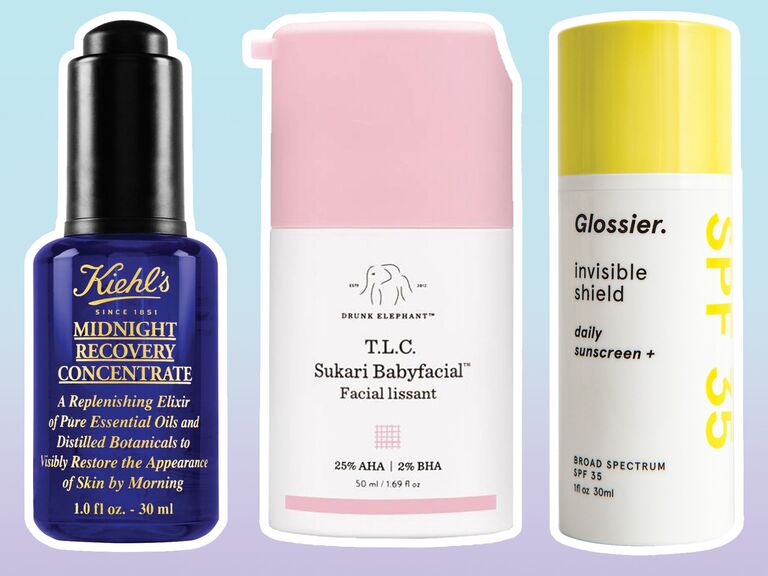 If you've ever stood in front of the skincare section at Sephora, confused about what exactly all those products are supposed to do, you're not alone. It can be hard to nail down a beauty routine that works if you don't even know where to start. But luckily, the editors at The Knot are here to make that process a little bit easier. As editors, we're constantly testing beauty products and have found what works, what doesn't and what we can't live without. Whether you're looking for a new product to add to your beauty routine or need a complete skincare overhaul, we're sharing our must-have skincare tips and products ahead.