Color Crush: Fuchsia, Navy and Gold
Our current color obsession is a preppy palette perfect for summer.
by Andrea Fowler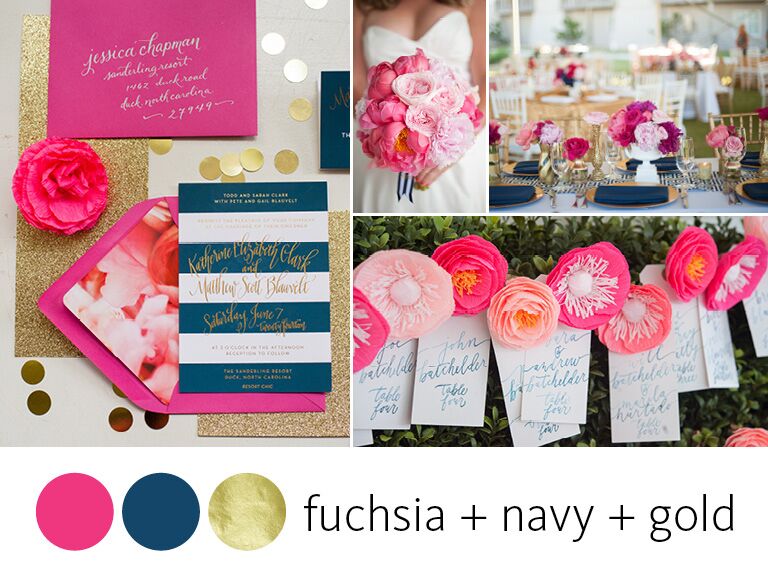 Meaghan Elliott Photography
Why We Love It:
It's no secret that we love shiny things, especially when color is involved. Enter this poppy combination of bold fuchsia, classic navy and shimmery gold and our hearts were aflutter.
Why It Works:
Gold has a solid reputation as an accent color because it works like a neutral and can be paired with just about any hue. When it comes to this vibrant mix, the shimmering gold was the perfect color to turn up the shine, while still letting the fuchsia and navy take center stage.
Get inspired by the vibrant pops of color and hints of metallic in this preppy soiree below, from the custom-calligraphed stationery to the lush peony centerpieces.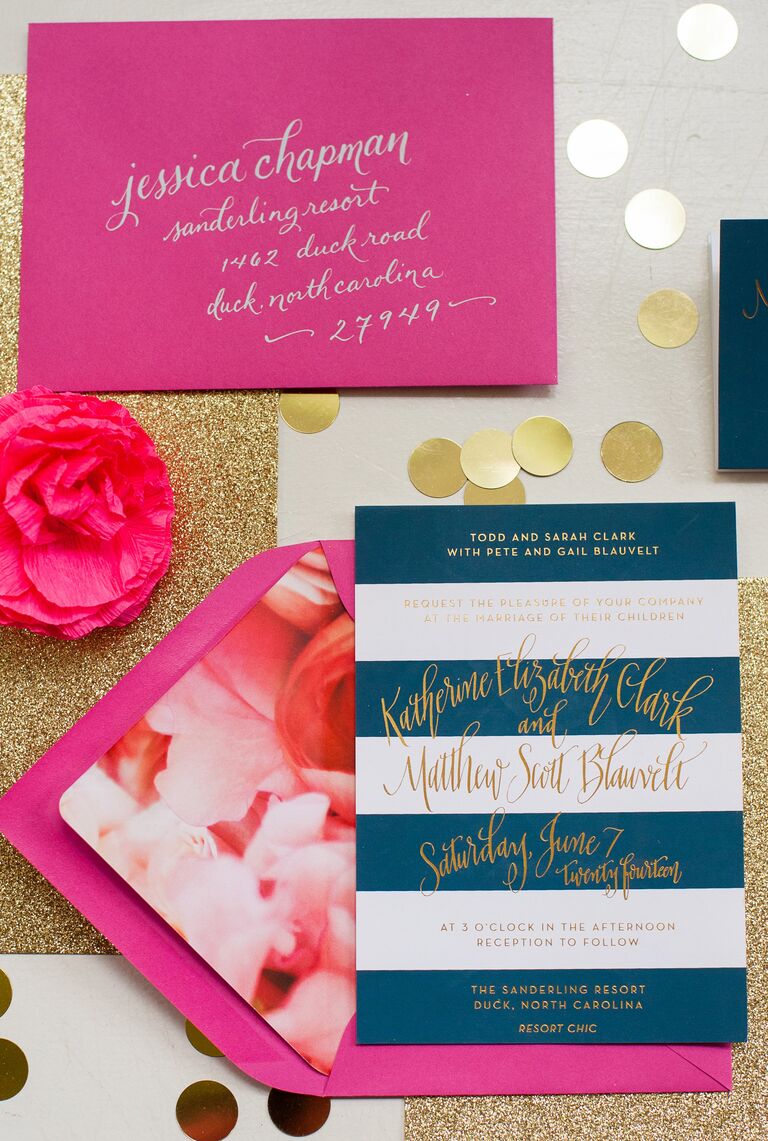 Meaghan Elliott Photography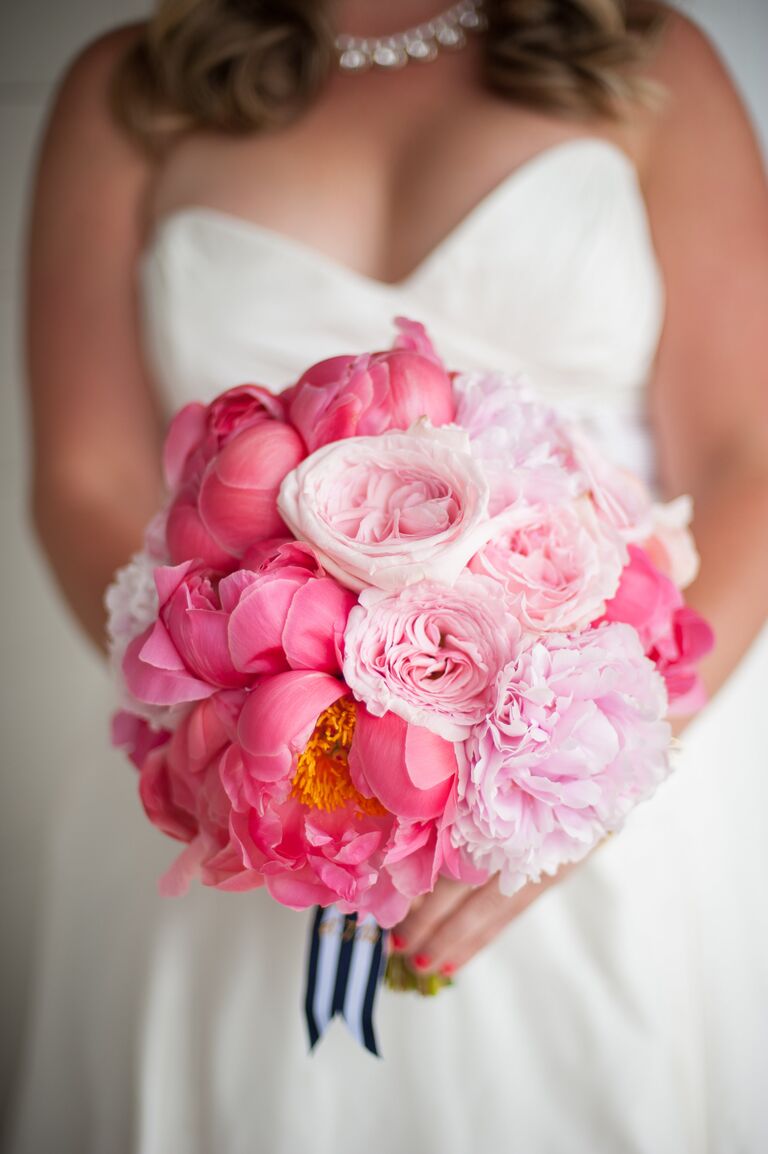 MEAGHAN ELLIOTT PHOTOGRAPHY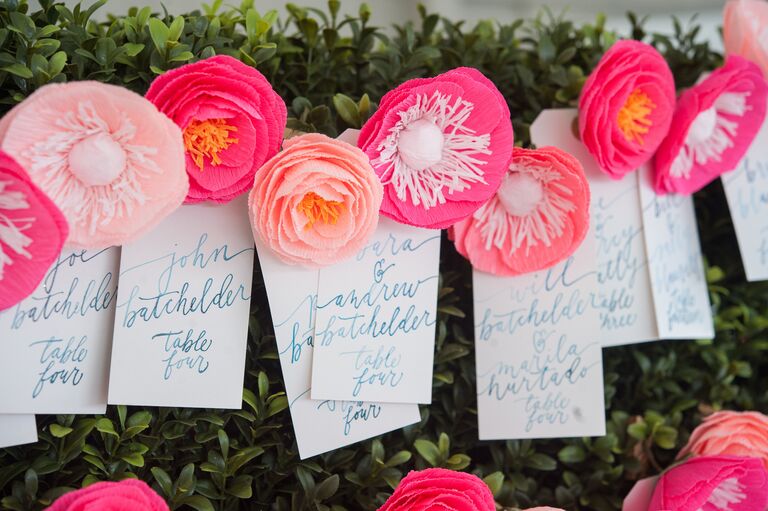 MEAGHAN ELLIOTT PHOTOGRAPHY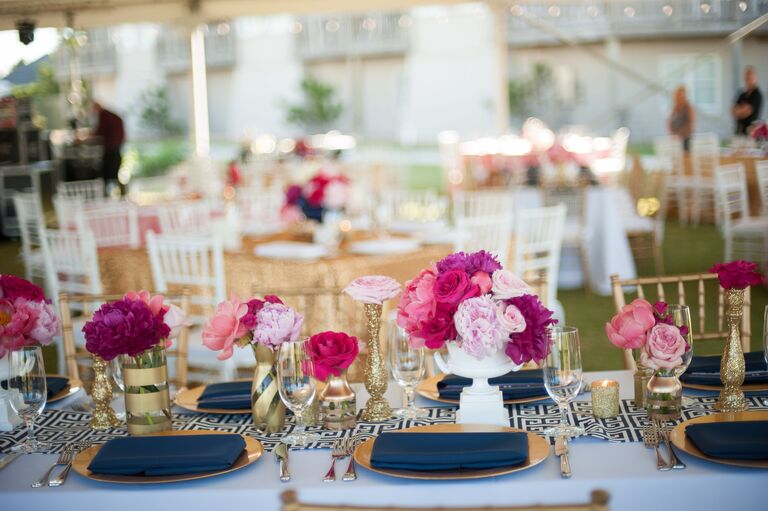 MEAGHAN ELLIOTT PHOTOGRAPHY
Want more? Check out all the photos from A Kate Spade-Inspired Beachside Wedding at Sanderling Resort in Kitty Hawk, North Carolina for more colorful inspiration.