Tea Party-Inspired Wedding Ideas We Love
by Libby MacCarthy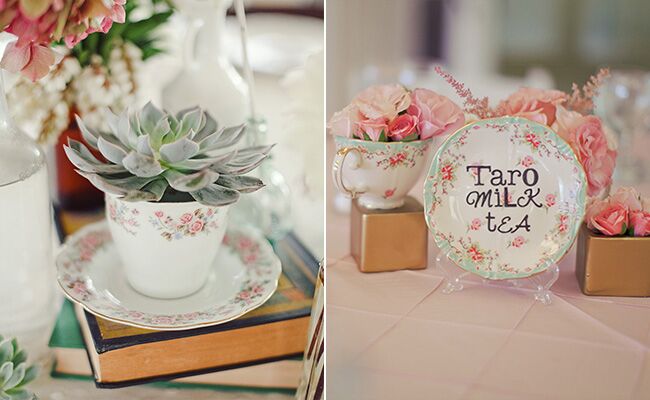 Tea drinkers everywhere rejoice! Dainty teacups, vintage teapots and luxurious loose leaf teas aren't just for afternoon tea — they're the perfect way to play up a rustic or vintage wedding. We love the idea of transforming antique china into vessels for your centerpieces or serving up desserts in teacups. For more of a Mad Tea Party vibe, choose cups, saucers and teapots in vibrant colors and funky flowers like anemones, protea or gerbera daisies. These fun tea-time touches are an easy and fun way to put a unique, playful spin on your reception decor.
Tea Table Names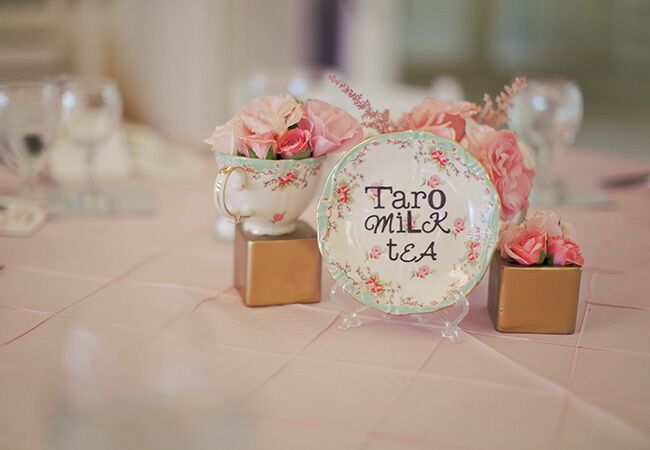 Orange Turtle Photography
From the album: A La Jolla Woman's Club Wedding in La Jolla, California
Teacup and Teapot Centerpieces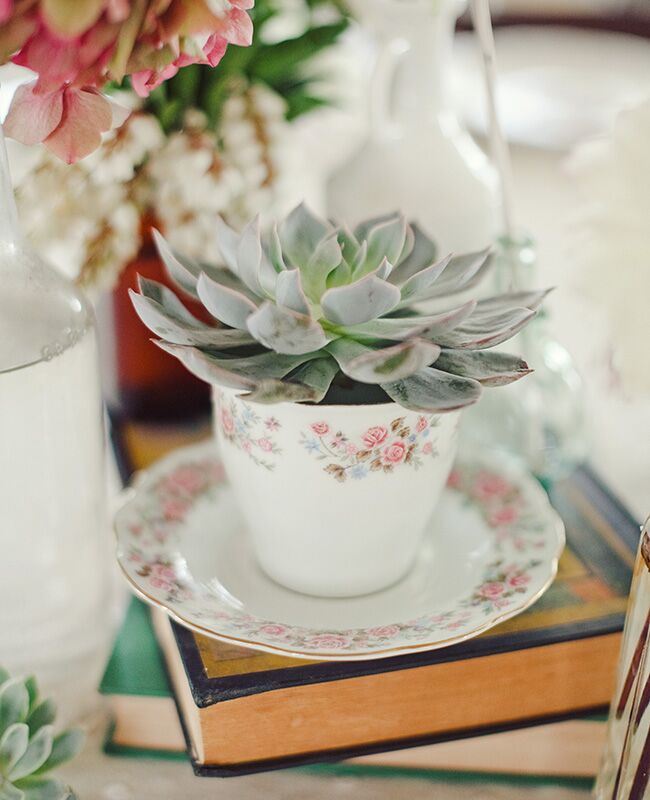 From the album: A Retro Rustic Wedding in Austin, Texas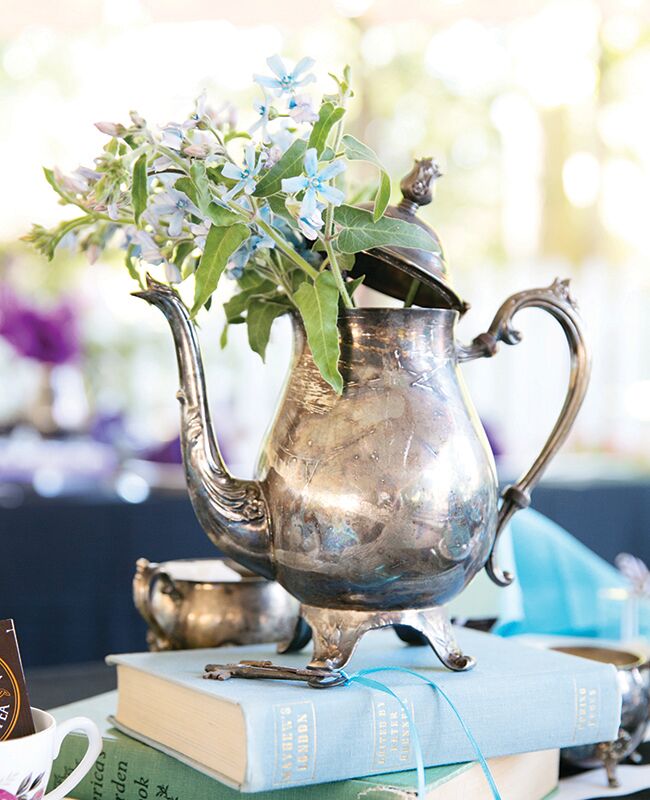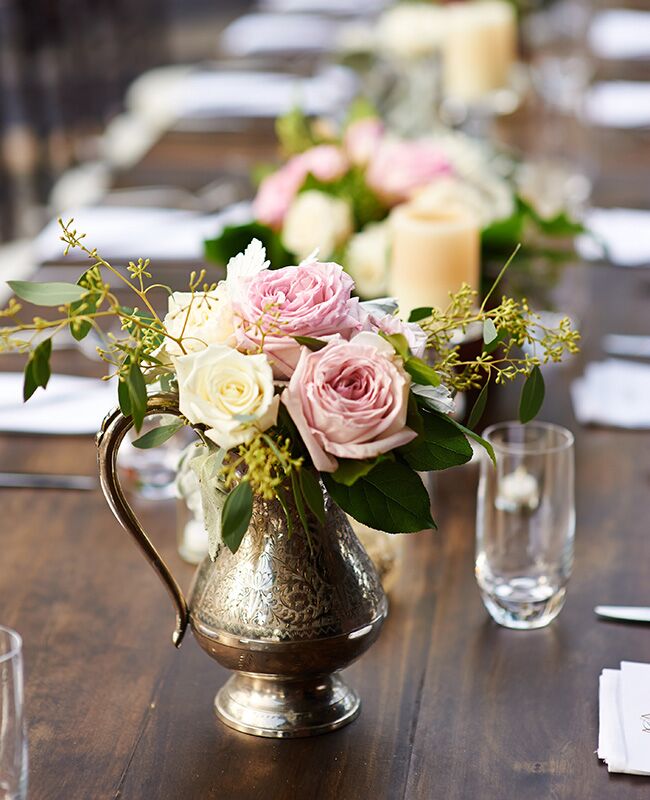 From the album: A Watercolor Inn and Resort Wedding in Santa Margarita, Florida
Vintage Tea Set Table Decor
From the album: A 632 On Hudson Wedding in New York, New York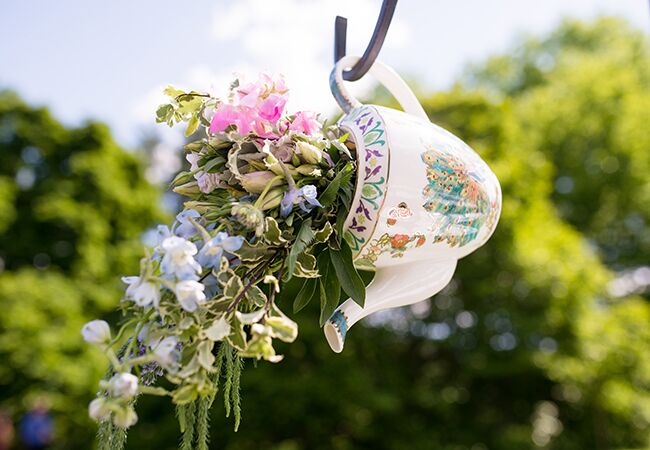 Dessert Served in Tea Cups
From the album: A Vintage Chic Wedding in Battle Creek, MI
A Loose Leaf Tea Bar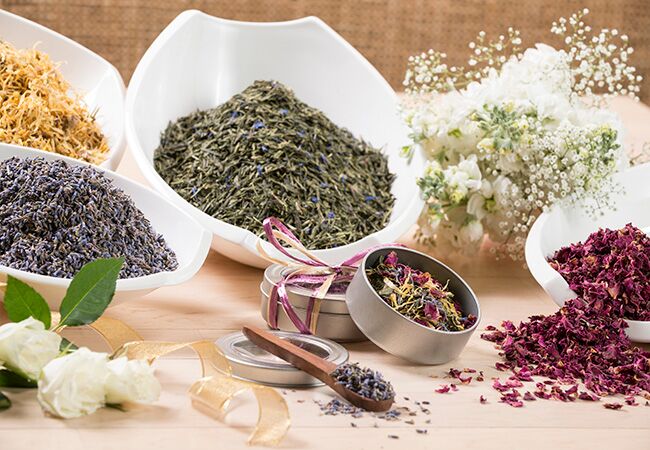 Tea as Favors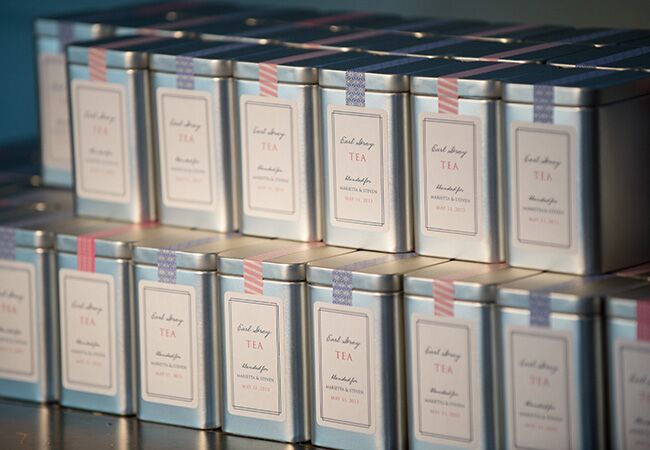 Jennifer McMenamin Photography, LLC
From the album: An Elegant Bay Wedding in Stevensville, MD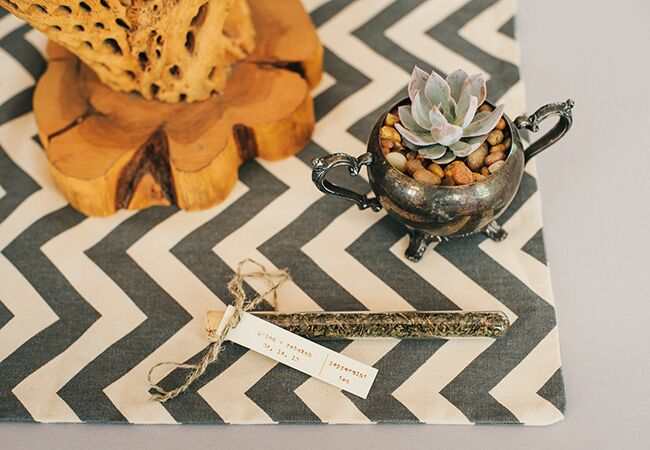 From the album: A Natural Outdoor Wedding in Austin, TX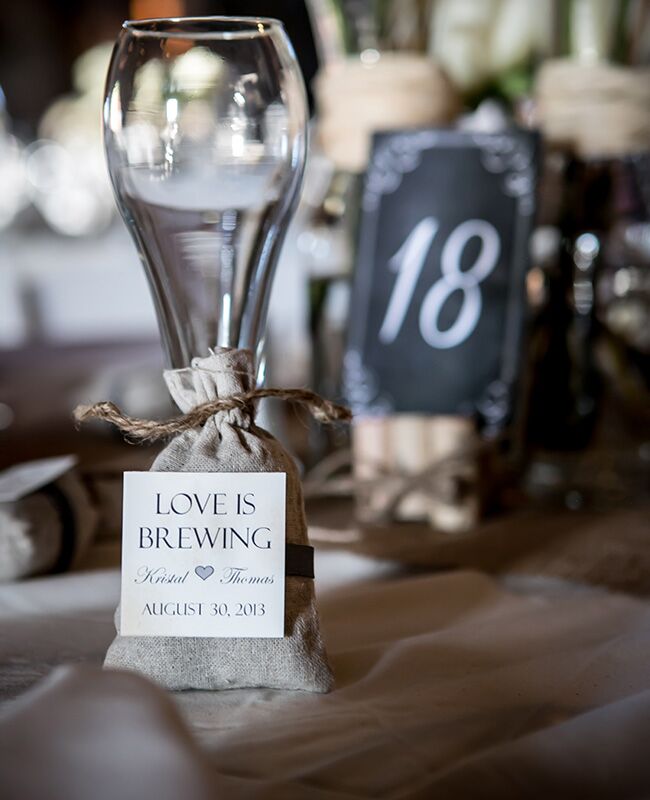 From the album: A Rustic Chic Wedding in Santa Margarita, CA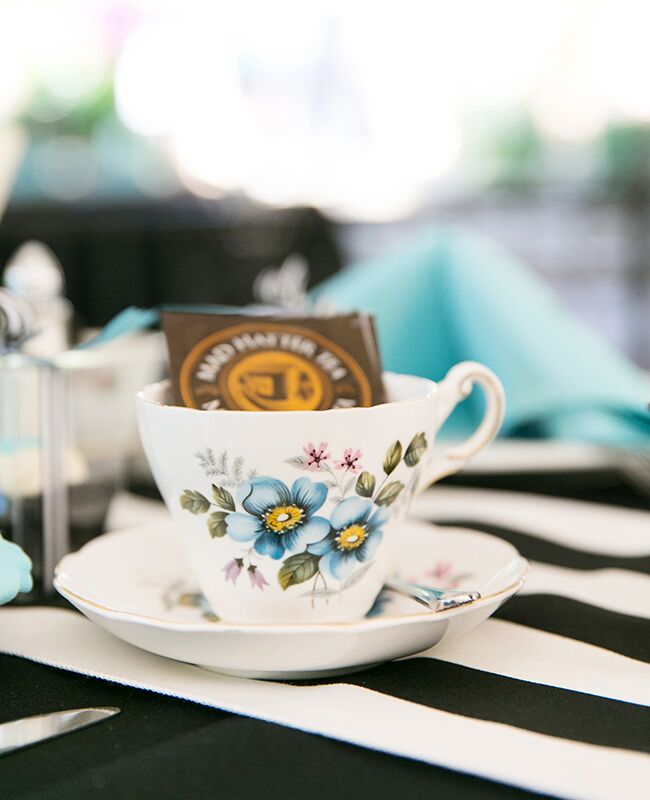 Looking for more? Right here!
> See more creative centerpiece ideas!
> Vintage Wedding Ideas You'll Love