This Genius New Dating App Matches You Based on Things You Hate
Appropriately named "Hater," a new dating app launching on February 8 matches couples based on their dislikes. Brilliant, right?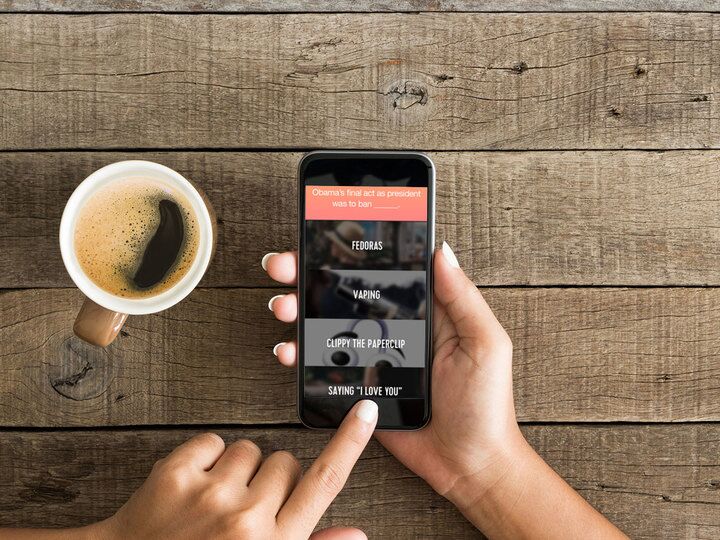 Hater
Real talk: When you're navigating the dating pool, you'll likely be hard-pressed to find someone who doesn't like movies, music and tacos, potentially making it harder to a) figure out who you have a genuine connection with in a timely manner, and b) narrow down your prospects. But thanks to a genius new dating app called Hater, your first dates are going to get a whole lot more interesting—and will maybe prevent some bad dates in the first place and save yourself time knowing they hate sushi and Adele. 
So how does it work? The app states, "Swipe on everything... our algorithm finds your best matches, based on your swipes. When you swipe on other people, it's anonymous. You'll only match when you both swipe right... so haters can hate together. Can't figure out what to say? Play a Hater Card to break the ice."
It may sound cynical at first, but just imagine not having to start each first date with the same tired, uninspired questions. It could take up to your third date until you figure out they have zero problems with Nickelback, so with Hater, you can uncover non-negotiables from the get-go and cut to the chase. Sometimes, finding things in common about things you dislike is easier than things you do like.