Our Favorite Presidential Wedding Dresses!
by Jennie Ma
We thought we would be patriotic on President's Day the best way we know how…by highlighting the wedding dresses of some of our favorite first ladies.
Michelle Obama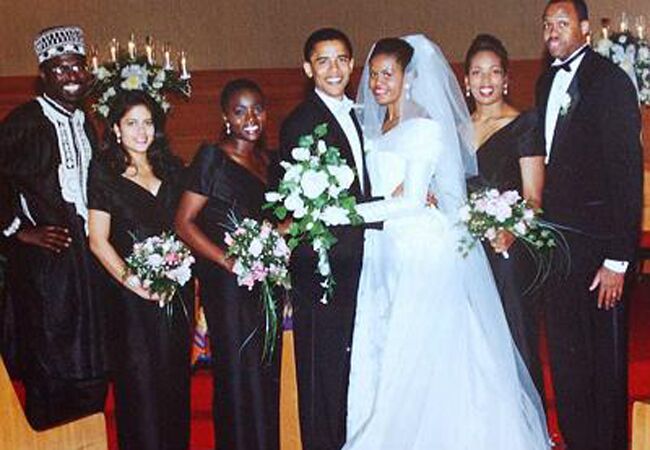 Married Barack Obama on October 3, 1992
Image courtesy of ThePoliticalGirl.com
Hillary Clinton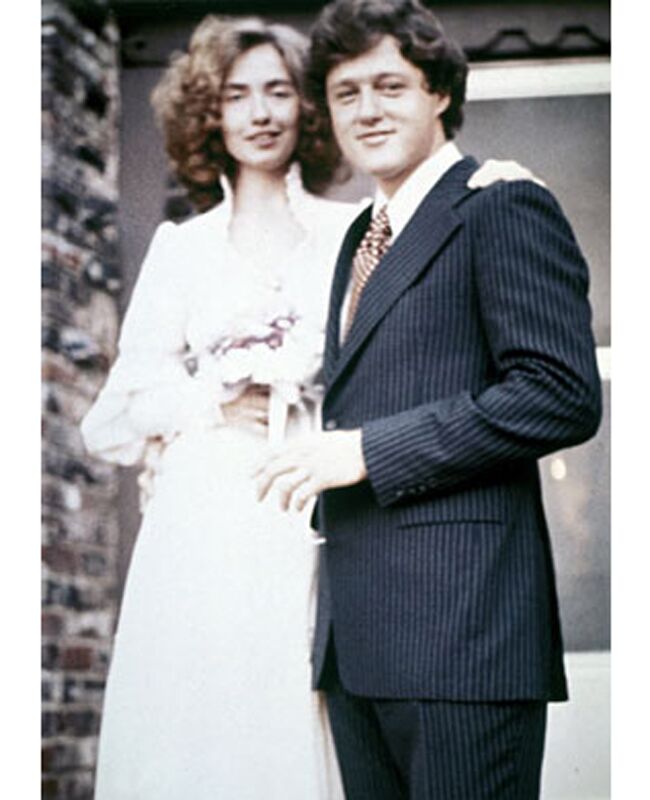 Married Bill Clinton on October 11, 1975
Image courtesy BirdsOnTheBlog.co.uk
Barbara Bush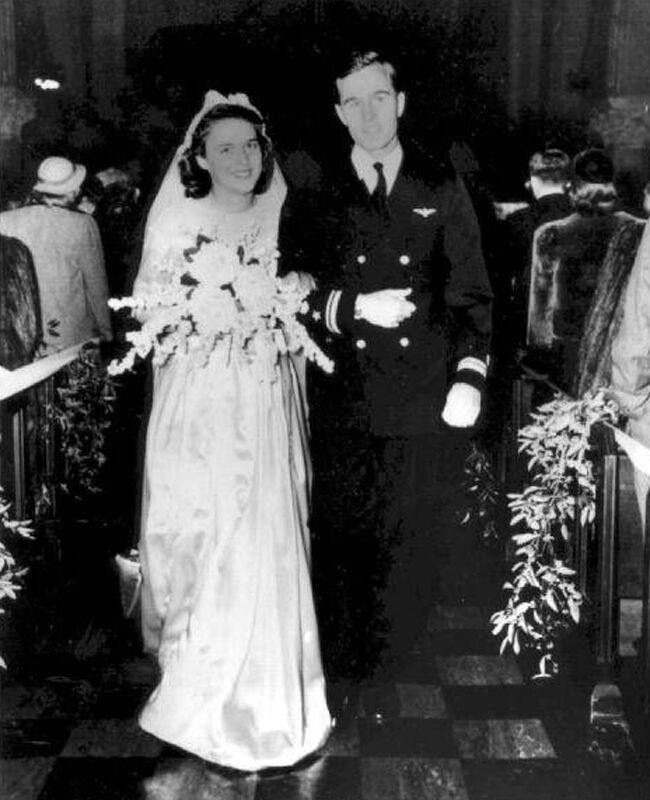 Married George H.W. Bush on January 6, 1945
Image courtesy of Marriage.About.com
Jacqueline Kennedy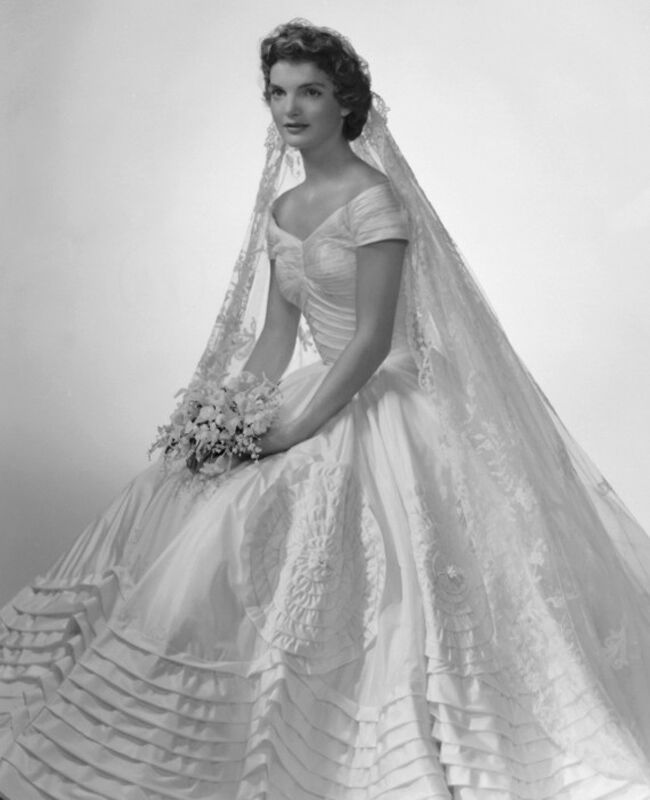 Married John F. Kennedy on September 12, 1953
Image courtesy of HuffingtonPost.com
Eleanor Roosevelt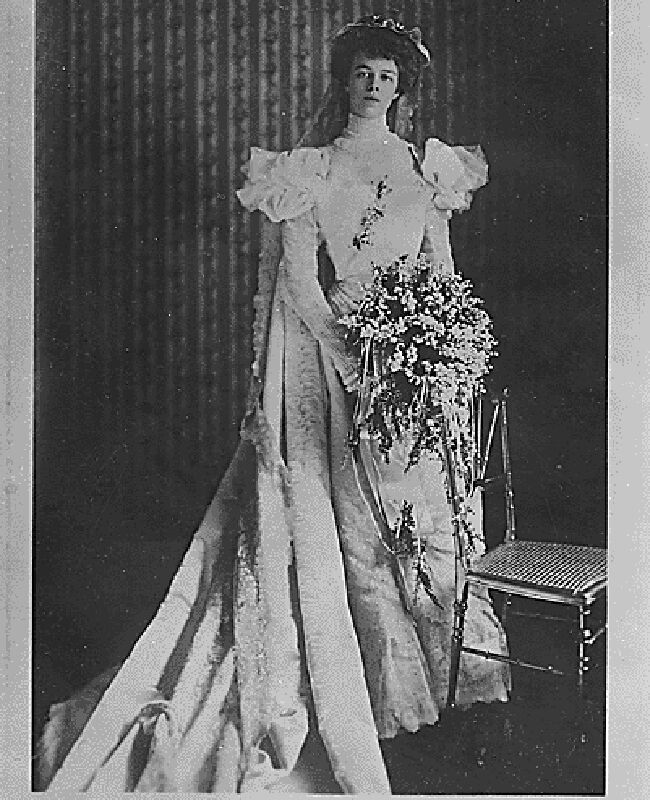 Married Franklin Roosevelt on March 17, 1905
Image courtesy of History1900s.About.com
> Search for casual, modern or classic looks for your groom!
> Start your wedding dress search here!