6 Ways To Tell If You Have A Groomzilla On Your Hands
Typically you hear about brides going out of control and becoming a "bridezilla", but getting wrapped up in wedding planning can happen to anyone — including the groom. Case in point, from all the news about Kim and Kayne's wedding it sounds like he's basically planning the whole thing (nothing wrong with that, but Kanye has a tendency to make things all about him — just ask Taylor Swift). It's obvious your groom should be helpful and involved in the wedding planning process, it's a day for both of you, but here's how you'll know if you're dealing with a groomzilla.
1. He complains about not having his own bridal shower (and isn't satisfied when you suggest one that's co-ed).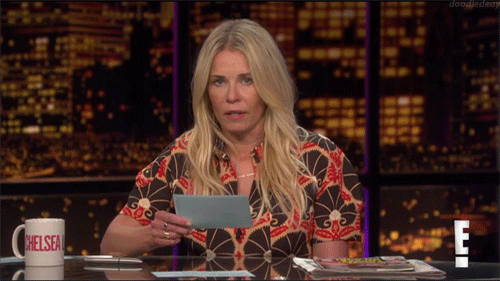 2. He won't compromise on inviting old friends you've never met or heard of when you've already agreed to cut some cousins.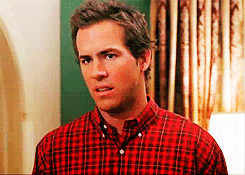 3. He won't stop making sure his bachelor party isn't planned down to the last second.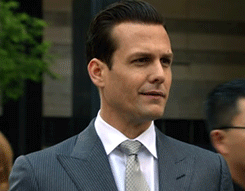 4. He chose the entire playlist and threatens not to pay the DJ if he plays anything else.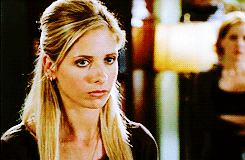 5. He passively agrees to everything in the beginning and then wants to change it at the last minute.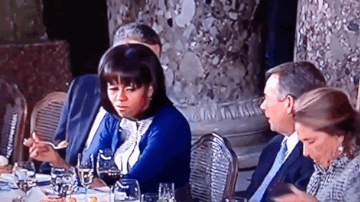 6. He goes with you to pick your dress and intervenes when the sales people pull dresses you don't like.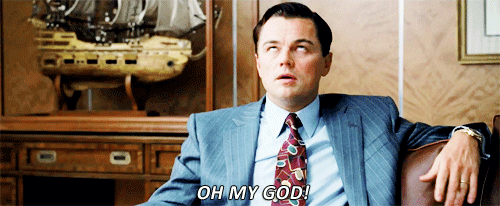 Want more? Of course you do!
> Style stalk these handsome grooms