Delicious Wines Under $20 to Serve at Your Wedding
We like to call this the sip and save technique.
by Maggie Seaver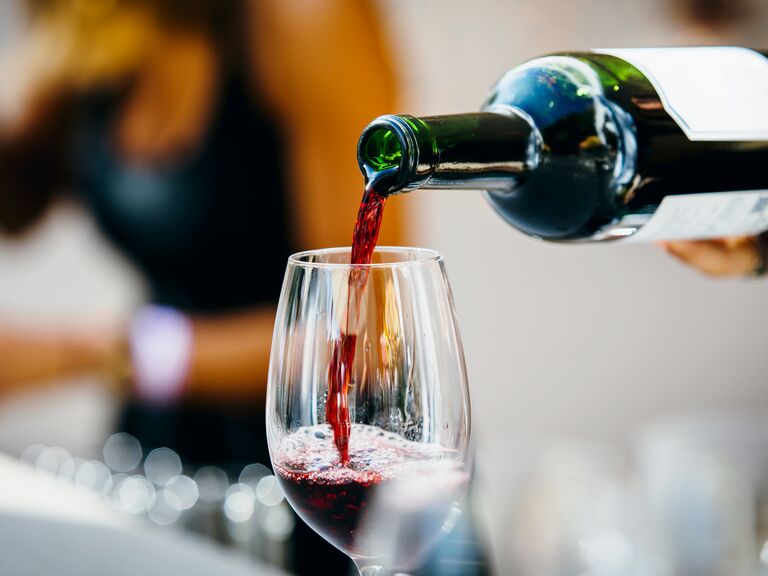 You want to stick to your wedding budget, but you also want to treat your guests to good wine and good times—so what do you do? First of all, let's be real: If you're simply searching for "cheap wedding wines," you're likely to end up getting what you pay for, if you know what we mean. But if you know where to look (aka right here), it's 100-percent possible to find delicious bottles of wedding-worthy wine at a reasonable price point. Here are our top picks for the best wedding wines under $20, because you deserve to raise a glass (or two, or three) without breaking the bank.
Red Wines Under $20