Blake Lively's Engagement Ring Is Her Most Treasured Possession Because of This Unexpected Reason
The queen of the red carpet's favorite accessory is her engagement ring -- but not for the reason you think.
by Ivy Jacobson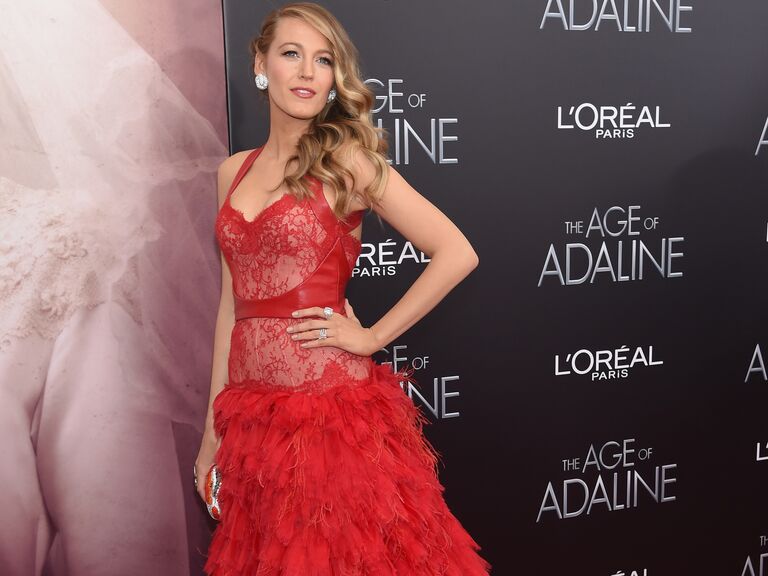 Blake Lively has style for days, but according to an interview with British Vogue, her most treasured possession is her engagement ring from Ryan Reynolds -- that she surprisingly didn't even help pick out! Not even a little bit.
"My most treasured possession is my engagement ring made by my dear friend Lorraine Schwartz, because of the love and meaning it symbolizes," Blake says. "No, I didn't have any hand in its design -- I married a gentleman."

Take a gander here: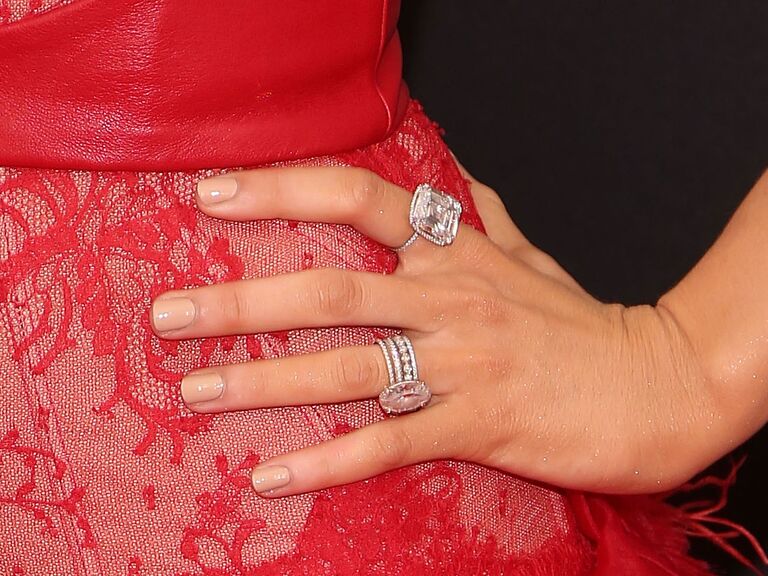 Well, to be honest, I don't think anyone would have a problem with this gorgeous oval-cut pink diamond with a slim pave` diamond band, especially since it's made by famed celebrity favorite jeweler Lorraine Schwartz. And was given by a seriously handsome guy. (Blake always happens to make us all jealous regularly, doesn't she?) And while her thought process is sweet, it's also a tad old-fashioned. We know lots of guys who ask for their partner's opinion in the most gentlemanly of ways.
What about you, Knotties? Did you leave it up to your husband when it came to your engagement ring? Or were you more hands-on?