18 CBD Beauty Products to Achieve Your Best Self-Care During Planning
These are the best finds to keep you from snapping at your mother-in-law when she insists you invite her great uncle for the fifth time.
by Katie Kortebein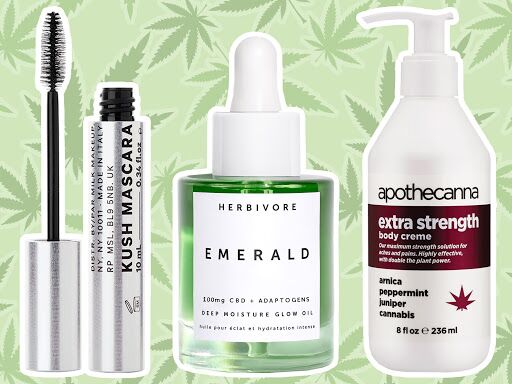 We get it—planning a wedding can be stressful. You're dealing with budgeting and guest list A vs. guest list B, not to mention all that unwarranted advice from your loved ones. This can mean your anxiety level is at an all-time high (sorry, we had to) and it's wreaking havoc on your skin. Luckily, there are a few things you can add to your self-care routine to help ease that tension and boost your natural beauty. CBD (short for cannabidiol, a cannabis compound) is making all the headlines right now for its growing fan base. It doesn't produce the psychoactive effects that make you feel high, though (that's the THC). Instead, it calms you and makes you less likely to freak out on your partner when they ask why the cocktail napkin color really matters. We've found all our favorite CBD products that are just as buzzy as their ingredients.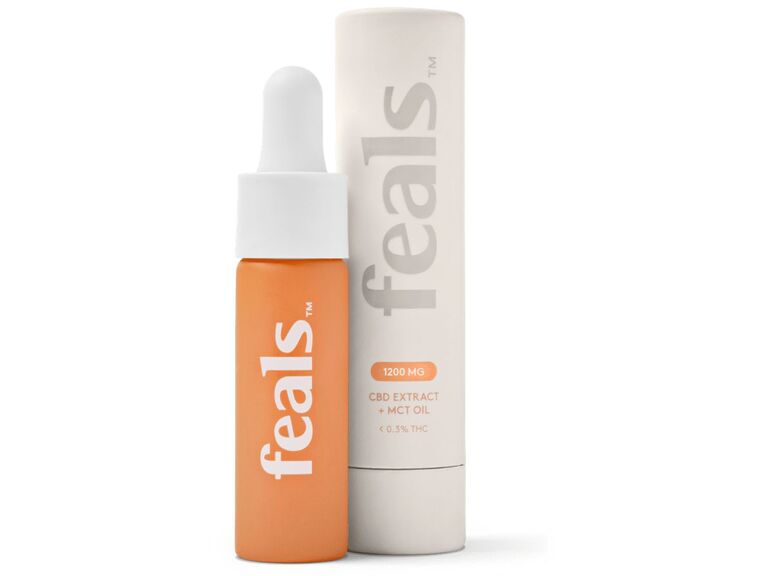 Before you start to spiral out thinking of the amount of planning you need to do, drop a little of this oil under your tongue and let the anxiety dissipate. If you're not sure which strength is your perfect match, get a flight and try them all.
Feals 1200 mg CBD Extract + MCT Oil, $135, Feals.com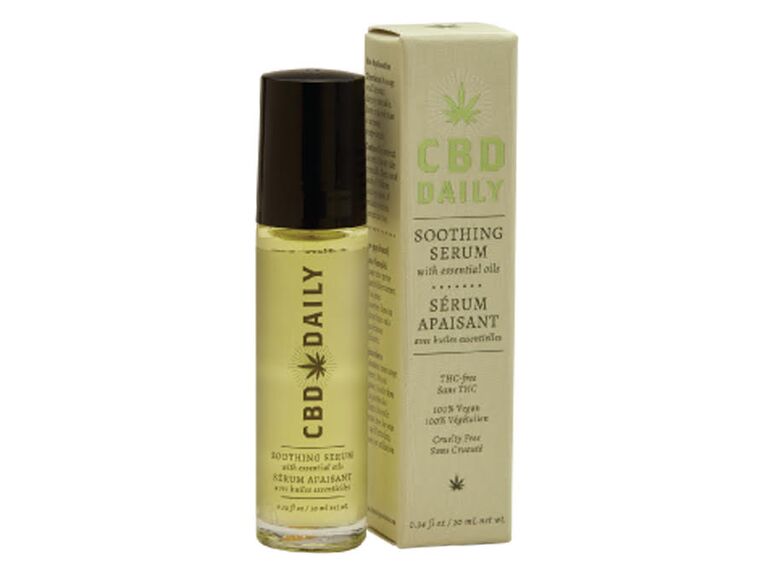 This serum is great for sore muscles, relieving painful aches almost instantly. The convenient rollerball makes it super easy to use while on the go.
CBD Daily CBD Soothing Serum, $15, CBDDaily.com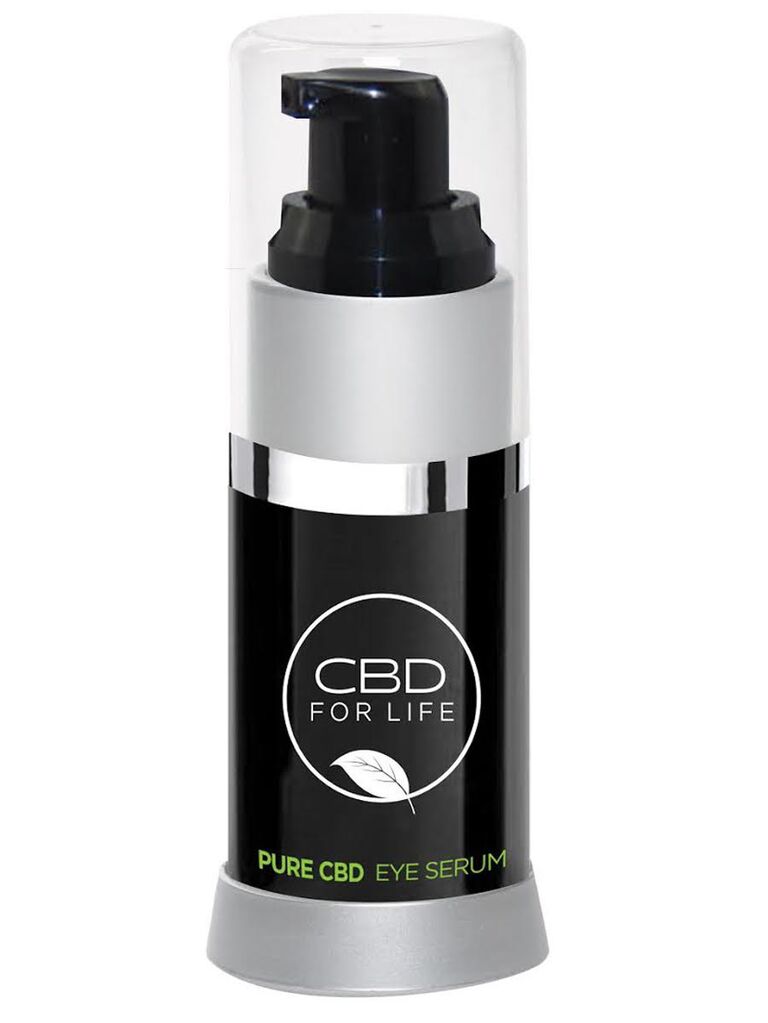 Your sleep is probably taking a hit between all the late nights spent browsing bouquet options and your many DIY projects. Help reduce those dark undereye circles and puffiness with this lightweight formula.
CBD for Life Pure CBD Eye Serum, $32, CBDForLife.com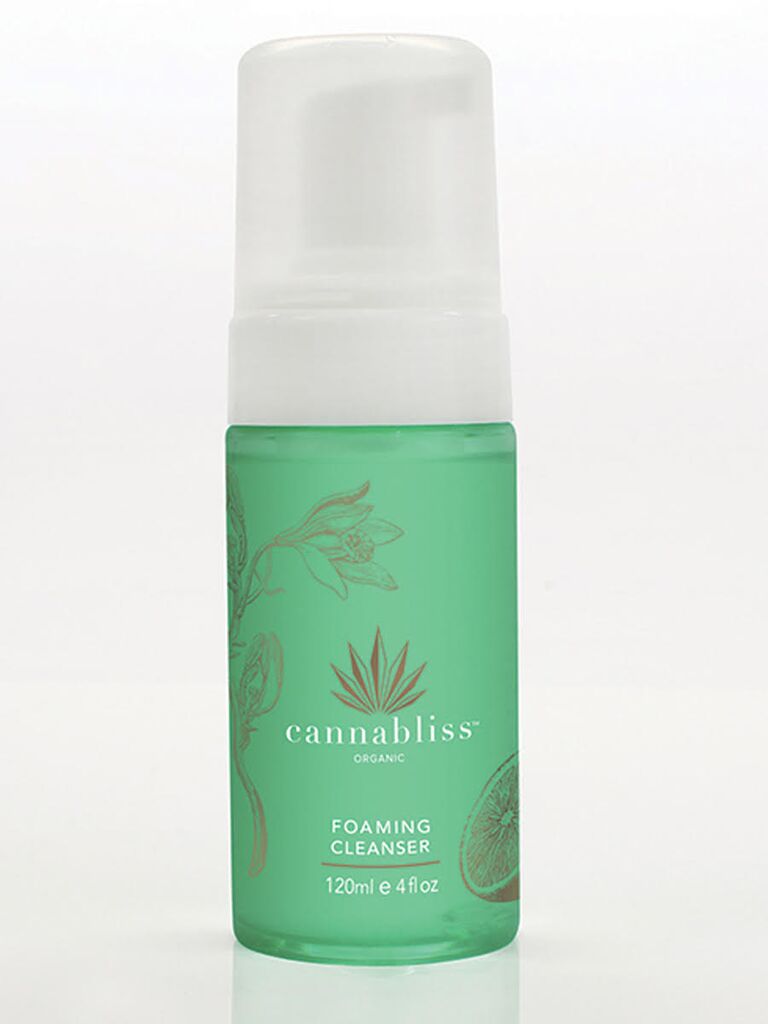 The full-spectrum hemp oil in this airy foam means you're gently purifying your skin, while also fighting any irritation. Massage, rinse and admire your natural glow.
Cannabliss Organic Foaming Cleanser, $40, CannablissOrganic.com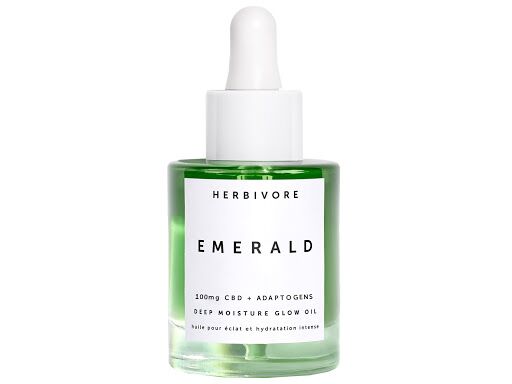 The hemp infusion in this facial oil means you can expect some serious hydration and inflammation-soothing. Bonus: It also has some coconut oil in it. Super moisturizing and won't clog your pores? Sign us up.

Herbivore Botanicals Emerald, $48, HerbivoreBotanicals.com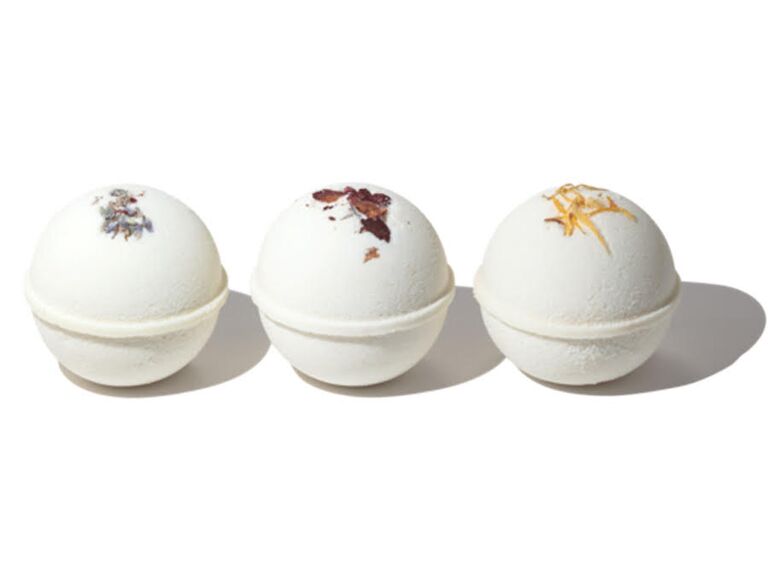 What could be more tranquilizing than a nice, warm bath after a long day of venue touring? Well, one infused with CBD, of course. Choose from three different strengths and rinse your stress away.
Life Elements Bliss Ball Bath Bombs, from $14, LifeElements.com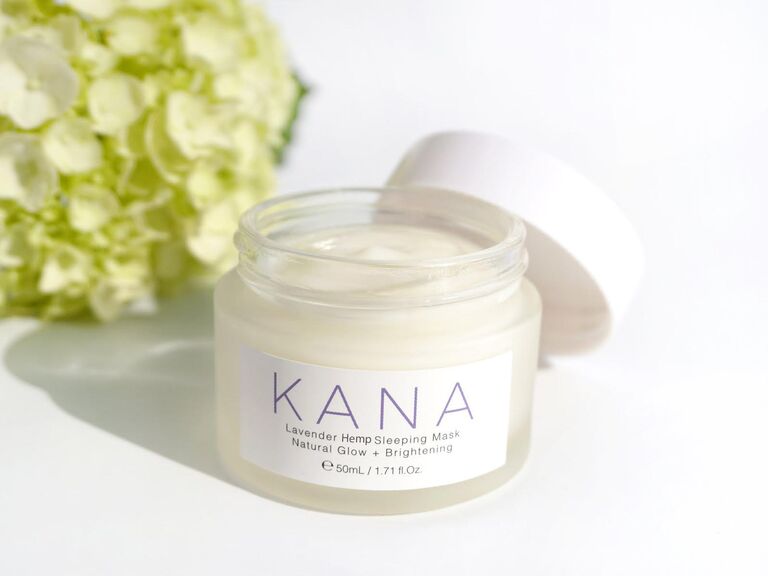 Lavender plus hemp? We'll take five. This mask heals, hydrates and brightens your skin while you sleep. It literally couldn't be easier.
Kana Skincare Lavender Hemp Sleeping Mask, $55, KanaSkincare.com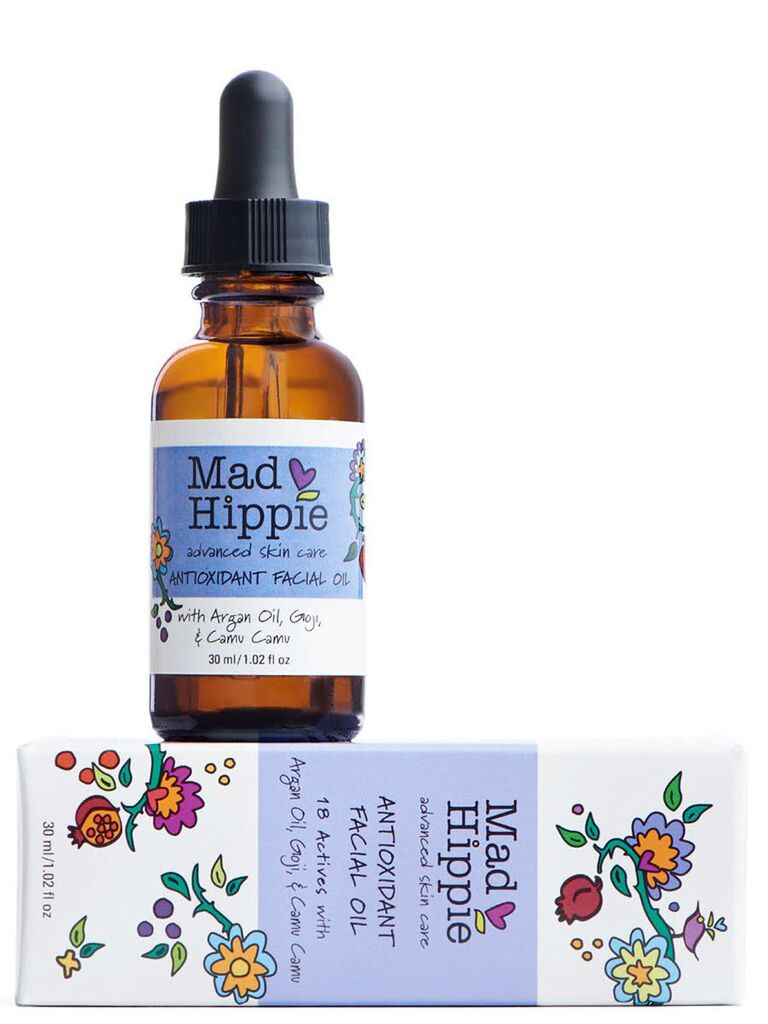 The 18 active ingredients in this oil, including argan and raspberry and hemp seed extracts, work together to shield your face from free radicals and fight signs of aging.
Mad Hippie Antioxidant Facial Oil, $25, MadHippie.com
If you've decided to hit the gym lately (exercise is a great stress reliever), you may find yourself a little sore. Smooth this lotion on tired muscles and swollen joints for powerful pain relief.
Apothecanna Extra Strength Relieving Body Creme, $60, Apothecanna.com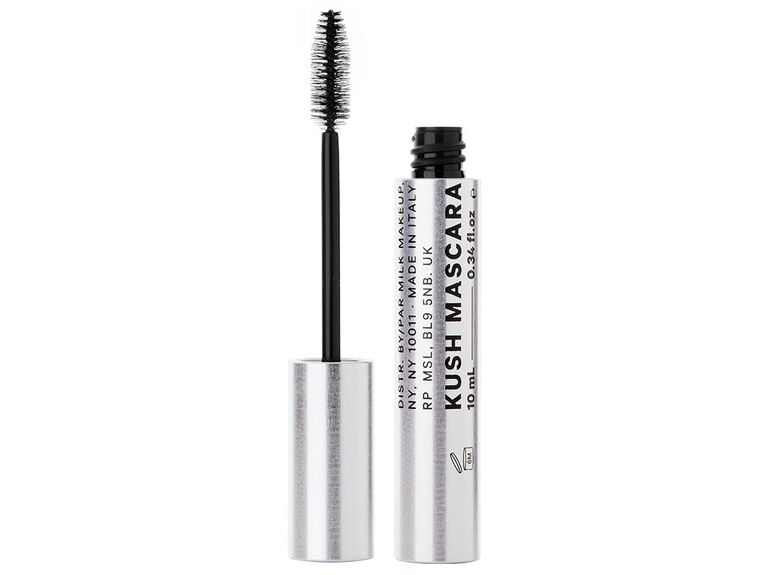 Who said self-care can't also include eyelashes? You'll feel like a million bucks after swiping on this ultra-lengthening and conditioning hemp-derived formula.
Milk Makeup Kush High Volume Mascara, $24, MilkMakeup.com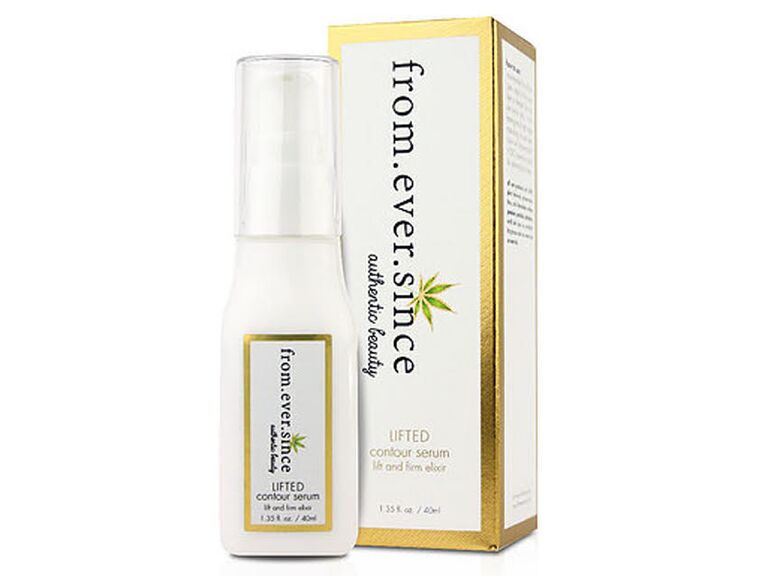 This CBD-infused serum helps reverse skin slackening and thinning due to age. 
from.ever.since. Contour Serum, $95, FromEverSince.com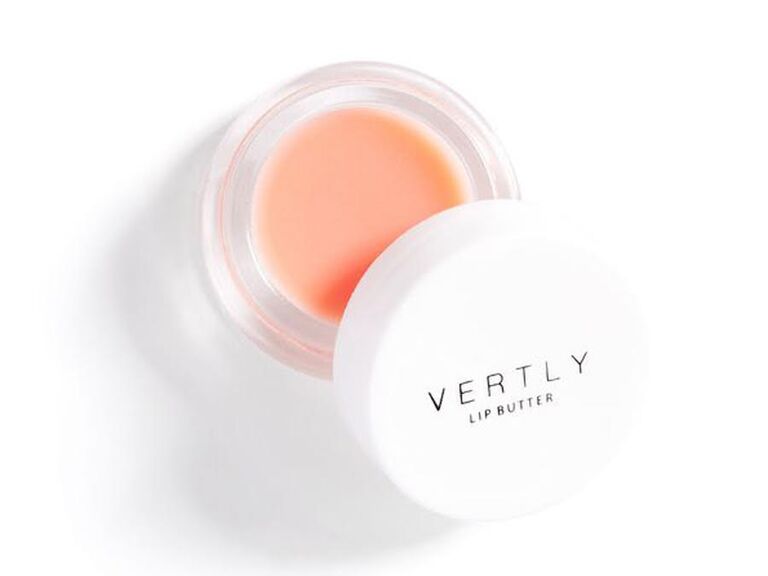 Prep your pout for that first kiss while also enjoying the anti-inflammatory and anti-anxiety effects. Your partner will be happy to practice with scents like peppermint and cocoa.
Vertly Hemp Infused Lip Balm, $22, VertlyBalm.com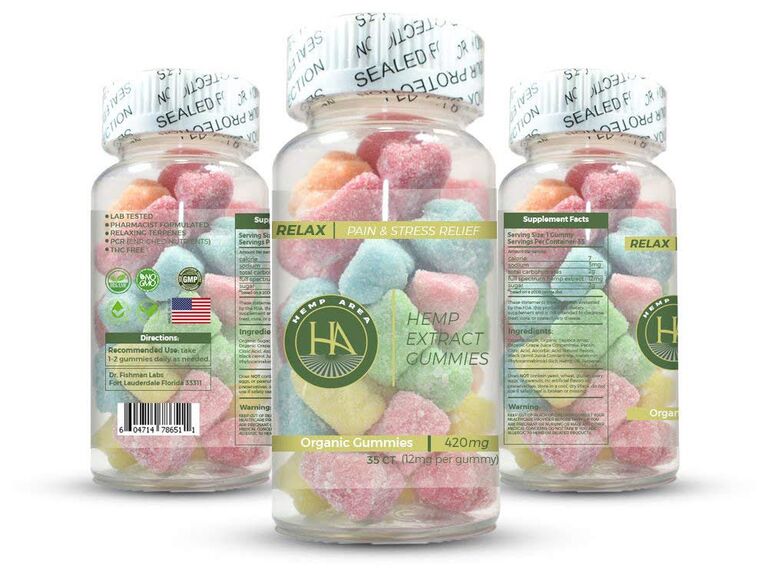 We're all for sweets and this one has a bonus. Take one before bed to help calm your busy mind. Stress dreams about your stationery? Bye, Felicia.
Dr. Fishman Labs Hemp Extract Gummies, $36, Amazon.com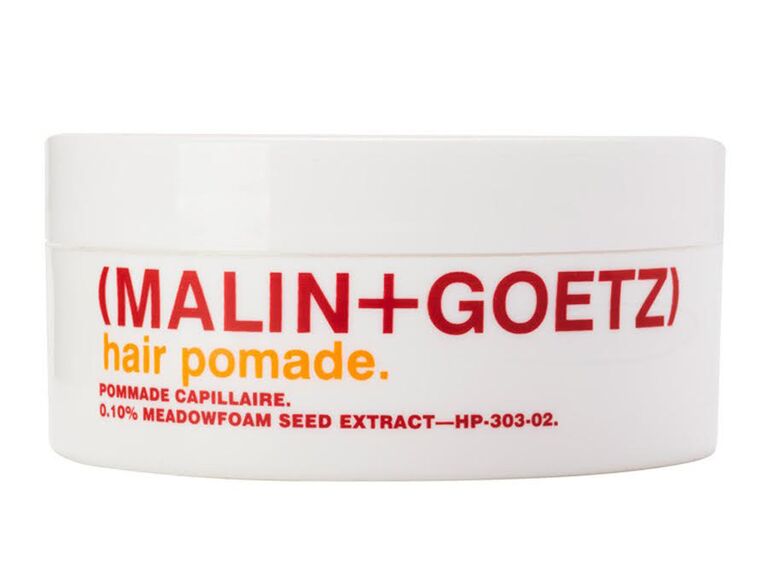 Nourish your locks while taming those unruly flyaways.
Malin+Goetz Hair Pomade, $24, MalinandGoetz.com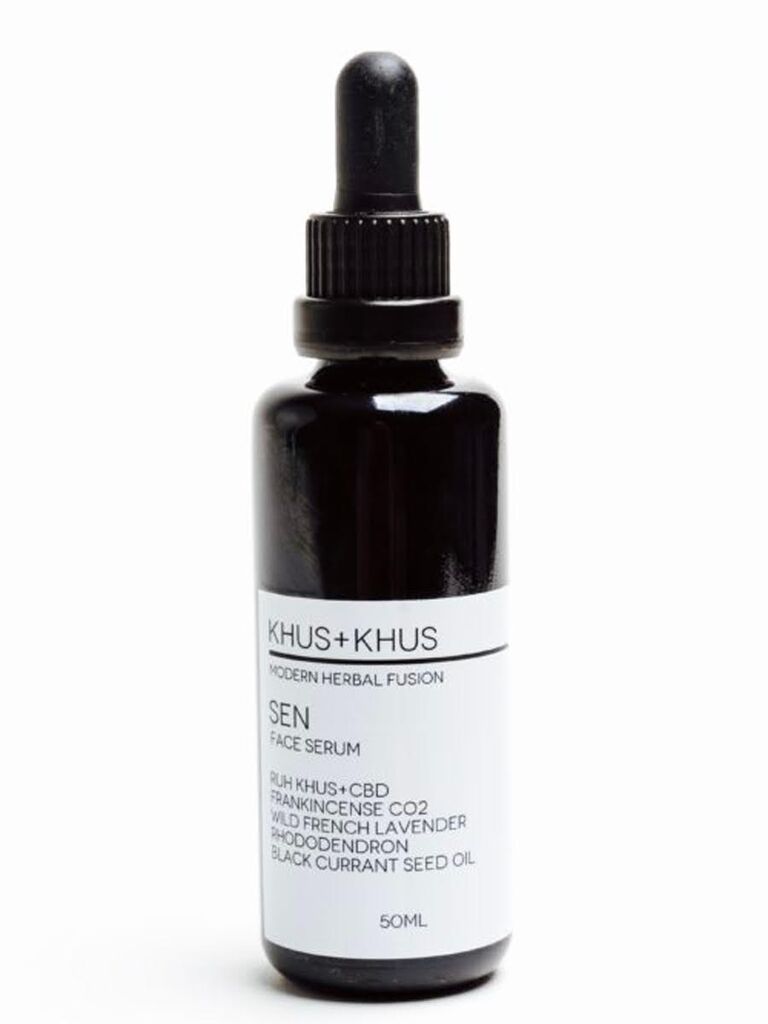 Any skin type can benefit from this herbal formula. Combat dryness and acne, stimulate natural oil production and replenish skin just by adding this to your daily routine.
Khus + Khus Sen Face Serum, $80, Khus-Khus.com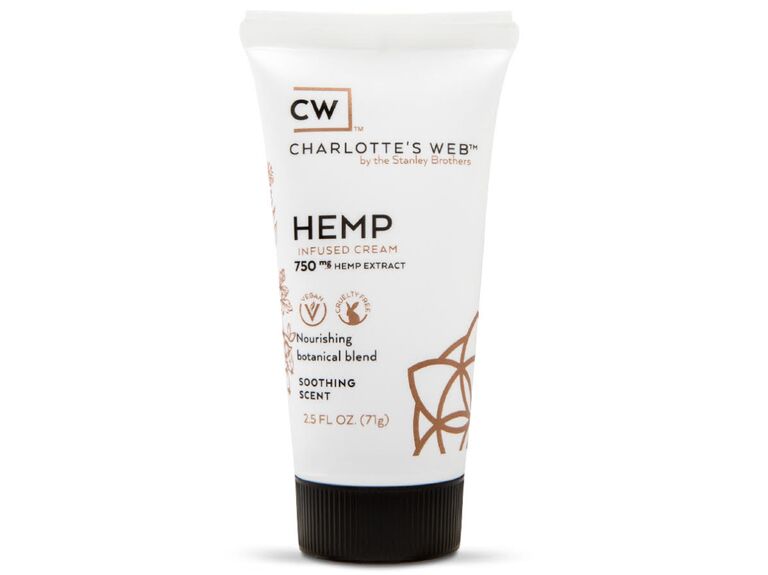 This body cream also contains Vitamin B5, aloe and shea butter to remedy dry, itchy skin. It also supports skin revitalization, just in time to show it off on that tropical honeymoon.
Charlotte's Web Hemp Infused Cream, $50, CWHemp.com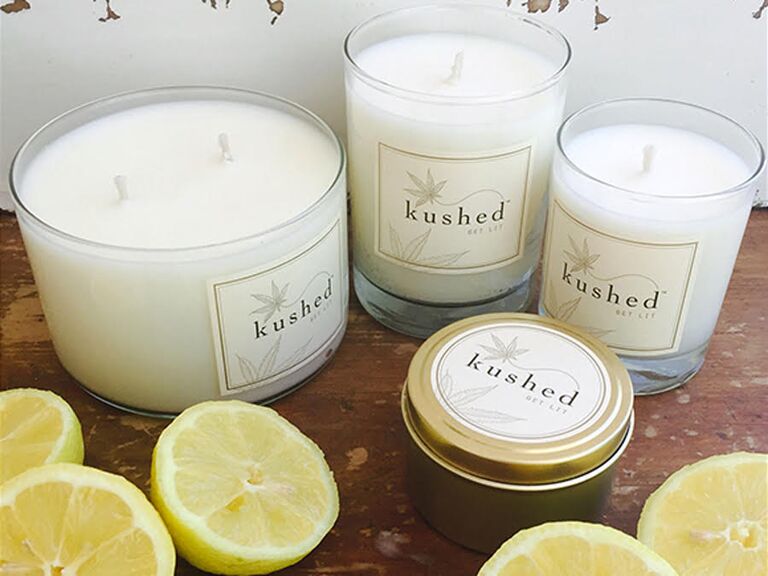 A combination of citrus, herbs and cannabis will give you a buzz of energy. Choose one of the nine other scents and find your favorite for some über calming vibes.
Kushed Candles LemonDrop, from $16, KushedCandles.com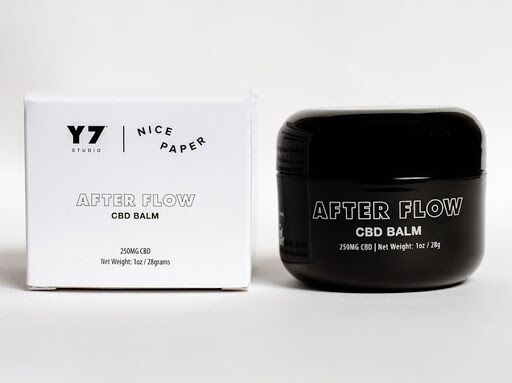 Coconut oil, shea butter and peppermint make this balm an incredibly soothing addition to your post-workout routine. Massage into any sore muscles and, voila, goodbye pain.
Y7 x Nice Paper After Flow CBD Balm, $55, Y7-Studio.com