These Collagen Lip Masks Will Give You the Perfect Wedding Day Pout
Nothing scary involved, we promise—just plenty of funny photo-ops and first-kiss-ready lips.
by Ivy Jacobson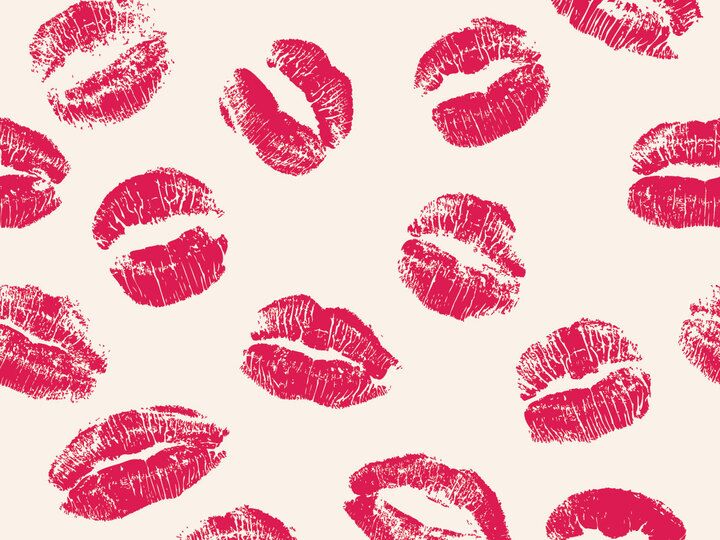 Remember when Emma Stone's makeup artist posted a photo of her beauty prep for the Golden Globes? This was the moment that if you didn't know about all the benefits of collagen lip masks before, you sure do now. 
Besides being a longtime favorite Korean beauty product, collagen lip masks are also trending on Pinterest's 2017 Wedding Report for bridal beauty ideas. And for good reason—incorporating it into your wedding day glam routine will make your lips plump, soft and super-kissable. After the wedding day, the masks are still great to use as primer for your lips to make applying lipstick easier and have it last longer. Here are four of our favorite lip masks, starting with Stone's. 
Pout Plumper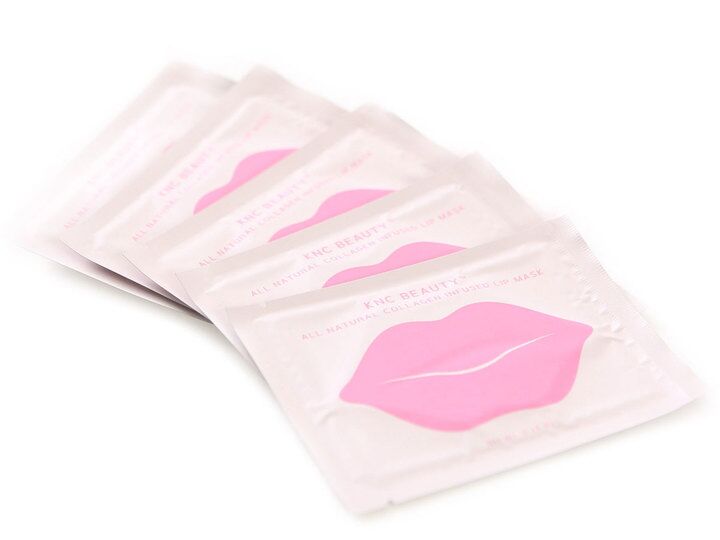 Stone's go-to collagen lip mask has a mix of moisturizing rose flower oil, cherry extract and vitamin E for maximum hydration and plumping, and also acts as a lipstick primer.

KNC Beauty All Natural Collagen Infused lip mask, $25 for 5 patches, KNCBeauty.com
Five-Minute Moisturization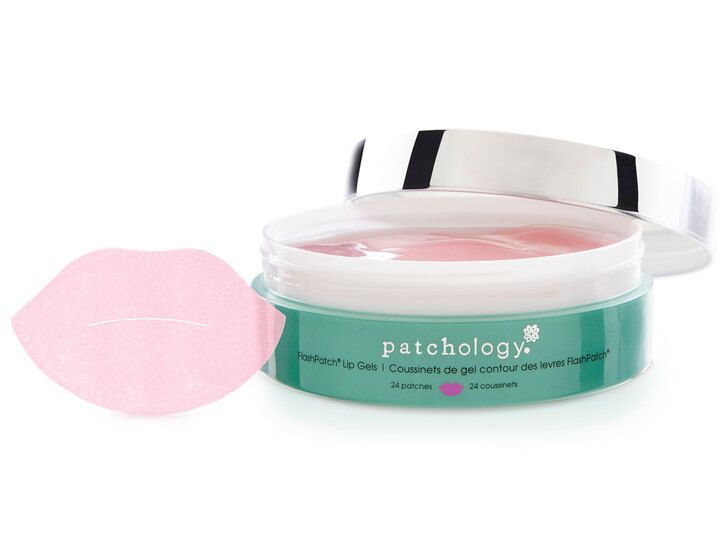 Got five minutes? Pop these patches on your lips for some major soothing action while you do the rest of your makeup.

Patchology Lip Renewal FlashPatch 5 Minute Hydrogels, $50 for 24 patches, Patchology.com

Replenishing Rose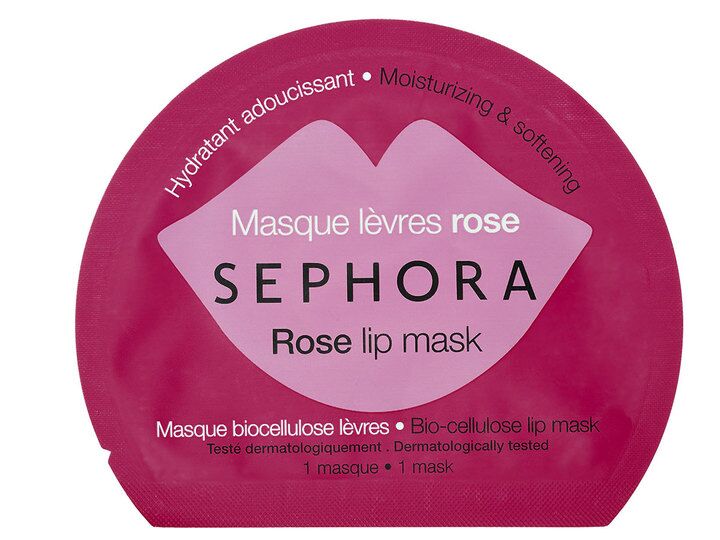 These natural rose extract lip masks moisturize and soften for more kissable lips, which is a must before your first smooch.

Sephora Collection Rose lip mask, $3 per mask, Sephora.com
Lush Lips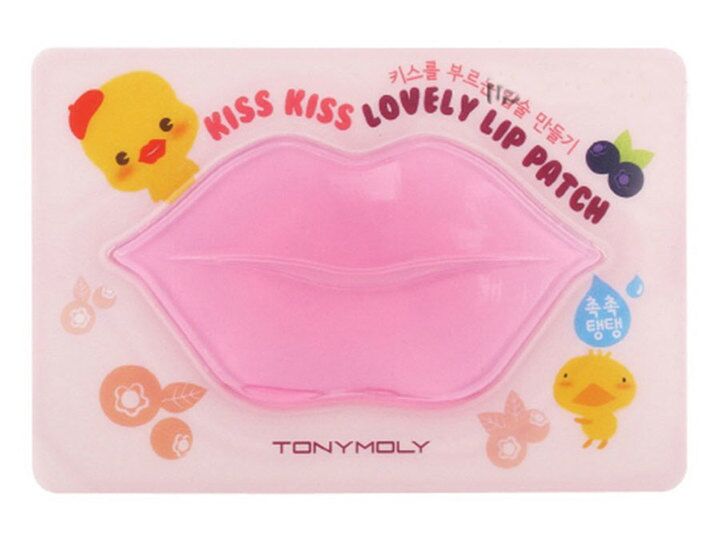 This affordable, cult-favorite lip mask is berry-scented and leaves lips smooth and soft. 

Tony Moly Kiss Kiss Lovely lip patch, $10 for 5 patches, Amazon.com
Shop more beauty products in The Knot Shop.