Your Sleep Is Likely Impacting Your Relationship, According to Experts
Improve your mental and relationship wellness with quality rest.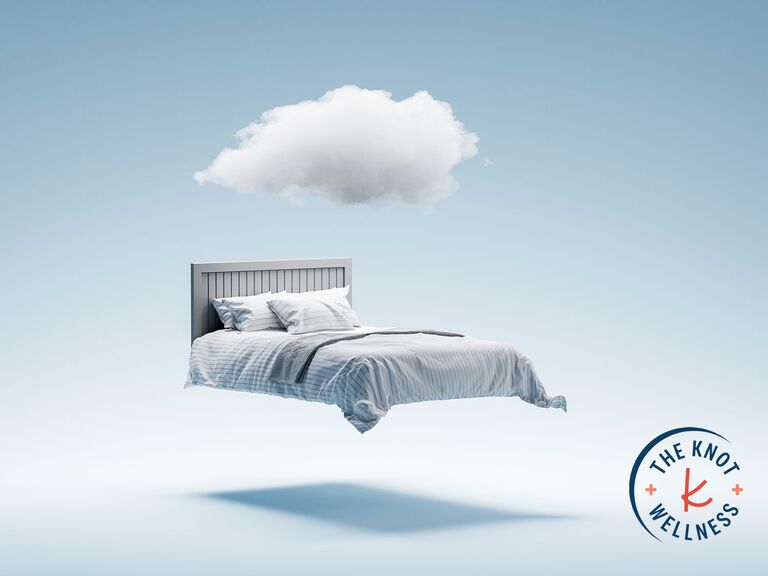 Getty Images
We have included third party products to help you navigate and enjoy life's biggest moments. Purchases made through links on this page may earn us a commission.
You may think your sleep hygiene is better off than most. After all, you're getting the standard seven to eight hours of sleep each night and you even head to bed at a reasonable hour. But what most don't realize is that they could be getting poor rest, which can be countered by applying research-backed sleep hygiene tips.
"Healthy sleep is truly one of the pillars of our health," says Dr. Rebecca Robbins, a sleep researcher and fellow at Harvard University. "For many years, we put it in the rearview mirror and second to other areas of wellness, including nutrition and exercise. Only recently has there been a seismic shift in overwhelmingly positive interest in sleep… And the vast majority of us either get very little sleep or poor sleep quality on a regular basis."
Each night, a fraction of deep sleep is necessary for restorative cognitive function, muscle regeneration and more. Poor sleep hygiene, however, causes disruptions that affect quality rest, and overall physical and mental wellbeing. Furthermore, if you and your partner share different sleep cycles, there's the added possibility you're disrupting optimal rest. "Getting quality sleep will allow you to be a good [partner]," affirms Dr. Robbins. "If your partner is on a different sleep schedule, [however,] it's a huge problem and it affects a lot of couples." Read science-backed sleep hygiene tips below to help you improve rest, mental wellbeing, and ultimately, your relationship.
In This Article:
The Best Sleep Hygiene Tips
You're here because it's important for you to learn how to sleep well. "We have compelling data that those who keep the same sleep schedule experience diminished sleepiness," says Dr. Robbins. "[In fact], there are evidence-based tools and strategies to help you get better sleep. When it comes to trying to alter the stages of your sleep cycle, your sleep is structured appropriately when practicing sleep hygiene. Healthy sleep includes deep sleep and rapid eye movement (REM) sleep." Here are some practical sleep hygiene tips to help you achieve healthy rest.
Establish a Sleep Schedule
The foundation to a healthy sleep schedule is establishing a routine. "One thing to do to fall asleep faster is to, number one, keep a regular sleep schedule," says Dr. Robbins. "You want to fall asleep and wake up as close to the same time, Mondays through Mondays. It trains your brain with when it's supposed to be tired and when you're supposed to be alert." Waking up at a consistent time, even on weekends, helps condition the body further. "Healthy sleep starts as soon as you wake up in the morning," she explains. "You'll want to structure your day for good sleep starts as soon as you're up."
Some may experience oscillating sleep schedules, bouncing from 10 pm one night to 2 am the next, believing they'll make up for deprivation. This, however, is an unhealthy habit. "That's what we call a 'yo-yo sleep schedule' and that gives your brain conflicting information of when you're supposed to be tired and when you're supposed to be alert," she explains. "Whereas, a consistent sleep schedule gives input to your internal circadian rhythm of when it's supposed to be sleepy and alert… In fact, it's a positive feedback loop."
Head to Bed Before Your Scheduled Sleep
Now that the biggest advice is out of the way, the next topic is sleep latency, which is the length of time it takes for you to fall asleep. Most don't factor in the additional minutes it takes to fall asleep. "Making the time is important. You want to have seven or more hours that you can spend sleeping," adds Dr. Robbins. "It takes a well-rested person 15 minutes to fall asleep. You're likely sleeping [at least] 15 minutes less than what you believe… Sleep is a process, and you want to bake that time into your sleep schedule."
Meditate or Journal Before Bed
What if you're experiencing an endless treadmill of thoughts or concerns? Sleepless nights are often attributed to worry, which is why it's important to unload those concerns with practical sleep hygiene tips. "Set yourself up for success instead of being on screens before you fall asleep. Think about the most relaxing activities," says Dr. Robbins, co-author of Sleep for Success! "Writing down your worries on paper gets it out of your head."
She also recommends asking your partner for a massage, indulging in aromatherapy, or taking a warm bath before bed. The ancient practice of meditation is another habit that bolsters quality sleep. "Meditating for just five to 10 minutes a day helps with managing stress and sleeping at night," she confirms.
Limit Caffeine
This writer adores her coffee but limits her intake to a double-shot espresso every morning–even when confronted with a lack of sleep. "Caffeine does wreak havoc on our sleep," explains Dr. Robbins. "It has a half-life. So, if you have a large coffee in the morning and you finish drinking it, it can be in your system for six-to-nine hours. Each additional dose will add a couple of hours [of alertness]… Watch when you're drinking it and how much you're drinking overall. If you're chugging two gallons of coffee before noon, be mindful of the consumption level. And avoid caffeine in the afternoon."
Exercise Regularly
Getting that heart rate up has tremendous benefits for one's heart health and overall wellbeing. Consistent exercise also helps with slumber. "Exercise also plays an important role in your sleep," says Dr. Robbins. "People who exercise regularly get better sleep and fall asleep faster. Plus, it's beneficial for their deep sleep too."
Watch Those Meal Times
It's right before bedtime and the snacking urge arises. What do you do? "Having a meal close to bedtime isn't ideal," says Dr. Robbins. "Your body is trying to digest and it's on high alert, which isn't ideal when trying to power down. In fact, you want to avoid eating in the 90-minutes to three hours before bedtime… The early bird special, in fact, is great for sleep." Some easy tips include swapping out sugary desserts for a caffeine-free, sugar-free tea, especially when those late-night urges to grab a cookie arise.
Restrict Alcohol
One of the biggest disruptions to quality sleep is alcohol. "If you have the experience of drinking extensively, then sleeping seven to nine hours, you may have felt like you didn't sleep a wink," says Dr. Robbins. "Alcohol really isn't ideal… The old nightcap is a myth. More than one serving of alcohol will start to pull you out of the restorative and deeper phases of sleep that night. It ruins the structure of our sleep and keeps us from going into those restorative stages."
Create the Best Sleep Environment
Sleeping well includes setting your environment up for success. If you're in a city, for example, you may want to invest in blackout curtains to create a cave-like ambiance. If it's noise, maybe you'll need a noise machine too. Finally, there is an optimal temperature for sleep. "You want to make sure your bedroom goes down to 68 degrees Fahrenheit. That's really the ideal temperature for sleep," she notes. "Some apartments have regulated temperatures. If that's you and it's too hot, crack a window."
Keep Track of Your Sleep Patterns
Wearable tech, like the Apple Watch, is just scratching the surface of movement and sleep. "There's a positive trend that we call behavioral monitoring and that refers to checking in with yourself. An example of the scale is a good one," says Dr. Robbins, an advisor to Oura, a Finnish health technology company that tracks sleep and physical progress. "Sleep trackers give you feedback about your habits and they catalog your progress. This prompts the process of self-reflection." If you want to improve the quality of rest, invest in an app or a tracker to help you learn more about your body and how to optimize rest for your wellbeing.
14 Sleep Hygiene Products and Hacks for Rest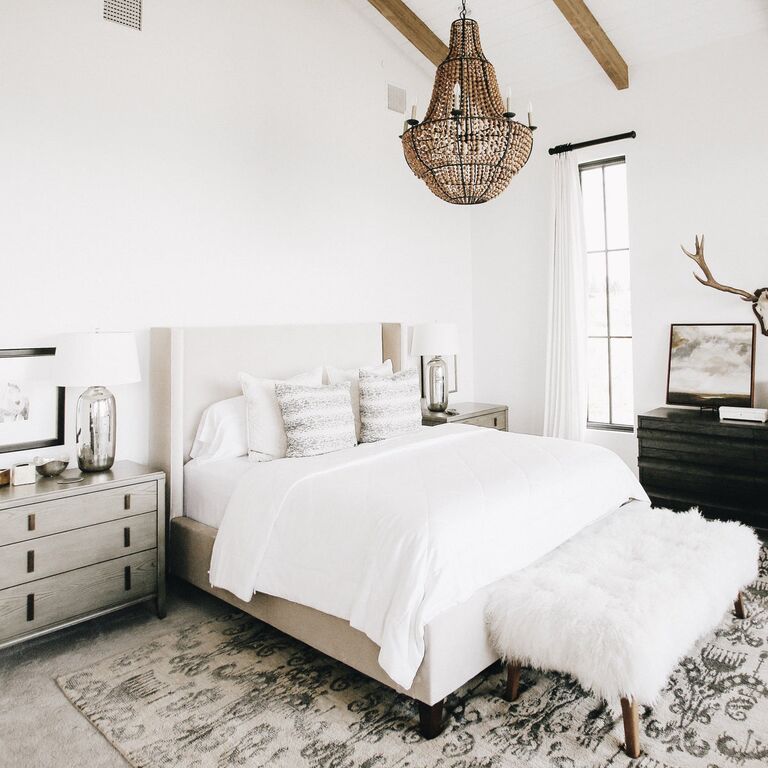 If your environment isn't exactly conducive to the best sleep hygiene, you may want to invest in a few lifestyle products. After all, humans spend a third of their lives snoozing or attempting to sleep, at the very least. "The bedroom matters a huge amount," affirms Dr. Robbins. "We're more likely to buy a pair of shoes to wear out than to invest in a new mattress. And the sleep environment is where we spend a third of our lives."
Indeed, a comfy pillow or a weighted blanket can make a world of difference in how you sleep through the night. And don't even get us started on the best mattresses for couples–simply read it for yourselves. Here are several sleep-related products to help optimize and, at the very least, inspire your snooze.
An Anti-Anxiety Journal
This Cognitive Behavioral Therapy-focused notebook from Anthropologie was made by professionals. Each page includes fields where you can track your emotions and take stock of stress levels, which is great for countering those sleepless nights.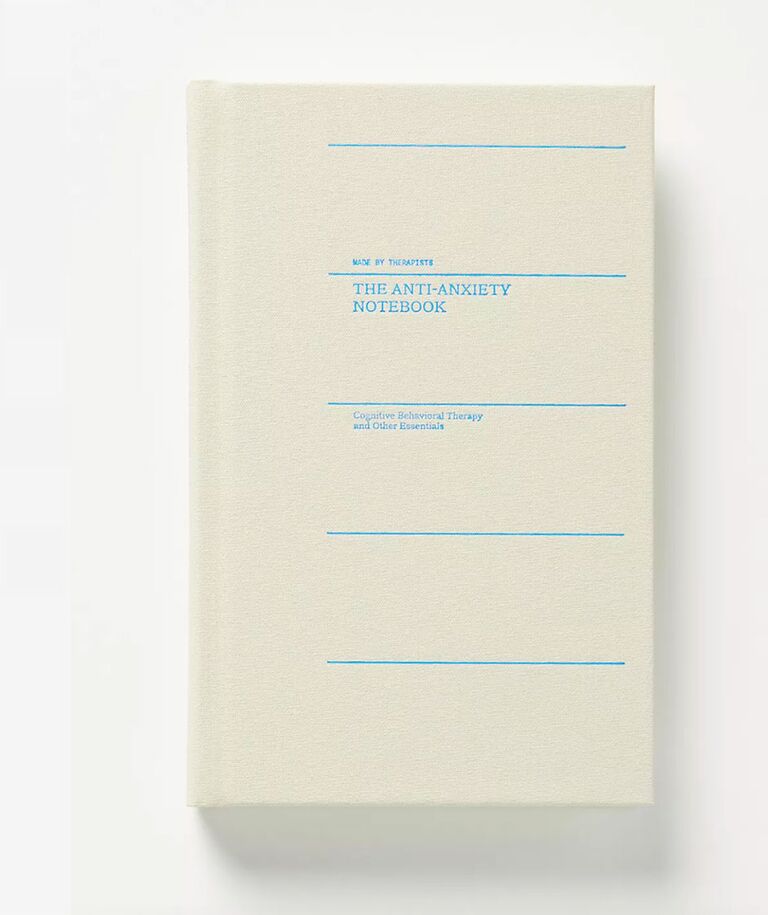 A Bedtime Bulb
Nighttime bookworms will want to install a soft light to help their pre-bedtime routines. "A bedtime lightbulb has a softer, warmer hue that is orange or even reddish light. Generally speaking, you want to avoid bright light before bed," says Dr. Robbins. "And ideally, you'll want a light with a dimmer."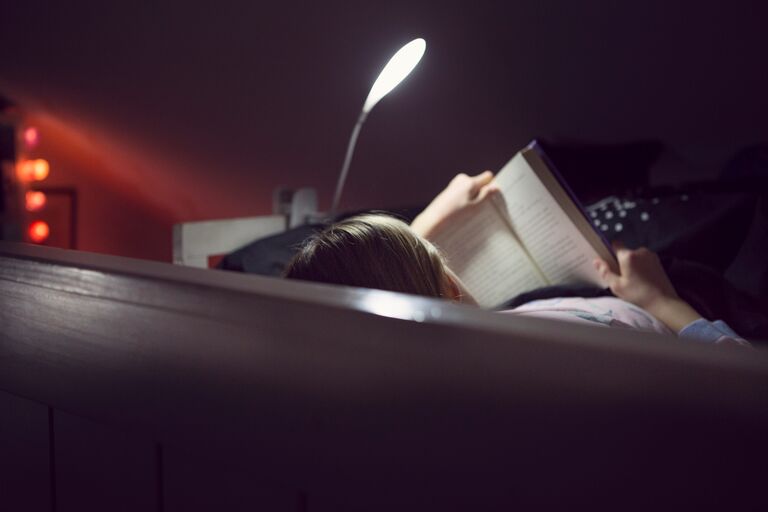 Candlelight
"Generally, you want to avoid lighting of all kinds because your circadian rhythm is housed in the brain, right behind the eyeball," explains Dr. Robbins. "The eyes are a receptor for light, which they send through the brain, causing a physiological queue for alertness when you're trying to power down. Therefore, light exposure is the worst for sleep… Candlelight is fabulous." We love this option from Anecdote because "early nights" often result in quality sleep.
A Weighted Blanket
Couples will feel secure with this organic cotton blanket that distributes weight evenly across the bed. Though studies are still being conducted around weighted blankets, some users liken these products to hugs that increase serotonin levels.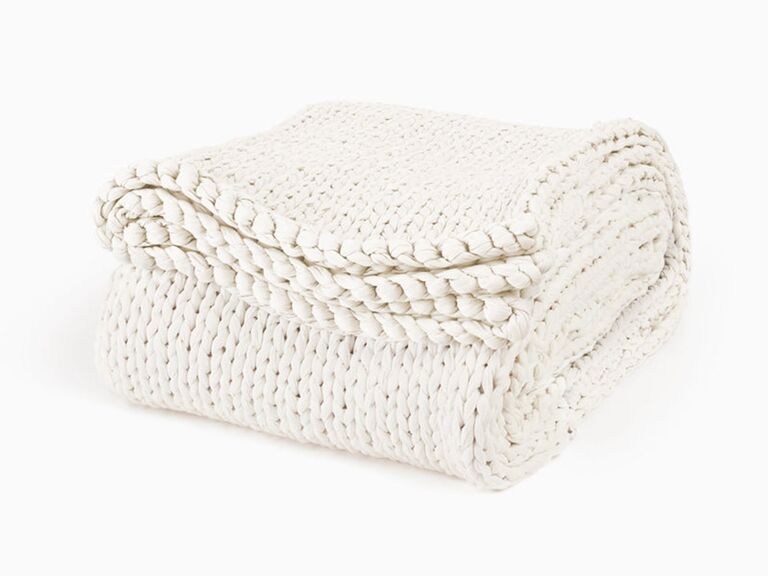 Comfortable Sheets
One of the most underestimated sleep hygiene tips is investing in quality bedding. This editor loves a crisp, white percale set to keep the body moderately cool throughout the night and the bedroom fresh during the day.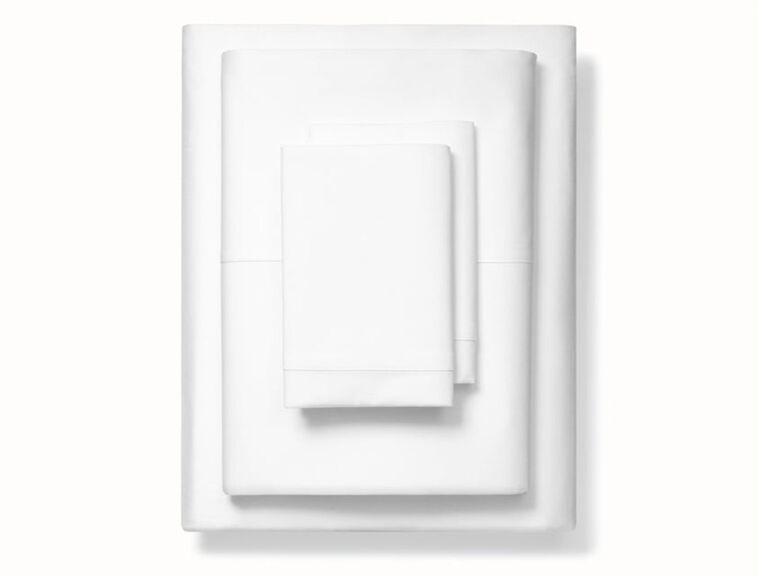 A Customizable Pillow
If you haven't swapped your pillows in two years, it's time to explore the market. "Keep in mind your brain is rather heavy," says Dr. Robbins. "That pressure can reduce the structure of your pillow to keep it from supporting you at night. These are elements you want to refresh regularly and a good pillow will support you at night."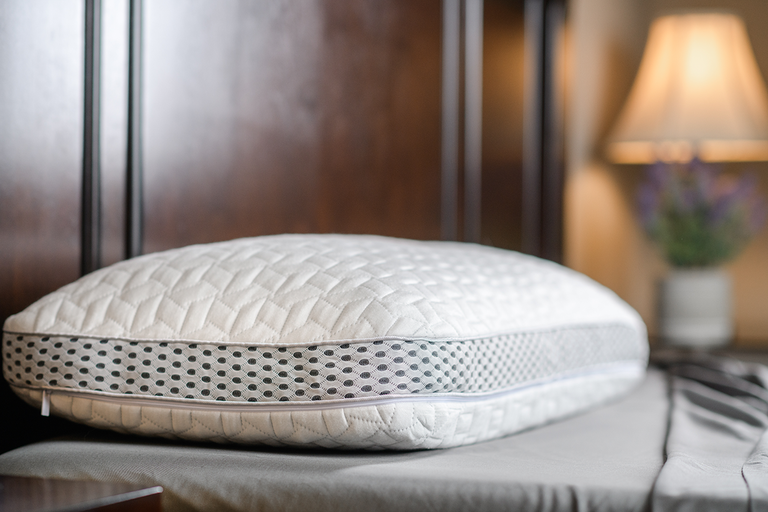 Sleep Sounds
Hatch started for babies and has since developed a sleep line for adults. The brand offers a membership service, plus devices that play the most peaceful scenarios on earth. Imagine jungle rain on a thatched roof or waves crashing at dusk in paradise–all in one tiny product.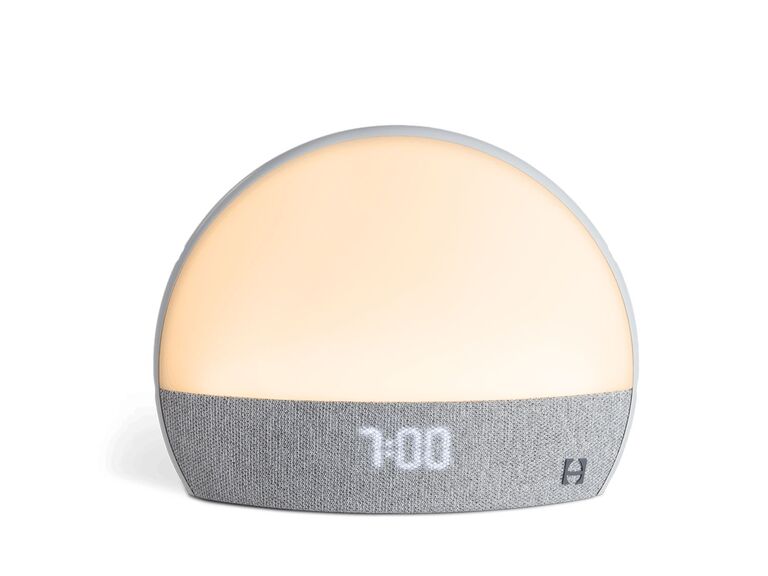 A Sleep Tracking Device
Kim Kardashian, Gwyneth Paltrow, Jennifer Aniston and Prince Harry are all among users of this tiny-but-mighty sleep device. Though it costs a pretty penny, the Oura Ring tracks everything from sleep latency to deep sleep.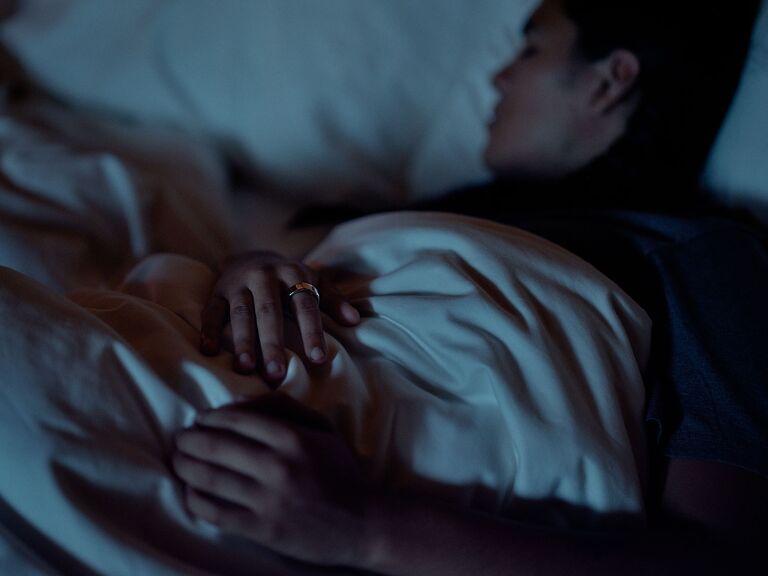 Luxurious Pillowcases
The sleep experience gets even better with silk pillowcases. Crafted from fine silk (22 mommes, in fact, which has stronger durability), these washable cases are soft to the touch and add an elevated look to any bedroom. Did we mention you can monogram them too?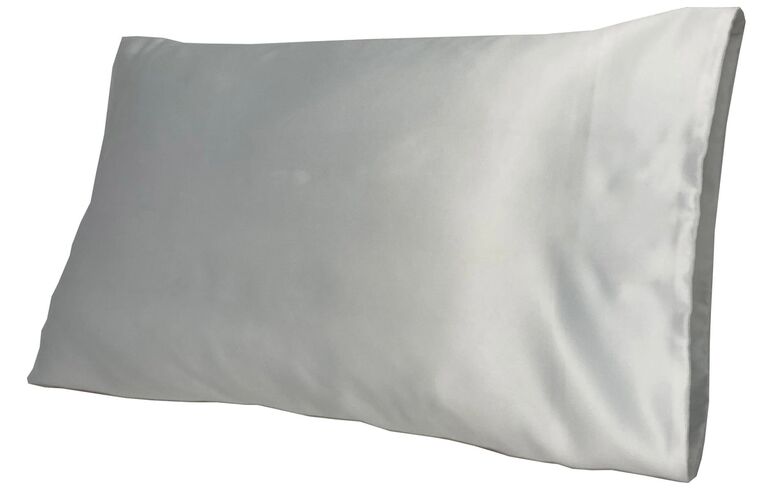 The Perfect Comforter
There's a reason why Oprah is a fan of Cozy Earth's breathable bedding. Comprised of bamboo, this ethically-made comforter is lightweight and buttery soft to the touch. Hot sleepers will feel comfortable through the night.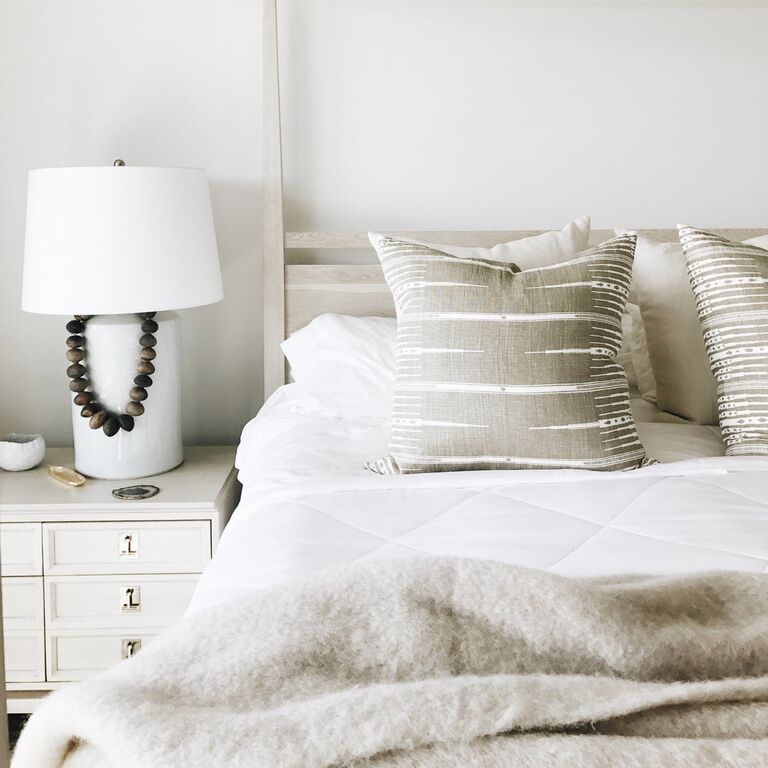 Soft Sleepwear
Softer than cotton, this slip from sustainable loungewear company Stripe & Stare is the perfect fit to help you sleep through the night. The material is made from cozy modal, a sustainably sourced fabric from Beechwood. Check out our guide to pajama sets for more editor-approved options.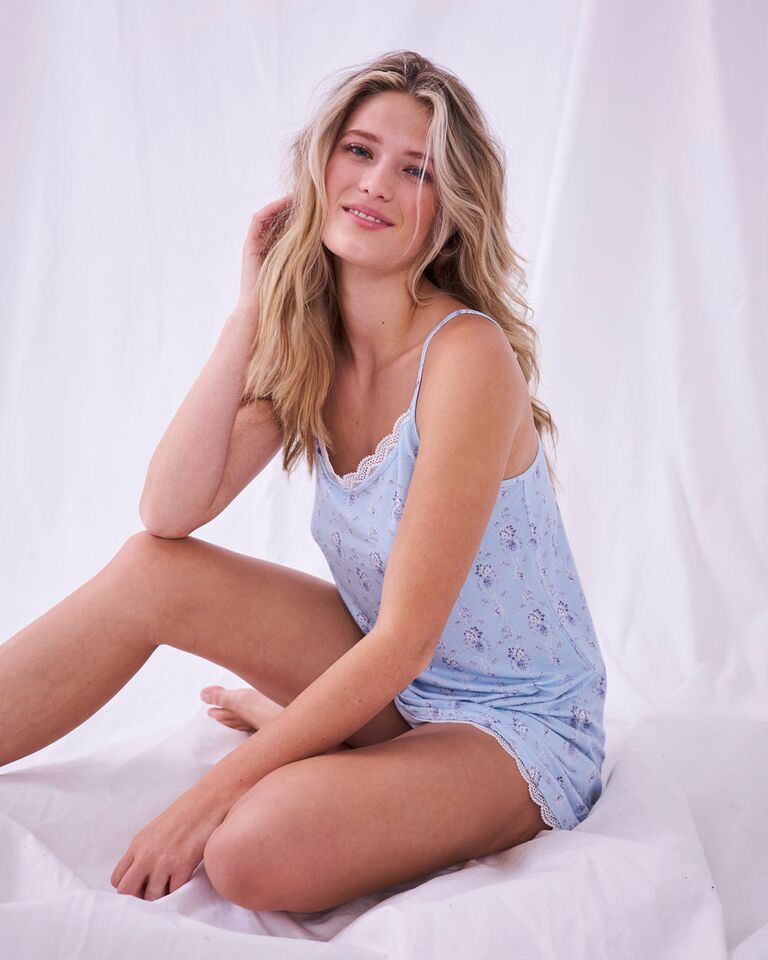 A Cooling Air Purifier
It's extra helpful when you have a device that performs double duty. This nifty air purifier also serves as a fan tower, keeping your air clean and cool through the night.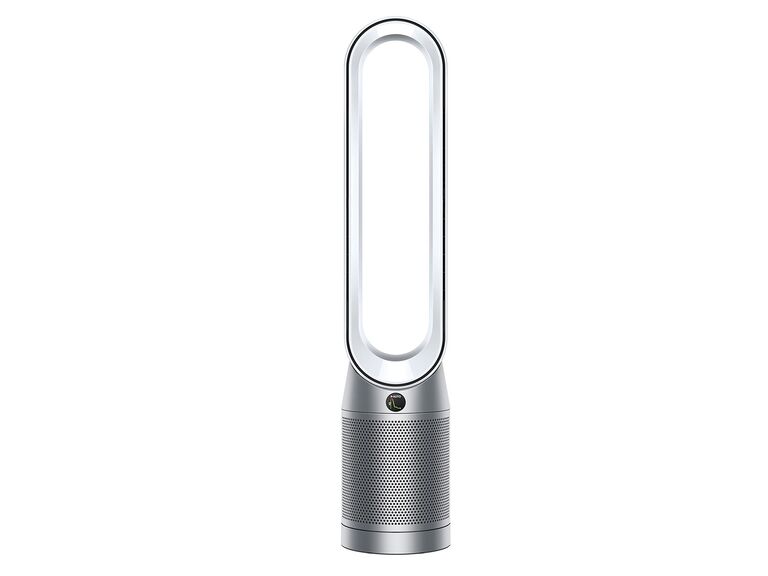 An Eye Mask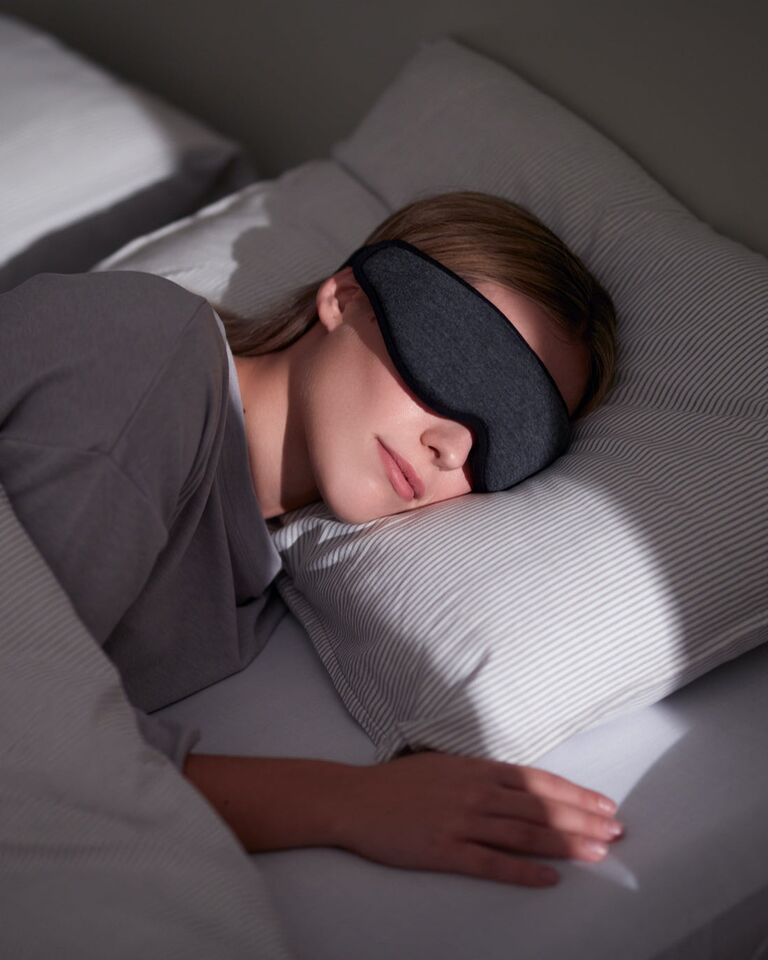 The Ostrich Pillow is a popular travel item, and its eye mask can be used both within the home and in travel settings. If lighting is an issue that impacts your sleep quality, try this ergonomic option that molds to your face.
A Diffuser
This adorable, functional diffuser is great for both day and night use. Fill it with a divine lavender oil blend as you drift off to sleep in Provincial fields or tap an energizing scent for focus during the work day.