If I Don't Have a Wedding Planner Who Decorates My Venue?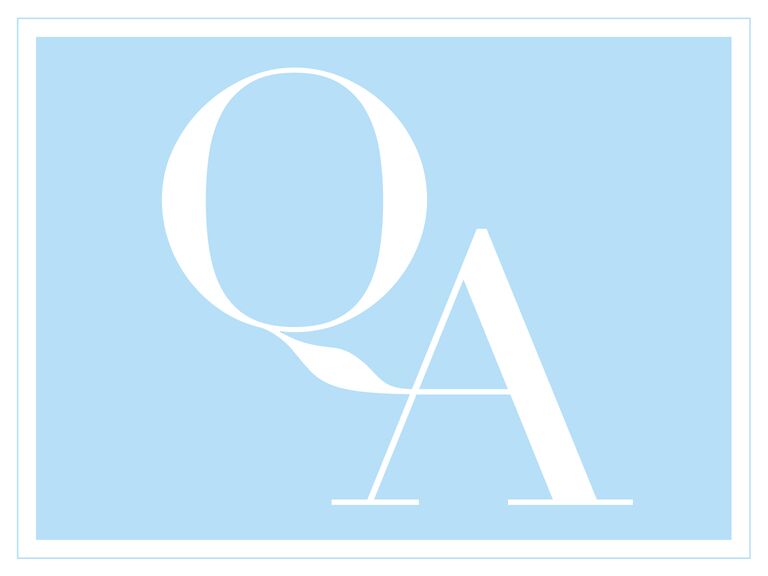 Q:
Who is responsible for decorating the venue if you don't have a planner or venue coordinator?
A:
To put it simply, you're in charge. It can be a lot of stress to put on a couple in the hours leading up to the wedding, so don't be shy about asking for help. Perhaps you can delegate certain responsibilities to friends and family members you trust. Or go the pro route and hire a day-of-planner. This option is ideal if you want to be involved in the small details (DIY anyone?) of your wedding but want to take a step back and actually enjoy the party you've been planning for months. Day-of planners can even help in the final weeks leading up to your wedding, coordinating with your vendors and being a point-of-contact for any last minute issues (think of them as your liaison). Most charge a flat rate but can book up quickly, so arrange a meeting at least a month out to go over the details.
Find the perfect venue here!