8 Golf-Inspired Details for a Hole-in-One Wedding
Steal one (or all) of these fun, golf-inspired wedding ideas!
by Maggie Seaver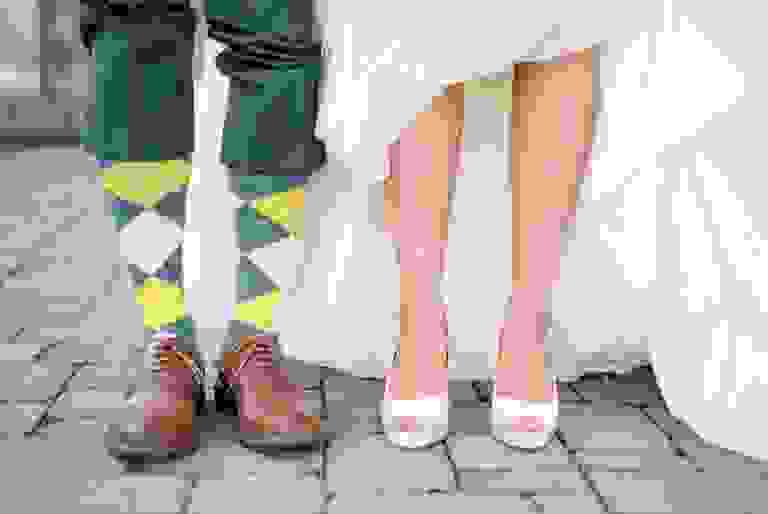 Amy and Stuart Photography
Whether you're gearing up for The Masters or simply known to rock a pair of argyle socks and a derby hat, this roundup is for you. Steal one (or all) of these fun, golf-inspired details to make your wedding truly yours—to a tee.
1. Golf Course Ceremony


2. Golf Tee Boutonniere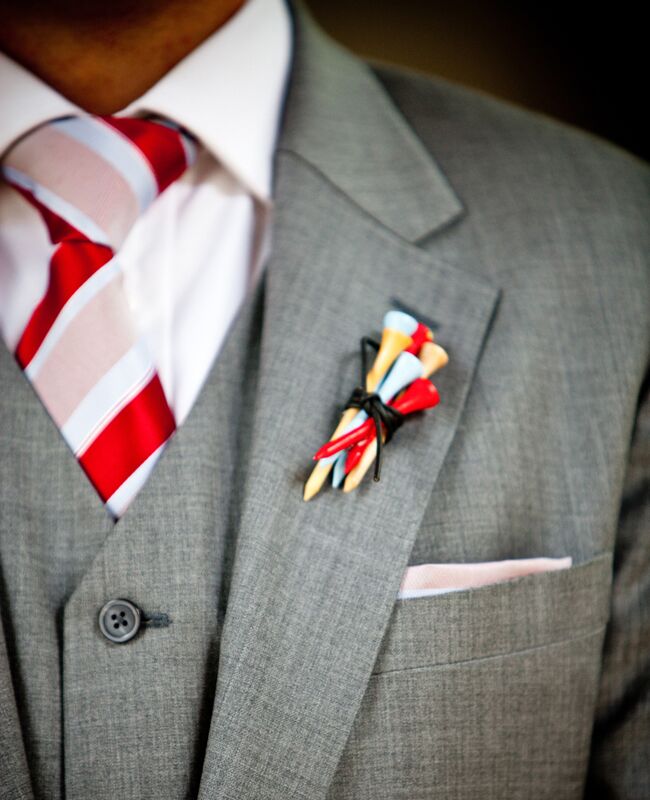 Non-floral boutonnieres are a hot trend right now, and another out-of-the-box way to personalize.
3. Golf Course Lounge Area
Arrange cozy living room vignettes and lawn games (think: mini putting course or croquet) right on the green for a trendy cocktail hour setup with a timeless backdrop.
4. Argyle Socks (In Honor of Pro Golfer Payne Stewart)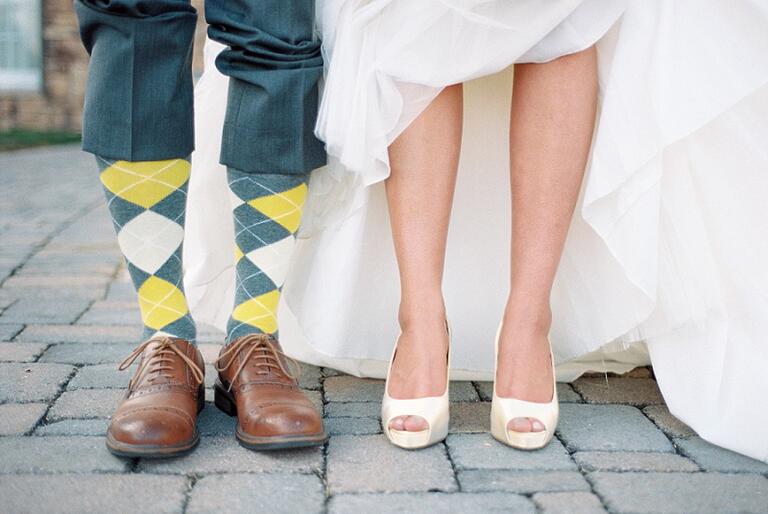 Have the guys wear colorful socks for a fun, subtle personal touch.
5. Golf Ball Groom's Cake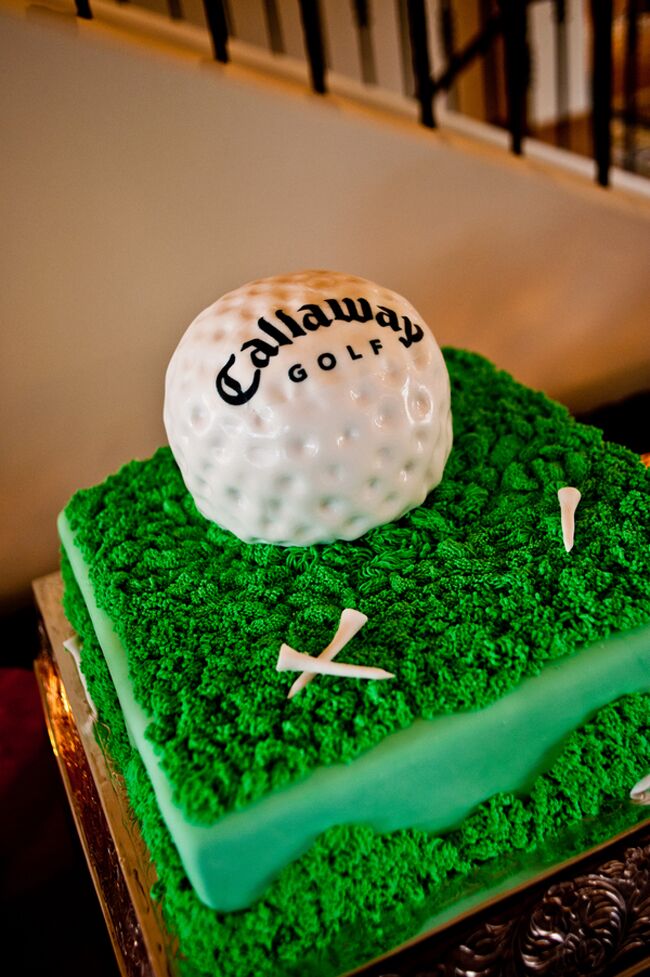 6. Golf Ball Cake Pops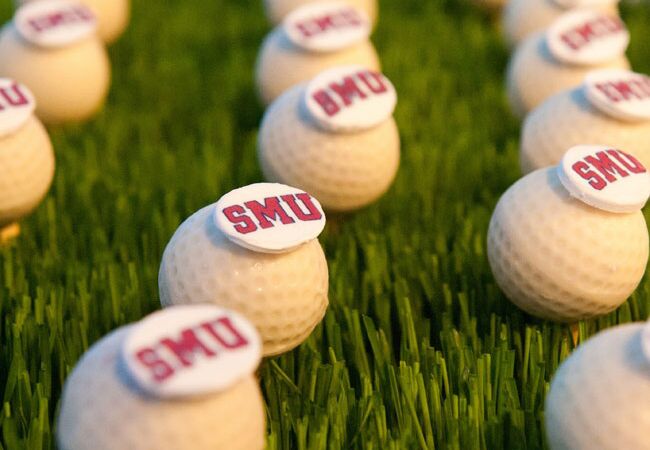 7. Groom in the Green Jacket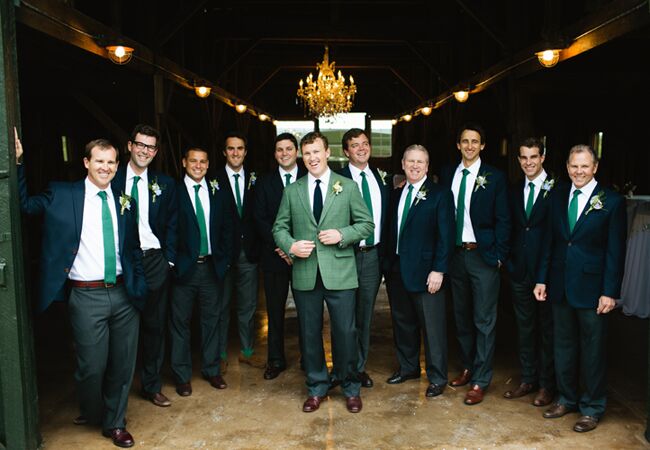 Champion of the Masters tournament gets to boast the coveted green jacket, so it's only fitting that your golf-loving groom—champion of your heart—dons his own emerald sport coat (it may sound cheesy, but you know it's true!).
8. Golf Cart Getaway