How to Make Your Makeup Last
We asked Brittany Lo, founder of Beautini, which offers on-site hair and makeup services, for her tips on keeping your beauty look on point from the ceremony to the after party. Here's what she had to say: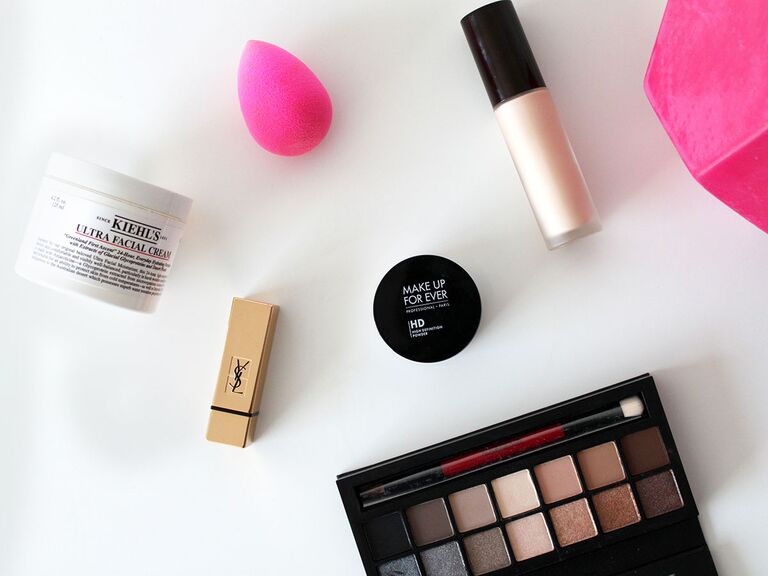 I'm sure you've heard by now that you're wedding day will go by in a flash. But in reality, it's actually a pretty long day, and you want to make sure your makeup stays put. Here are my quick and easy tips that I always use on brides to ensure that their foundation, mascara and more lasts through all of the pictures, dancing and inevitable speech-induced crying.
Hydrate the skin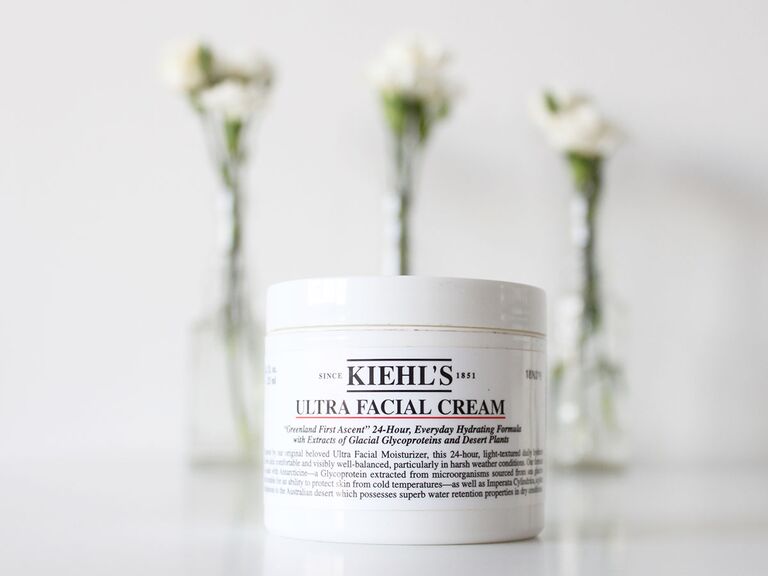 I'm sure that you hear this all the time, but there truly is a noticeable difference when makeup sits on moisturized skin rather than dry, dehydrated skin. Consciously drink lots of water the week of your wedding (including at your rehearsal dinner!) and consistently be moisturizing. Day of, apply a layer of face lotion prior to putting on your makeup to keep your skin will look vibrant all day.
Kiehl's Ultra Facial Cream, $48, Kiehls.com
Prime & Set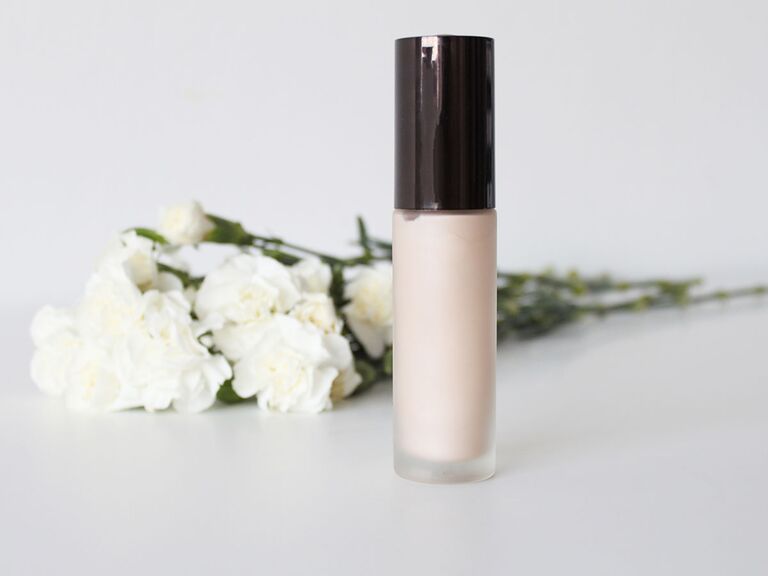 Starting with a good base will ensure that your shadow doesn't crease on your lids and that everything goes on evenly. A setting spray or powder after application will also help your makeup stay in place throughout the night. Think of this like applying a base and topcoat onto your nails.
BECCA Backlight Priming Filter, $38, Ulta.com
Urban Decay All Nighter Setting Spray, $30, UrbanDecay.com
Create Lasting Lips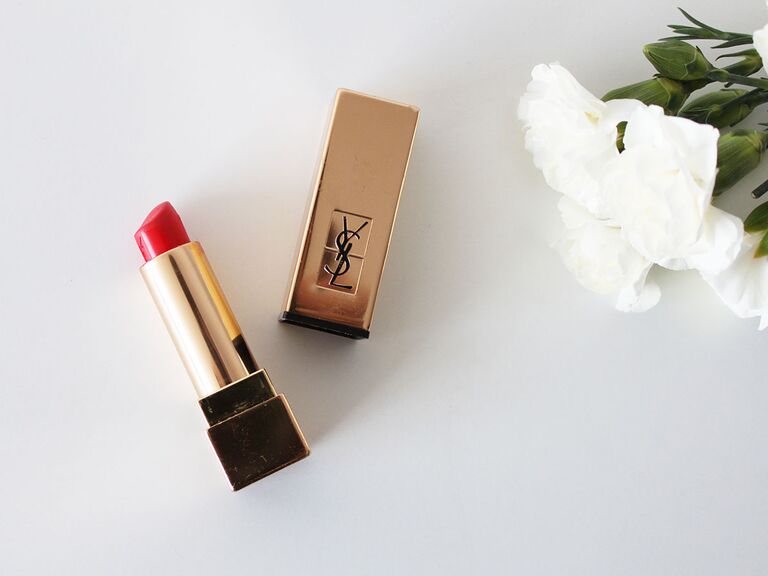 Apply a small dab of foundation onto your lips to neutralize their color. (This way, when the lipstick shade is applied it will match the color in the tube. It will also help your lipstick stays on longer.) Then apply a liner and lipstick or lip stain and pack that color into your clutch. Another great tip to avoid the lipstick from fading is to drink from a straw.
YSL Rouge Pur Couture Satin Radiance Lipsticks, $37, YSLBeautyUS.com
Prevent Oily Skin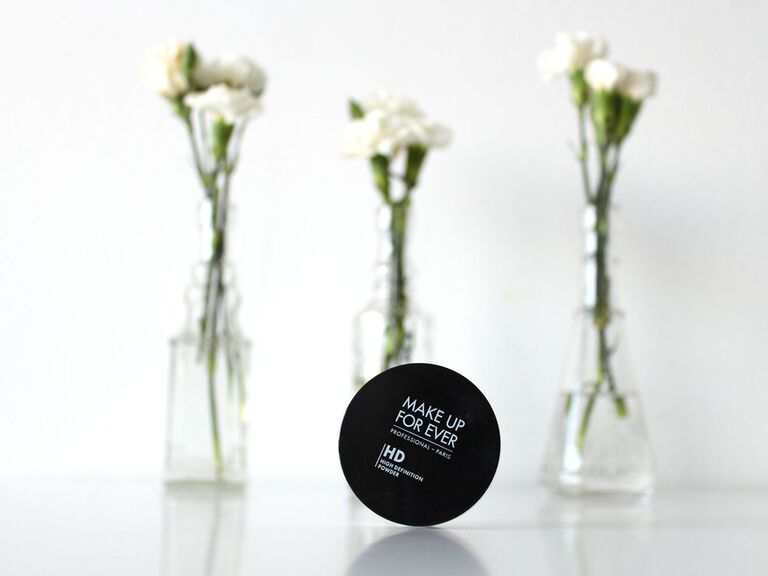 Use translucent powder to set your makeup to avoid looking shiny in photos. The powder will absorb excess oil and ultimately keep your makeup from falling. You can also use it to mattify your lipstick!
Makeup Forever HD Power, $35, Sephora.com
Note: Sephora has the travel size right near the register, which fits perfectly in a clutch!
Blot Your Tears
Naturally you may be worried about shedding a few (happy!) tears and ruining your makeup at some point throughout the day. If you do, simply fold a tissue in half and use the edges to gently blot your tears. This should clean up any smudges. If you need to brighten up the under eyes further, add a touch on concealer.
Brittany Lo is the founder and CEO of the New York City-based beauty services company, Beautini (www.beautinibyblo.com), and an ultimate beauty junkie. She's been obsessed with makeup her entire life, and knew she'd end up dedicating her professional professional life to making women feel beautiful for the most important day of their lives.