Wedding Rehearsal Dinner: Who Should Be Invited to the Rehearsal Dinner?
by The Knot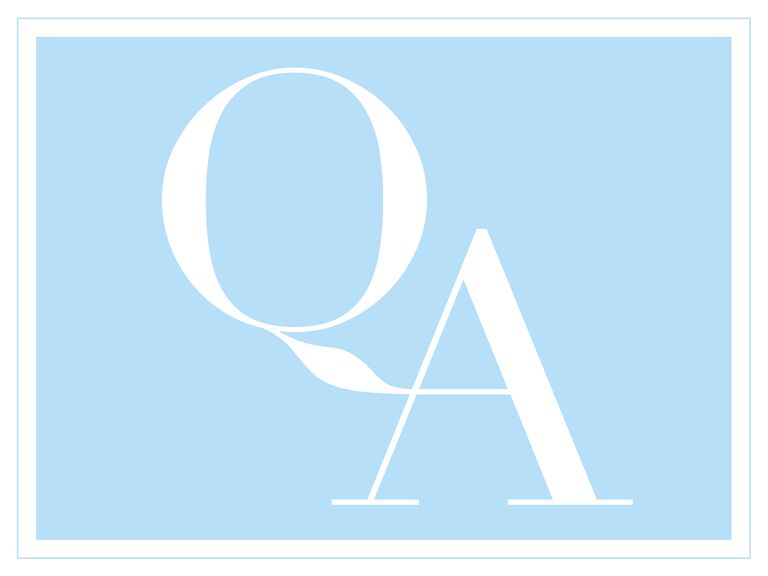 Q:
Who is invited to the rehearsal dinner? My fiance says family, everyone in the wedding, and all the out-of-town wedding guests. I personally don't want to include all the out-of-towners.
A:
The rehearsal dinner guest list can include just the two of you, your immediate families, the wedding party, and the officiant and his spouse. Or, it can be a larger event, including all the out-of-town guests (or at least all those who will have already arrived in town for the wedding). It's up to you, but the reason many couples do include out-of-towners (especially when the rehearsal dinner is the night before) is so they're not left stranded in their hotel rooms. It's all about being a good hostess. However, it's your prerogative to want an intimate party (for budgetary reasons or just as a matter of opinion). If you know the out-of-towners will be fine entertaining themselves, don't worry about it. Or, ask another relative or friend to host a cocktail party for the out-of-town guests that evening. Another option is to have your rehearsal dinner two nights before the wedding, and hang out with your out-of-towners the night before.