5 Royals Who Married Commoners
It's not like we're jealous of these civilians turned royals, or anything.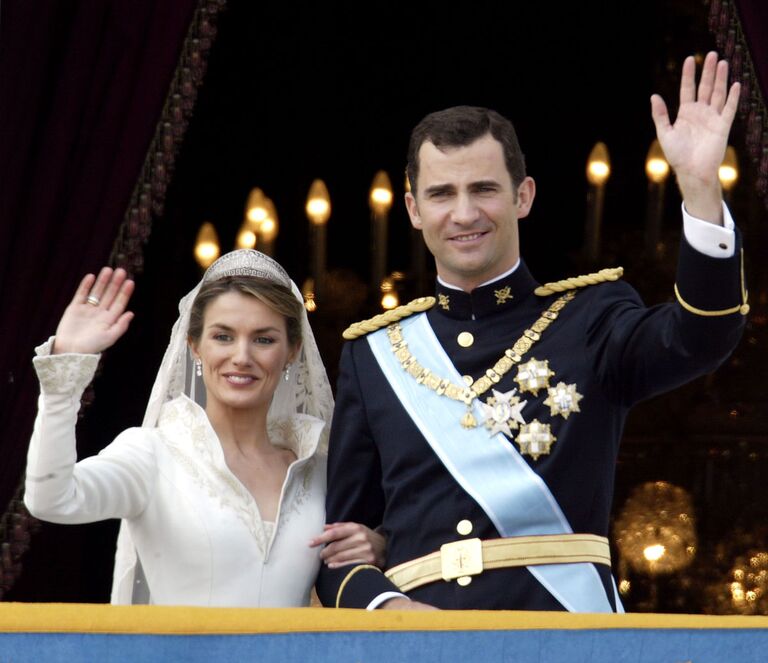 Chris Jackson / Getty Images
What's better than a classic Cinderella story? Well, these real-life, royal romances come as close to the fairy tale as possible. Try to keep your princess envy in check looking through this roundup of monarchs who broke tradition to marry non-royals in the name of true love.
Grace Kelly and Rainier Grimaldi III, Prince of Monaco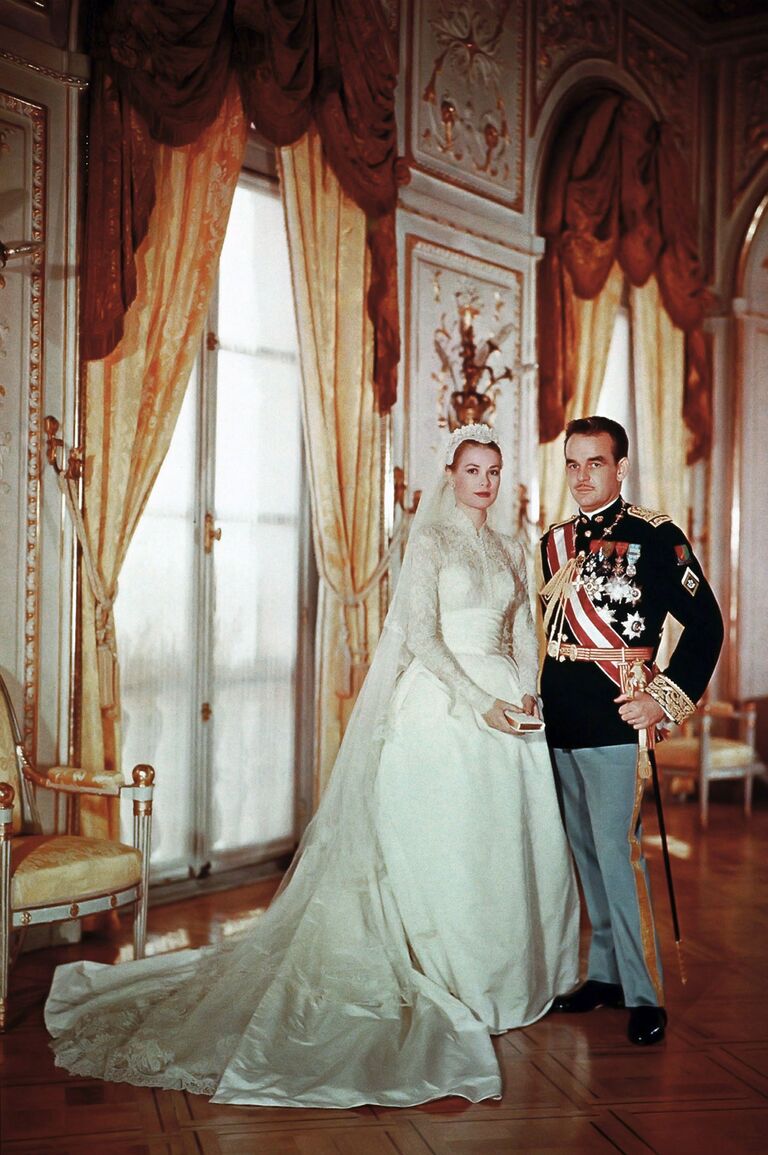 Married: April 18,1956
Before being dubbed the Princess of Monaco, this drop-dead gorgeous, Oscar-winning actress was the princess of Hollywood. It's no wonder Prince Rainer III of Monaco had his eye on her. The couple married in a civil ceremony, then a religious one, and Kelly's wedding dress for the religious ceremony (above), designed by MGM Studios' costume designer Helen Rose, remains one of the most iconic gowns in history.

Letizia Ortiz Rocasolano and Felipe VI, The King of Spain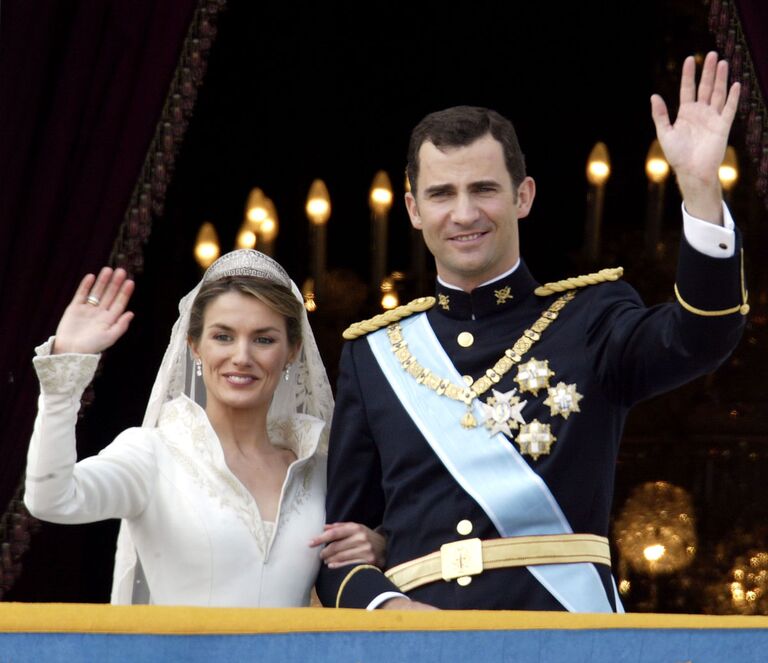 Married: May 22, 2004
Despite teasing the Spanish press with a few buzzworthy dalliances in his youth, King Felipe, the current King of Spain, announced his engagement to Letizia Ortiz Rocasolano, a successful news anchor and journalist, in 2003. In 2014, when Felipe ascended to the throne, Rocasolano became Queen Letizia of Spain. What a promotion!
Tatiana Blatnik and Prince Nikolaos, Prince of Greece and Denmark

Married: August 25, 2010
Prince Nikolaos of Greece and Denmark announced his engagement to long-term girlfriend Tatiana Blatnik at the end of 2009. Blatnik worked for fashion designer Diane von Fürstenberg before she resigned to plan the wedding and prep for her new role as Her Royal Highness Princess of Greece and Denmark.
Princess Victoria, Crown Princess of Sweden and Daniel Westling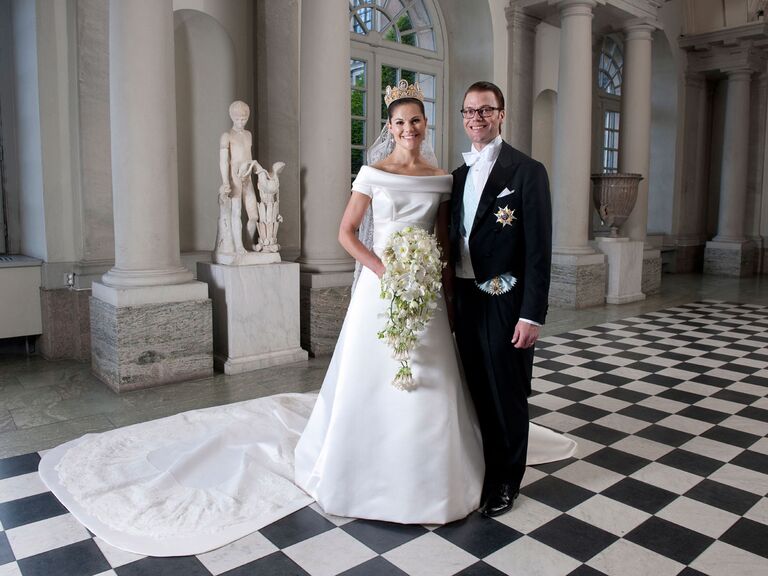 Married: June 19, 2010

Princess Victoria of Sweden wed Daniel Westling on the same day that her parents, King Carl XVI Gustaf and Queen Silvia, married 34 years earlier. Westling was a personal trainer and gym owner in Stockholm, but once their engagement was approved in 2009, in accordance with the Swedish Act of Succession, he was officially on his way to becoming Prince Daniel, Duke of Västergötland.
Kate Middleton and Prince William, Duke of Cambridge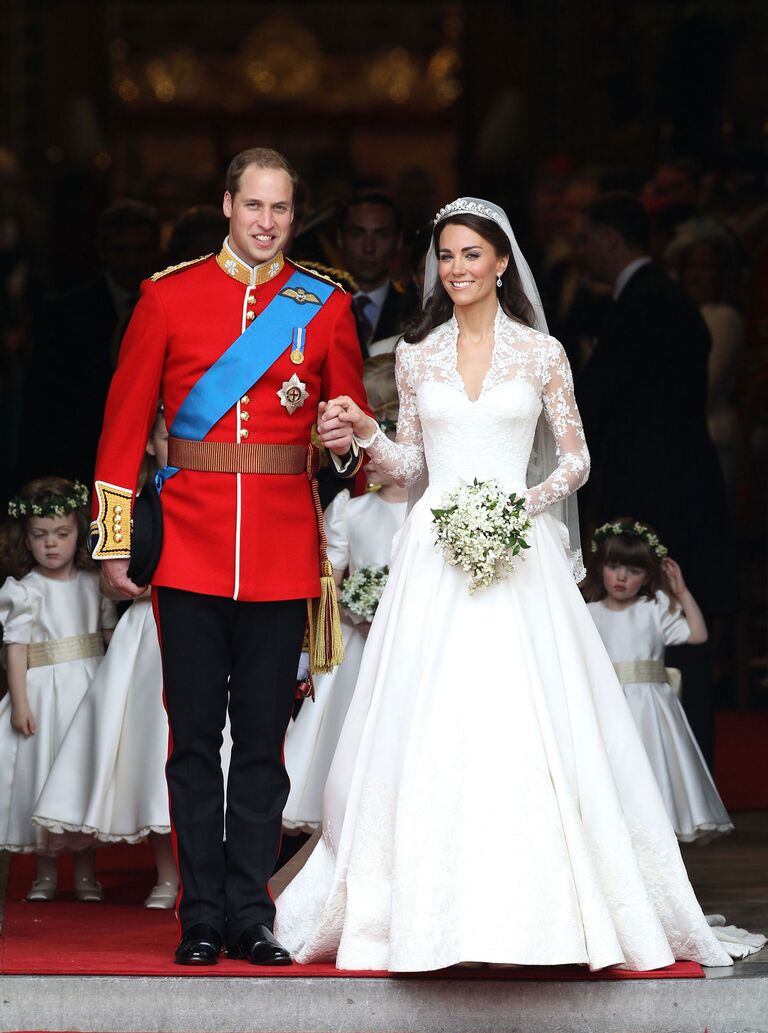 Married: April 29, 2011
Before she became Catherine, Duchess of Cambridge, Kate Middleton met Prince William while they were both studying at the University of St. Andrew's in Scotland back in 2001. Their wedding at Westminster Abbey aired live on TV and had nearly 300 million viewers worldwide—good thing they didn't have to invite every ceremony spectator to the reception! Kate's iconic, custom Alexander McQueen wedding dress was partly inspired by Grace Kelly's long-sleeve lace gown, and continues to influence many brides' wedding looks to date. And a huge congrats to Will and Kate who are celebrating their five-year anniversary!