Choosing the Perfect Diamond: The Four Cs
Check out our quick guide to determining which diamond is the right one for you (or your significant other)!
by Farah Prince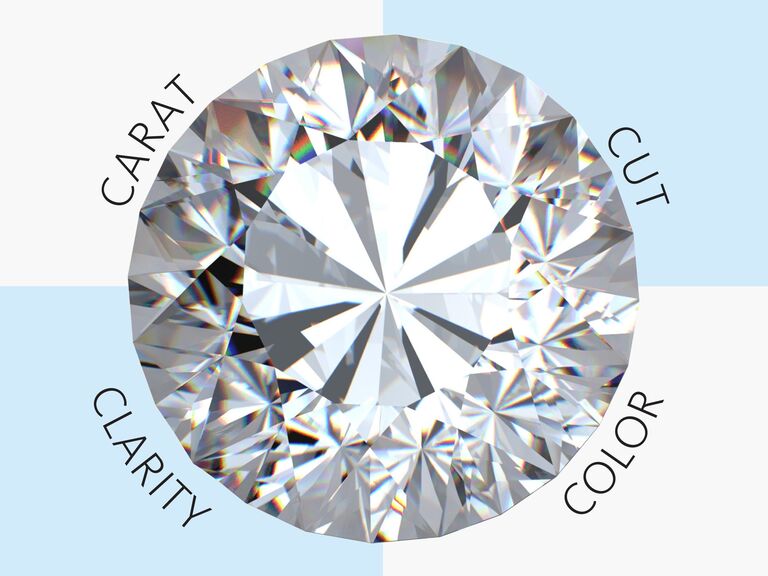 When you begin researching the perfect engagement ring for your significant other, the word "overwhelming" may come to mind. Before you even make the purchase, a number of factors, from budget to style, have to be considered. And while a lot of the old rules no longer apply when choosing an engagement ring, like having to buy one that is "traditional," there are some guidelines you should always keep in mind when shopping for a diamond ring. If you're thinking of a buying a white diamond, the 4Cs—cut, color, clarity and carat—are important to consider before settling on a ring. Editor's note: No standardized quality grading system exists for colored gemstones, so if you're on the hunt for a colorful center stone, these rules don't apply. 
Special thanks to Adelaide Polk-Bauman, Forevermark Diamond Expert, and Benjamin Javaheri, founder of Uneek Jewelry, for their expertise.