10 Ways to Be the Best Wedding Guest Ever
Want to be a stellar wedding guest? Of course you do! We've got you covered with these 10 tips.
by maggie Seaver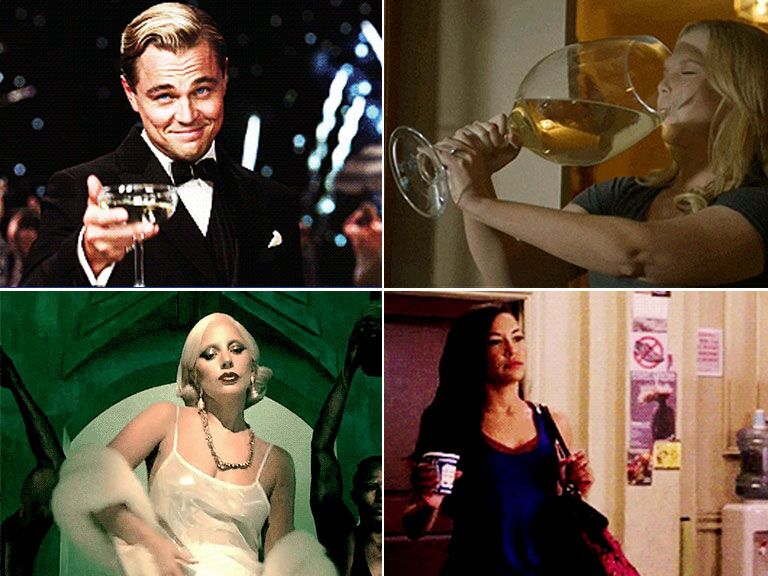 Attending your first wedding? Need a guest etiquette refresher? You're in the right place. From RSVPs to the last dance, here are 10 great tips to turn you into the best wedding guest ever.
1. RSVP ASAP. Let's be honest, we'd all rather be doing this,
instead of this:
But send your RSVP as soon as you know your schedule. The rest of the couple's planning, from ordering linens to ceremony seating, depends on the guest head count.

2. Send a gift. Excuses just won't do!
Most couples create a wedding registry, so all you have to do is choose something from their curated wish list—so half the work is already done for you!
3. Be on time. Love to be fashionably late?
Not today, you don't! Only the to-be-weds are allowed to make a showstopping entrance at this event. Get to the ceremony site early and grab a seat.
4. Avoid wearing white. You may look absolutely fabulous, but it's the bride's special moment—not yours.
(And, unless the couple specifies otherwise, it's best to leave your ripped jeans, T-shirt and flip-flops at home.)
5. Keep negative comments to yourself. Even if you thought the vows were cheesy or the dress wasn't your style, there's no need to rain on anyone's parade.

6. Don't hog the bride and groom. Offer your congratulations and visit for a few minutes, but then give them a chance to speak with other guests.
7. Monitor your cocktails. With champagne around every corner and an open bar by the dance floor, it's hard to resist a celebratory cocktail (or four).
Go ahead and have a blast, but please—keep it together.
8. Make sure to mingle. Even if you're shy, or just picky about your company, try not to hide or flock only to the other guests you already know.
You're all there for the same reason—you're close to the couple!

9. Be cool with your camera. The couple hired their photographer for a reason, so don't let your selfie ops get in the way.

10. Bad mood? Leave it at home. No matter what happens, keep smiling!
(Even if you have to fake it.)
Now you're equipped to be the best wedding guest ever. Cheers!