Is Prewedding Counseling for You?
We break down the benefits of counseling before saying "I do."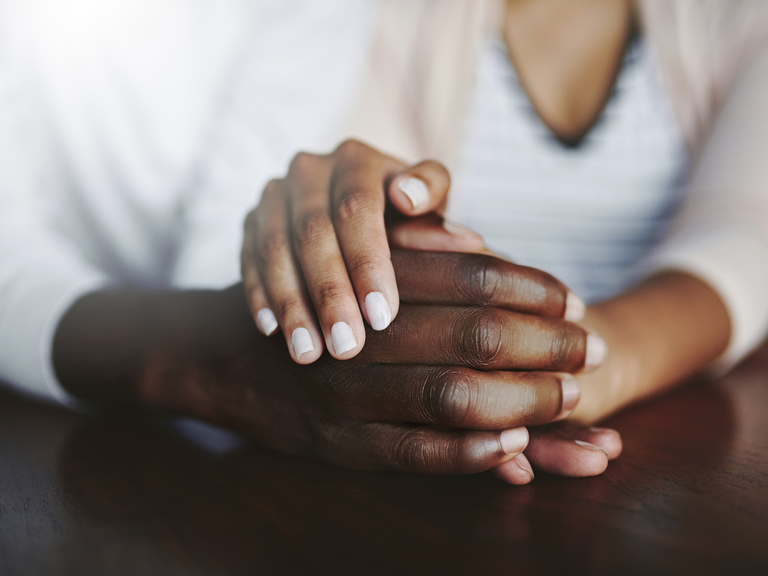 iStock
Think premarriage counseling is just for people with problems? Think again. As far as we're concerned, you've got nothing to lose and everything to gain by starting before you get married. Here's what to expect at premarriage counseling, and the benefits of seeking premarital counseling.
Timing is Everything
Prewedding counseling has one distinct advantage: Learning how to communicate and work through problems is a lot easier before the wedding rather than many years after. Once you're married, you'll both have unspoken expectations for each other, never mind sometimes unrealistic ideas from your childhood about what married life should be like. Before marriage, you're still in a building stage—the expectations are there, but it's easier to be open up about the issues that threaten difficulty. And by learning how to talk through differences, you will form good habits that will carry you through the years.
Find an Ear
There are several ways to tackle finding the right premarriage counselor. The most common might be visiting a psychologist, therapist or the head of a religious institution (which could be required if you are getting married in a house of worship). But in this mobile world, you don't even need to leave the comfort of your home to reap the benefits of pre-marital counseling. Enter Lasting, a science-based app backed by The Knot dedicated to improving the health of your (future) marriage or relationship. The app smartly gets to know your relationship and then builds a program just for you and your significant other. It's for all couples, just like premarriage counseling is, whether you've never been happier or going through a rough patch.
Out the Issues
Premarriage counseling (whether in person or on an app) can help you recognize where you and your partner stand on a variety of topics, as well as where your priorities lie. This will help confirm your sense of yourselves as a couple—or, in some cases, open your eyes to the fact that you want different things. So, what will you talk about in premarriage counseling? Religion, children, finances, and family issues, are just a few topics to tackle.
Face the Facts
So how do you know if premarital counseling is for you? In our opinion, it's for every one. Every relationship can and should benefit from some type of counseling. But it's especially for those couples who want to continue to work on things like the ability to successfully communicate with each other. Every marriage presents difficulties and obstacles, and communication will be what helps you overcome them. If you have trouble talking through the issues in your lives—and we mean really talking—it's smart to learn how to do it now, when you're engaged.
Where to Go
As previously mentioned, a house of worship or local premarital counselors are always great options, as are local community centers that may offer marital workshops. However, if you're uncomfortable about professional therapy, unable to afford it or simply a tech-savvy couple looking for something a bit more convenient (while just as impactful), Lasting may be just the thing.