What Kind of Netflix Cheater Are You? (Take the Quiz!)
The results are in—Netflix cheating is on the rise. Take our quiz to find out what type of Netflix cheater you are.
by Catherine Jessee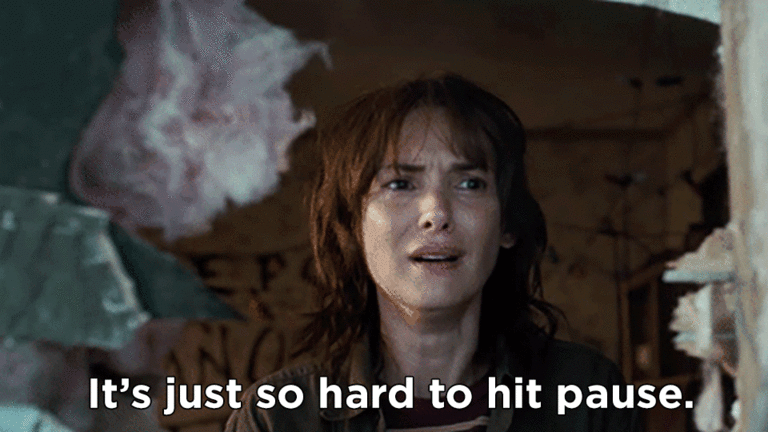 According to a new survey conducted by Netflix, 48 percent of US couples admit they've "cheated" on their significant other by secretly streaming a show they were supposed to watch together. Up to 48 percent of sneaky streamers are repeat offenders, admitting they've cheated and watched ahead of their partner three or more times. Netflix favorites like The Walking Dead, Orange Is the New Black, Breaking Bad, House of Cards and Marvel's Daredevil are the most likely to lead couples to temptation.
Luckily, 45 percent of couples polled don't think it's so bad to get a head start on the show you usually watch together—after all, we're all human. But that doesn't necessarily mean your partner's okay with it—14 percent of US couples consider Netflix cheating worse than forgetting a special occasion, like a birthday or anniversary.  
Chances are, you've pressed play when you shouldn't have. Based on the survey's results, Netflix identified five types of cheaters. Take our quiz to find out what kind you are.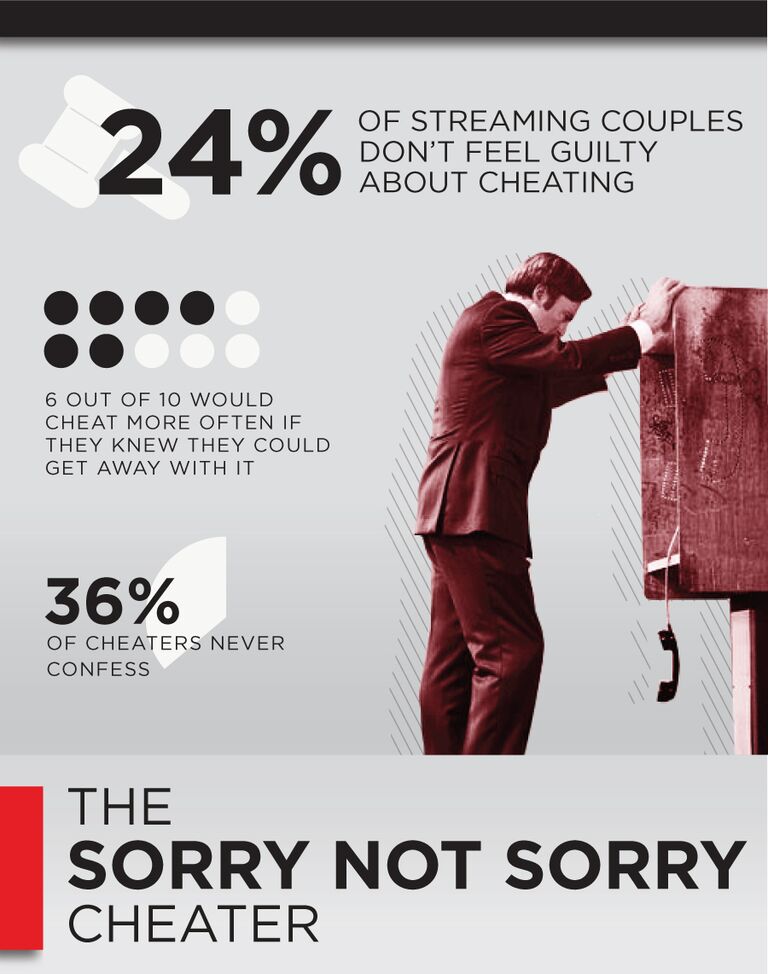 The Sorry Not Sorry Cheater

While 24 percent of Netflix cheaters don't feel any guilt, up to 36% (even those who do feel guilty) never confess. The Sorry Not Sorry Cheater streams freely without you and feels no remorse. They'd cheat more often if they could get away with it.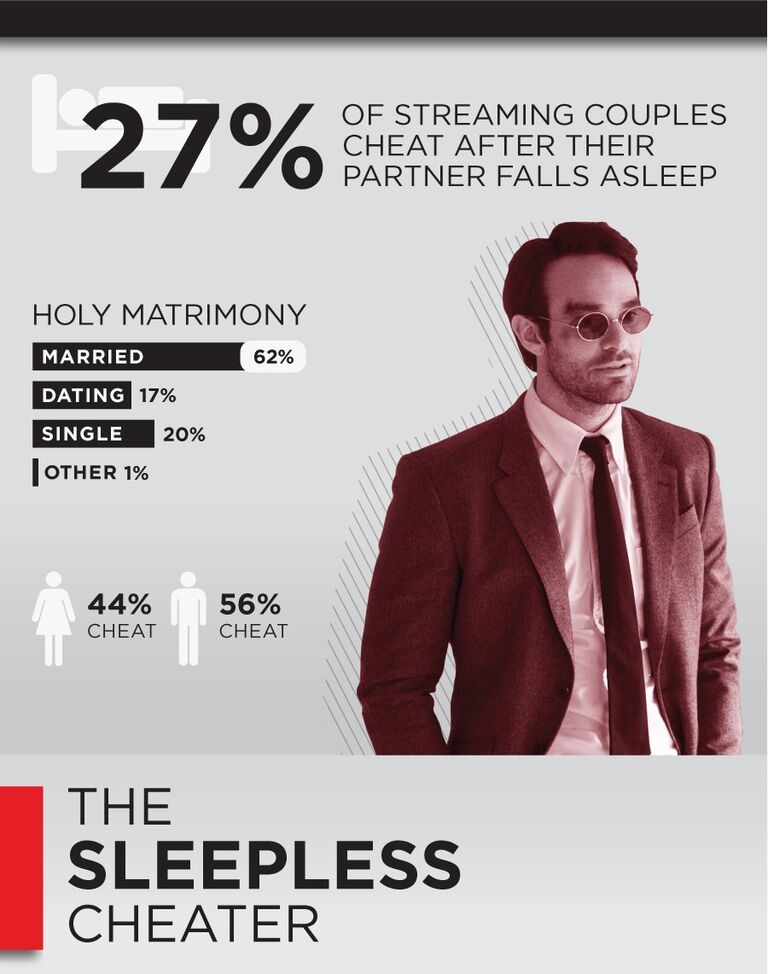 The Sleepless Cheater

Twenty-seven percent of streaming couples cheat after their partner falls asleep. If you're one to forsake a good night's rest for an extra episode (or two) of Stranger Things after your partner dozes off, you're not alone.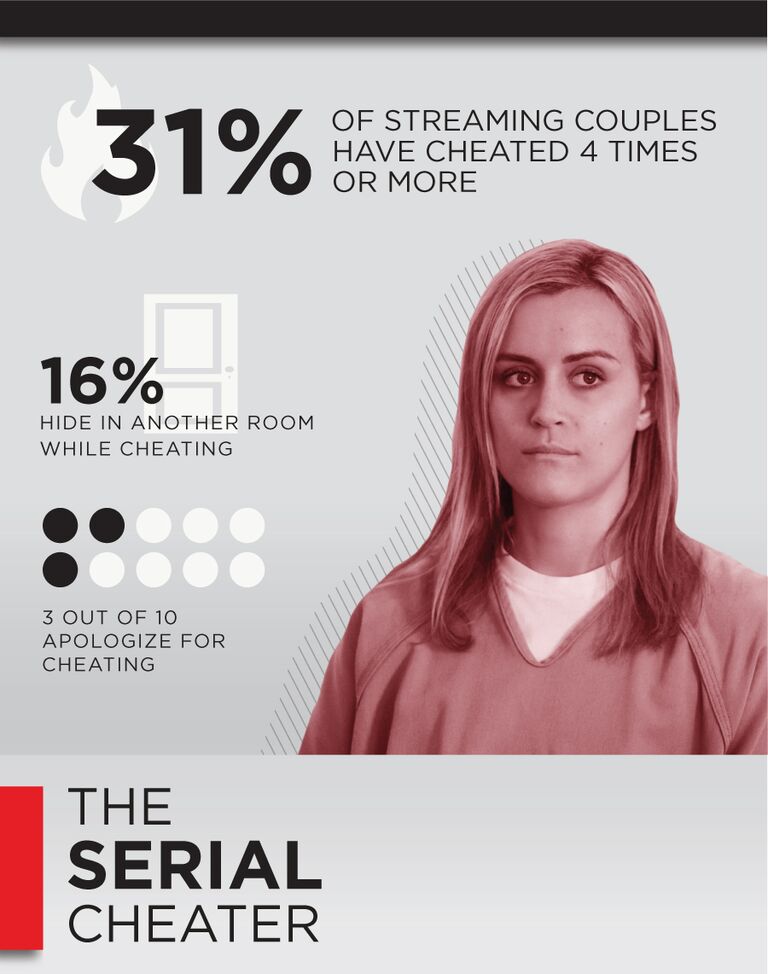 The Serial Cheater

These are repeat offenders of the most dangerous kind. They may seem innocent, but might be sneaking season three under your very nose. Sixteen percent hide in another room while cheating and 31 percent have streamed without asking at least four times.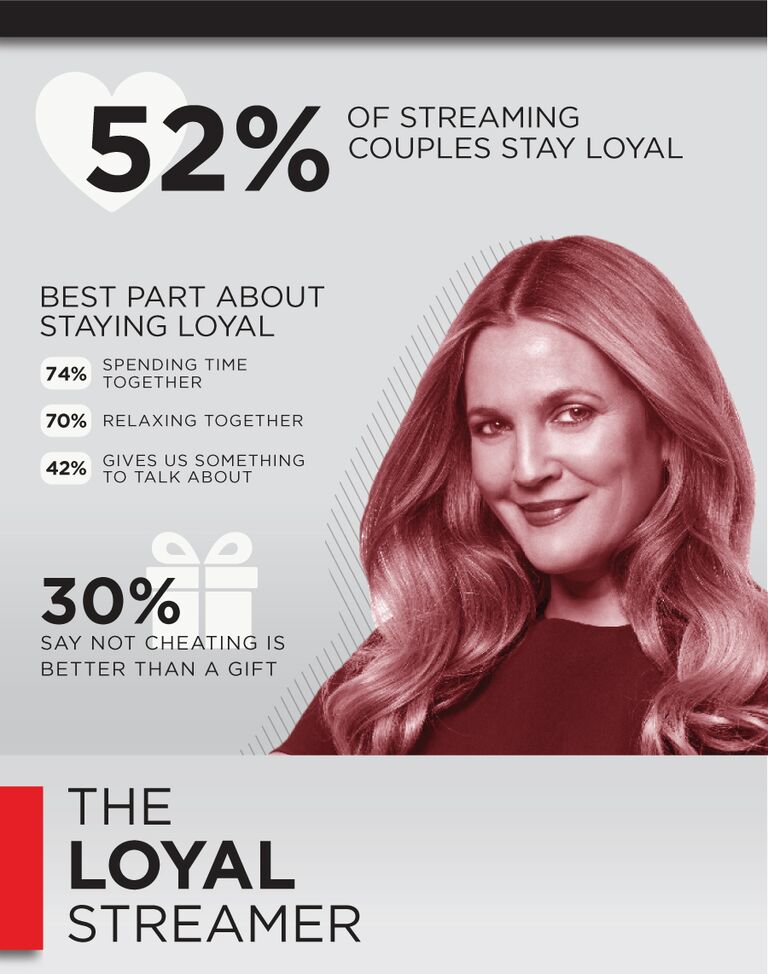 The Loyal Streamer

Over 50 percent of couples stay loyal to their partner and wait to watch. Thirty percent of loyal streaming couples say they value watching a show together for the first time more than a physical gift.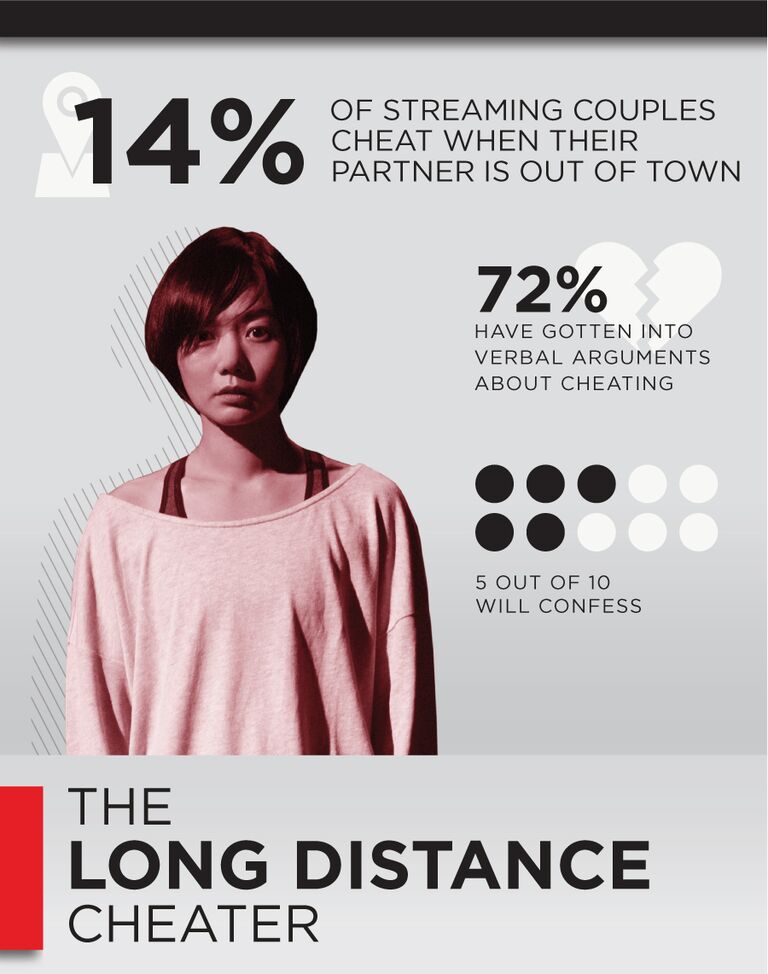 The Long-Distance Cheater

Fourteen percent of streaming couples cheat when their partner is out of town, and only 50 percent will actually confess.
Now It's Time to Find Out What Type of Netflix Cheat You Are: