Must-Have Accessories That'll Make the Groom's Look
If the suit makes the man, then it's the special touches that make the groom.
by Jaime Buerger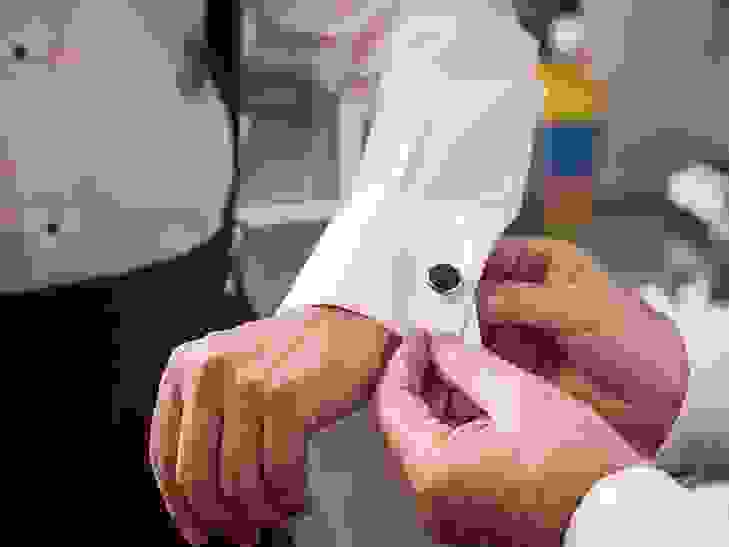 The Black Tux gets a lot of love for the breadth, style and quality of its rental suits and tuxedos, and rightfully so. Not to mention its simple online ordering process, which conveniently cuts out the hassle of making trips to a store. But beyond those 100 percent merino wool, slim-fitting suits, there's also a wealth of accessories you shouldn't overlook. These surprising extras add tons of personality to the groom's day-of outfit (and are definitely a non-negotiable, in our humble opinion). Below, a sampling of the cool cuff links, handsome ties, stylish pocket squares and more available to rent through The Black Tux.