Watch Married Same-Sex Couples Share How Their Love Marches on for Pride Month
To celebrate Pride Month and all love everywhere, The Knot sat down with four married couples to hear how their #LoveMarchesOn.
by Maggie Seaver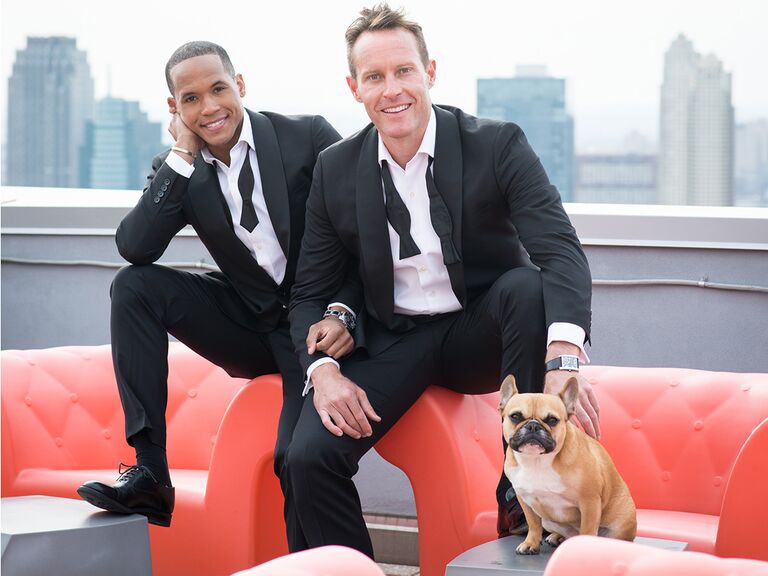 Cappy Hotchkiss Photography
In honor of Pride Month and the second anniversary of the historic Supreme Court ruling to legalize same-sex marriage in the US, The Knot is celebrating with #LoveMarchesOn, a message championing marriage equality and love in all its forms. Nothing inspires us more than real stories of couples who've overcome odds of every scale and nature to be able to love—and marry—whom they love without any barriers. 
Below, meet four married same-sex couples who look back on their unique and touching experiences and share how their love marches on.