4 Train Honeymoons You Should Choo-Choo-Choose!
by Samantha Roberts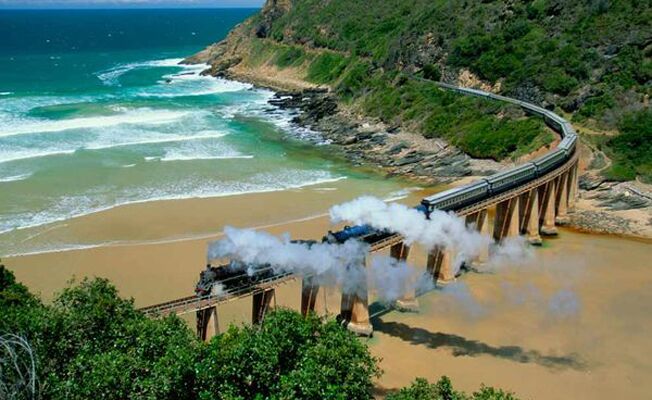 What could be more fun than traveling by luxurious train cars on your honeymoon as if you've traveled back in time to a romantic bygone era? This week, we did a little homework on what it means to take a train honeymoon — and I think you'll agree, this would make a trip to remember!
Venice-Simplon Orient Express, Europe (London, Venice, Paris, Prague!)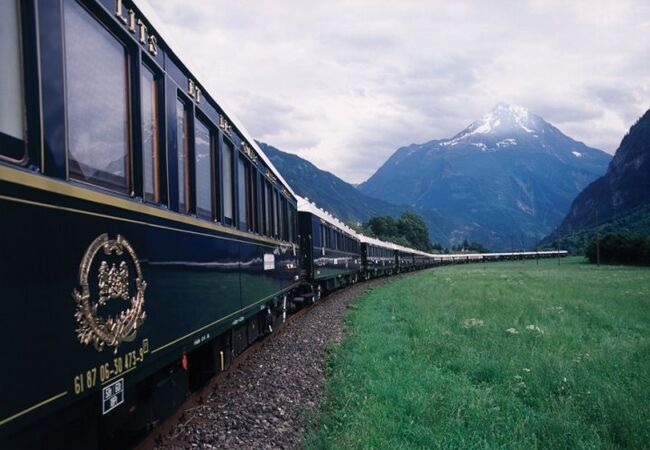 The Venice Simplon-Orient Express train is a restored train carriage from the 1800's that travels through the rolling hills of Europe. You can travel the classic two day, one night journey from London to Venice while overlooking the snow-covered Swiss Alps and enjoying a four-course dinner. Or take a few more days and enjoy the Venice to Prague to Paris trip. It's a five day, four night trip that stops for two nights in Prague so you can wander the romantic streets together snapping photos and ducking into cafes.
The Palace on Wheels, India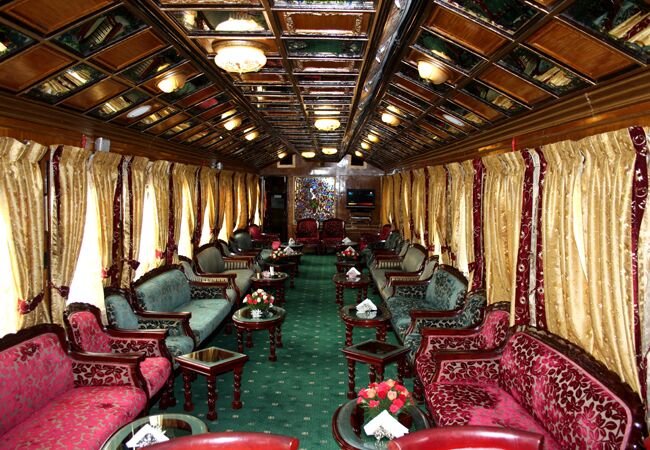 The Palace on Wheels is an iconic train that travels through India on a eight-day, seven-night adventure through Rajasthan — the land of forts, palaces and sand dunes, and even stops at the Agra Taj Mahal! There are 14 air-conditioned room cars, each complete with it's own bath and shower. The train also has two lavish restaurants, one bar and four service cars. If you are going to travel in luxury – this is a great way to do so!
The Blue Train, South Africa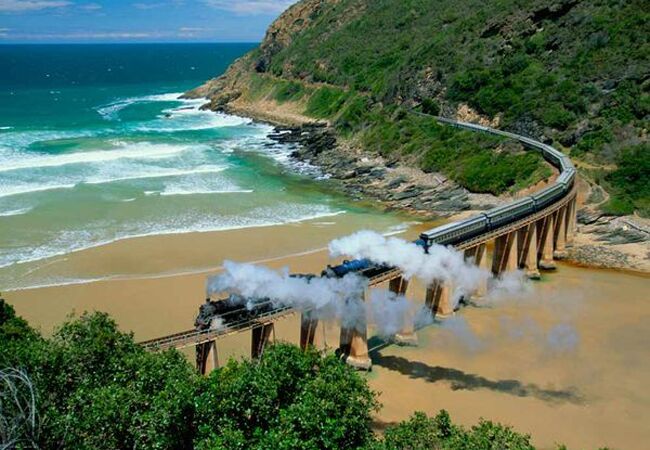 The Blue Train travels approximately 990 miles in between Pretoria and Cape Town on a one night, two-day (27 hours) adventure. It's considered one of the most luxurious train journeys in the world (fit for even Kings and Presidents). Each suite includes a private bathroom with marble floors and gold fittings, your own shower and bath and under-floor heating. We hear they also spoil newlyweds with sparkling wine, rose petals and gifts — so romantic!
Napa Valley Wine Train, California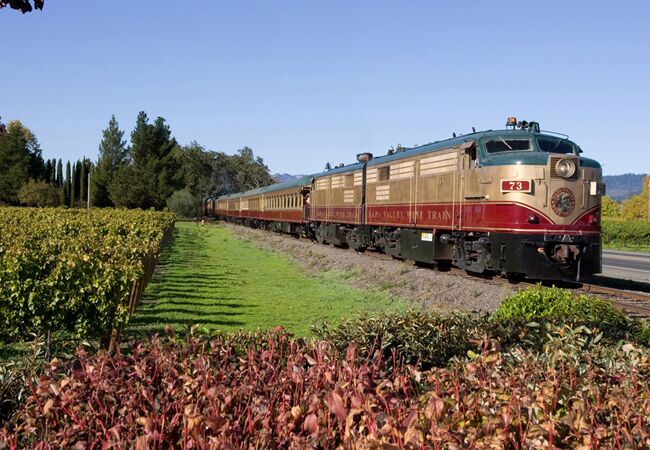 Maybe spending a night or two on a train is not your thing, and you would rather enjoy a day trip instead — that's exactly what you will get on the Napa Valley Wine Train. The relaxing three-hour, 36-mile journey travels through picturesque California wine-country. Afterward continue on a road trip to San Francisco or along the historic California coastline – either way visiting Napa and enjoying a meal and some great wine on this train will be well worth it.
> Need more freedom? What about a Southwest road trip?