What Is a Bustle and Do I Need One?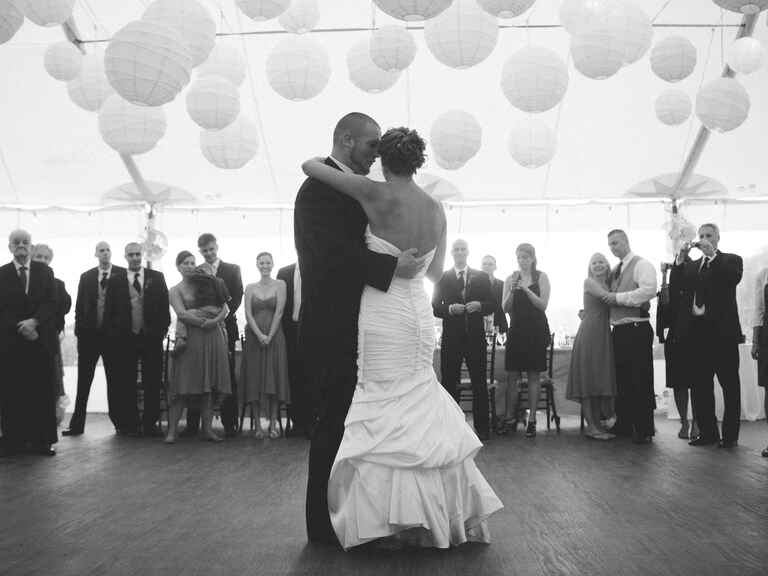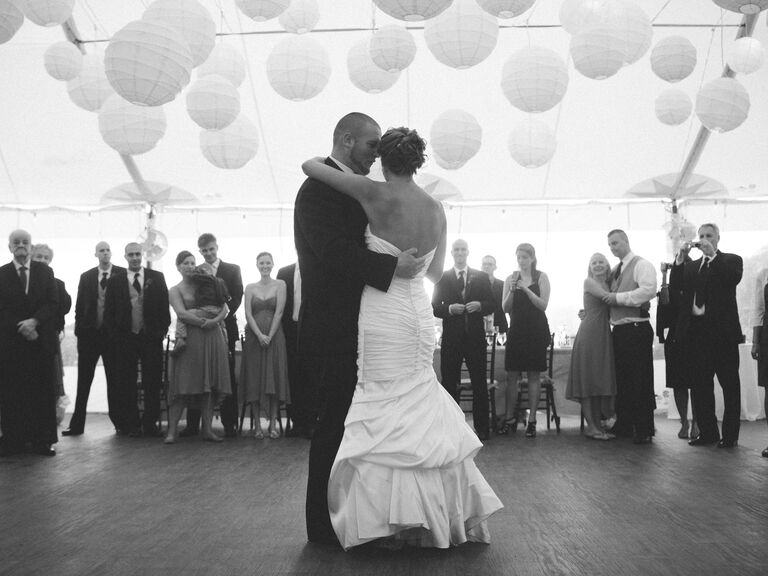 Q:

What is a bustle and do I need one?

A:

A bustle gathers up extra fabric or a train with buttons or ties to keep the hem of your gown from dragging on the floor. "Usually, the skirt of a gown is bustled after the ceremony so the bride may easily walk and dance," says Terry Hall, fashion director of Kleinfeld Bridal. If your gown has a circular hem that just skims the floor, you probably don't need one. But, if you're rocking a long gown or a dramatic train, adding a bustle might be a good idea. Whoever tailors your gown will ask if you want a bustle and they'll put on the buttons or ties needed to create one. Make sure you bring your maid of honor or a bridesmaid along to one of your final fittings so that the tailor can teach them how to do the bustle.