What to Wear to a Summer Wedding
by Jennie Ma
Have wedding invites just flooding in for this summer? Don't fret! We're here to decode the dress code with stylist dresses you can rent from RentTheRunway.com!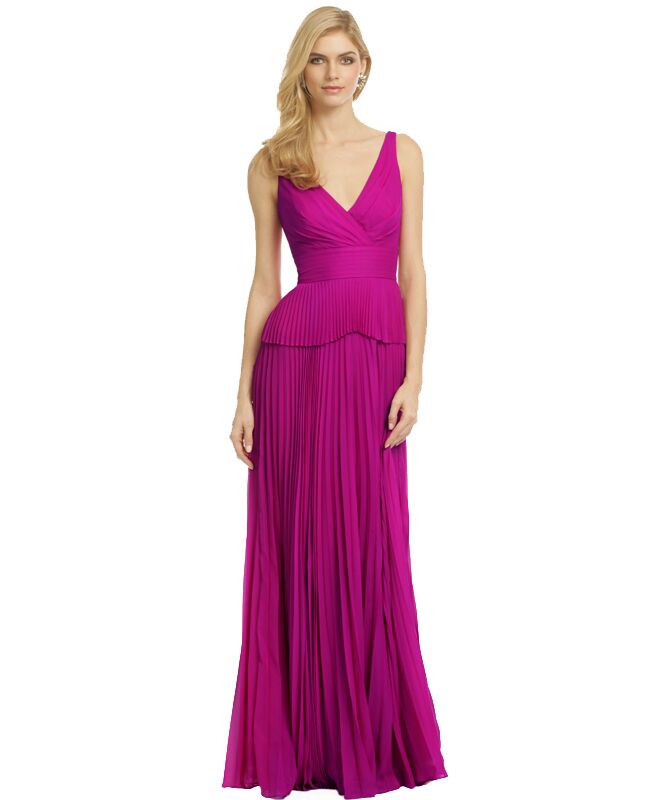 The invite says: "White-tie"
This is basically the end-all-be-all of formality. You are going to want to go all out. Put on the dressiest thing you own and make sure it is floor-length. Imagine this as your red-carpet Oscar moment.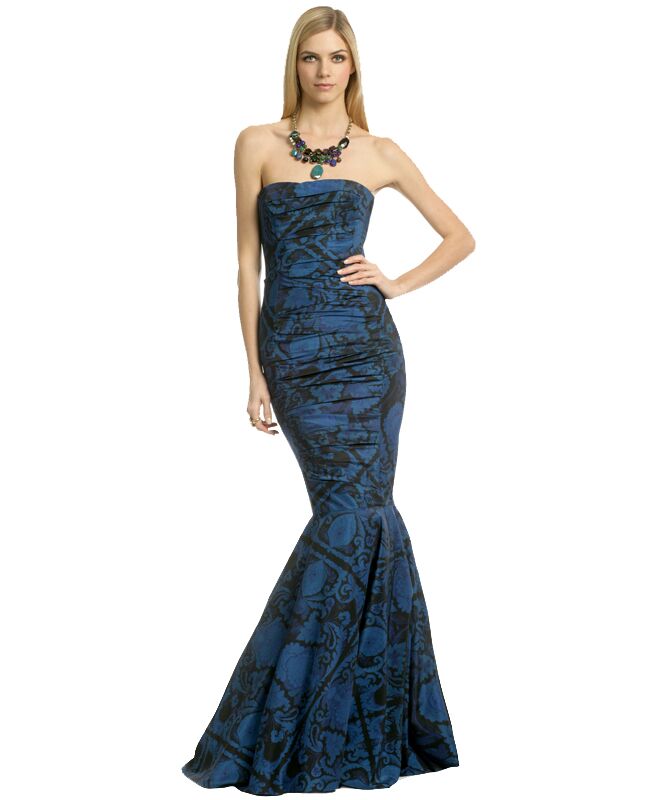 The invite says: "Black-tie"
Translation: get gussied up in a fancy gown. Black tie is the next step down in formal wear after white-tie. If you have a floor-grazing gown, you should definitely wear it. Only have a knee-length gown? One in a jewel tone or darker shade would work best. Don't even think about wearing a mini.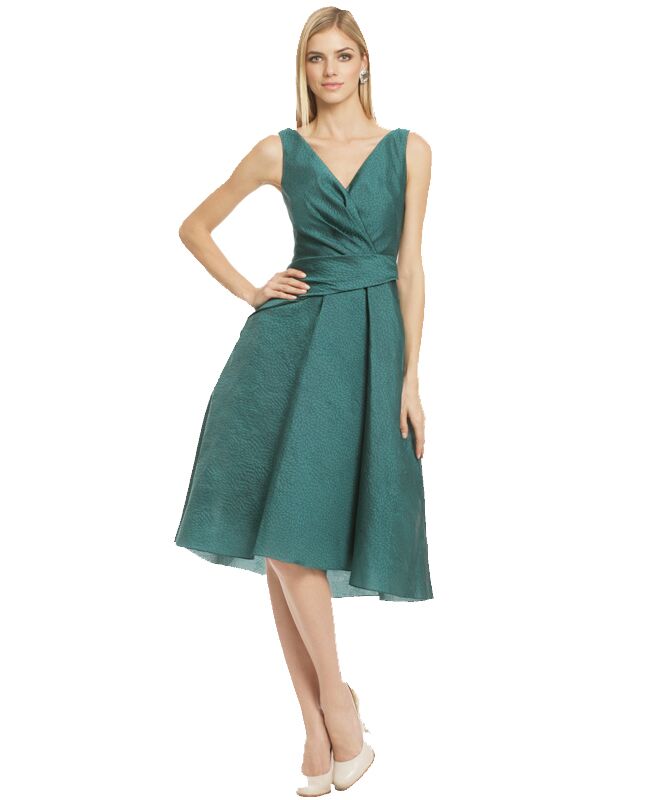 The invite says: "Cocktail"
Slightly less formal than black-tie, most women will be wearing knee-length gowns in rich colors or black. However, if you want to wear a longer dress, you'll fit right in as well. The only rule is to make sure you wear something on the dressy side.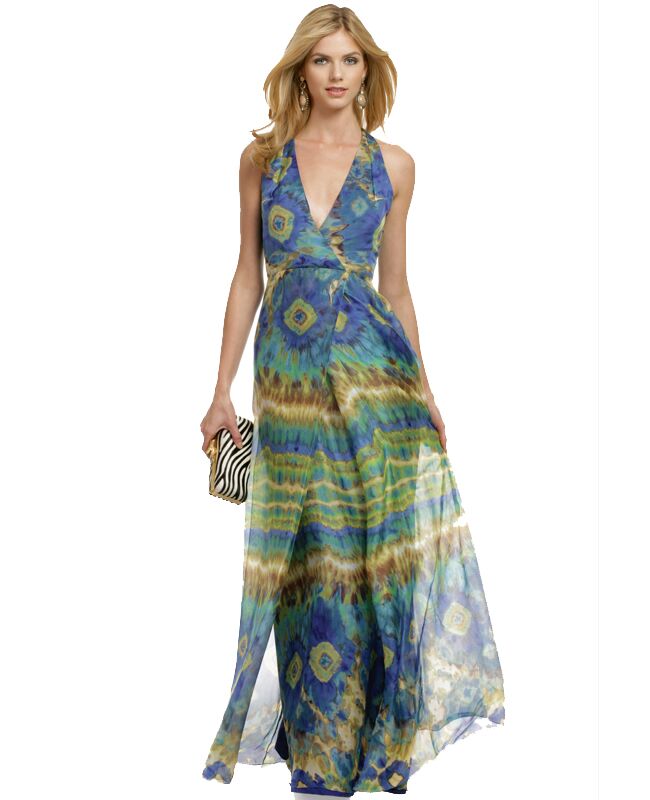 The invite says: "Beach-Formal"
This is getting really specific. Basically the bride is trying to tell you to dress to impress but keep in mind that you'll be in a sandy, windy and possibly wet environment. What to wear? A flowy gown that has enough give to makes it comfortable on the beach. Choose one in a flirty print to make it look even more beach-appropriate.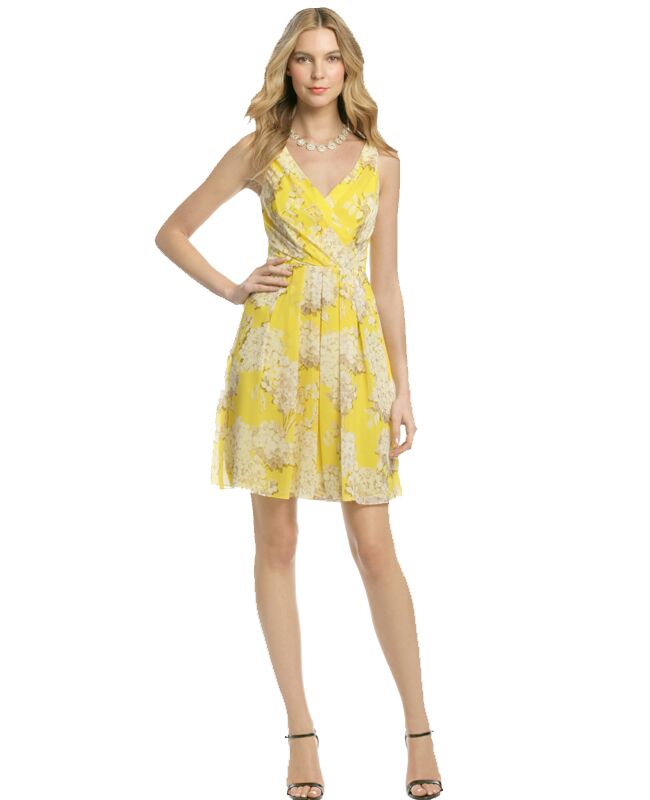 The invite says: "Garden Casual"
This does not mean that anything goes (which means do not show in a pair of shorts and t-shirt!). You still have to look cleaned up. Think light fabrics like cotton or a pretty floral prints in a summery shade.