Wondering What To Wear Under Your Wedding Dress? — Read These Tips!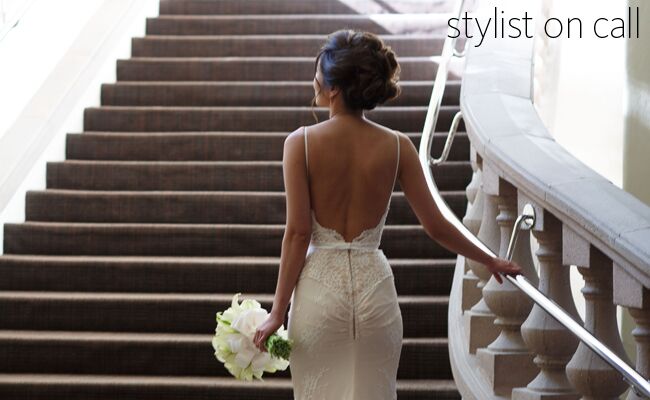 Nicole Caldwell Studio
The key to the perfect fit when it comes to your wedding dress? The right undergarments. If you were thinking you'd just wear that strapless bra you've had hanging around — think again. To make sure your dress looks its best, you need pieces that will work with the shape and intricacies of your gown.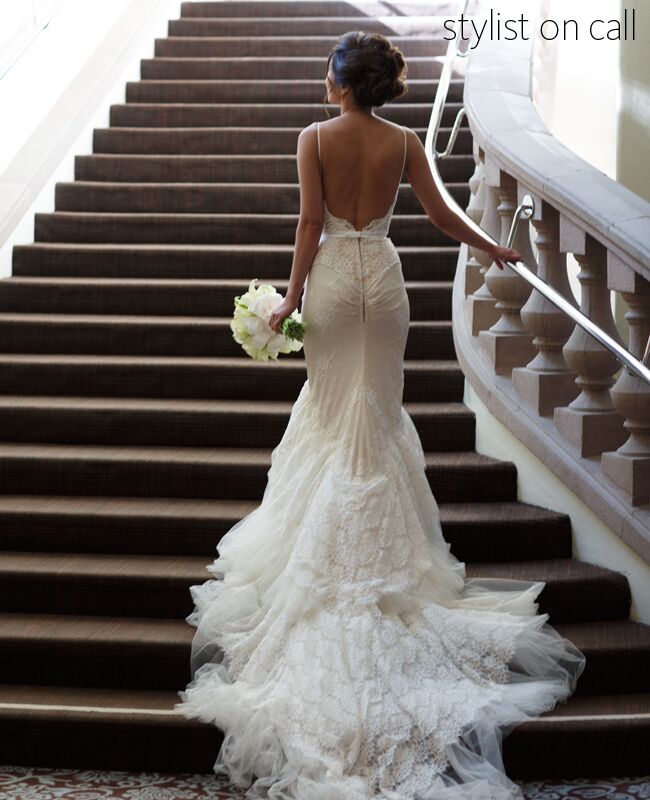 |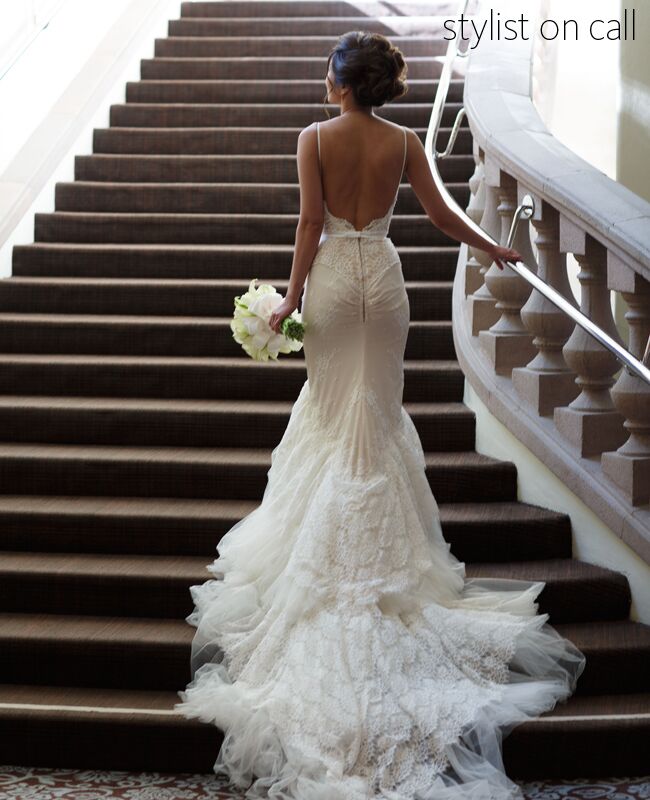 There are two main thing's you'll need to think about: your bra and underwear. It isn't once-style- fits all either. What you need for a strapless A-line is totally different from what you'll need for a body-hugging mermaid.
If your dress has a low back
From Inbal Dror to Galia Lahav, sexy open backs are one of the hottest wedding dress trends right now. If you plan on wearing one of these plunging styles, a regular bra is out of the question. When it comes to a backless gown, your best bet is a bra that has adhesive cups. Nude silicone cups will give you the most natural feel and will be practically invisible. Another option is to have cups sewn into the dress itself.
If your dress is form-fitting around the lower body

Body-hugging silhouettes will highlight all your best features, but to hide any trouble areas, you're going to need to bust out the shapewear. Choose a pair that is snug enough to keep any wobbly bits in place, but won't show through the fabric of your dress or create other issues like muffin top!
For more tips on finding the perfect undergarments for your dress, read up on our "Under the Dress Essentials" here!
Want more? Right here!
> Choosing The Right Height For Your Wedding Shoes — Expert Tips!
> Ditching the Heels for Flats at the Reception? Here's How to Hem Your Dress!